Finding easy decor ideas for your wedding is no mean feat considering the massive sources of inspiration today. What's important though, is to find the right fit for your tastes and preferences.
2020 will be a breakthrough year for the wedding industry with many new trends changing the face of thew wedding scene. One of these trends is the growing love for garlands and foliage.
Don't get us wrong, flowers were and always will be specially associated with weddings. They hold a special significance on this day and play a special role in creating the ambience of a wedding.
However, if you want to do something different or out-of-the-box, try replacing fresh flowers with dried flowers or foliage for the wedding instead. Today's post is all about some easy to execute ideas in foliage or garden style decor.
Decor ideas #1 : A sleek acrylic angbao box with a garland and a simple flower setting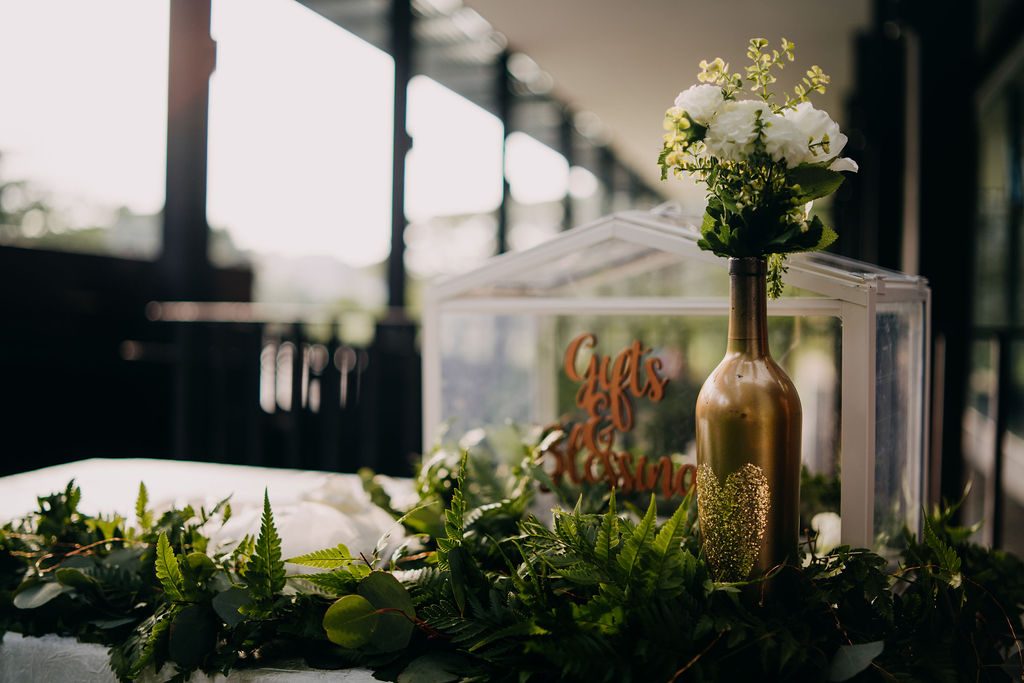 Decor ideas #2 Botanical themed photo gallery with a hint of rustic design done by us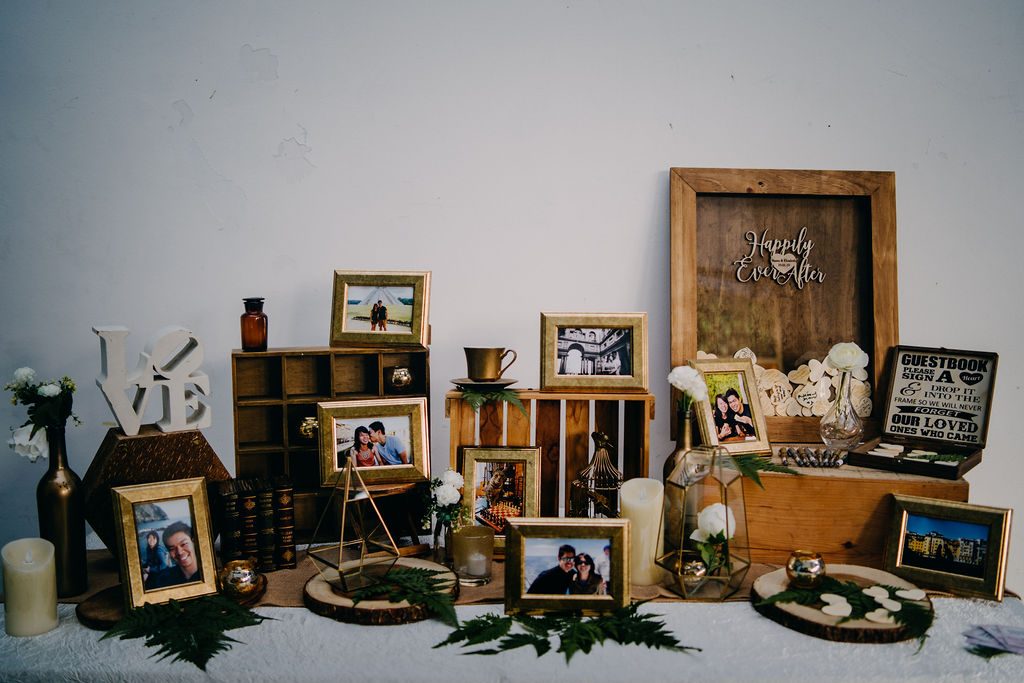 It's all in the details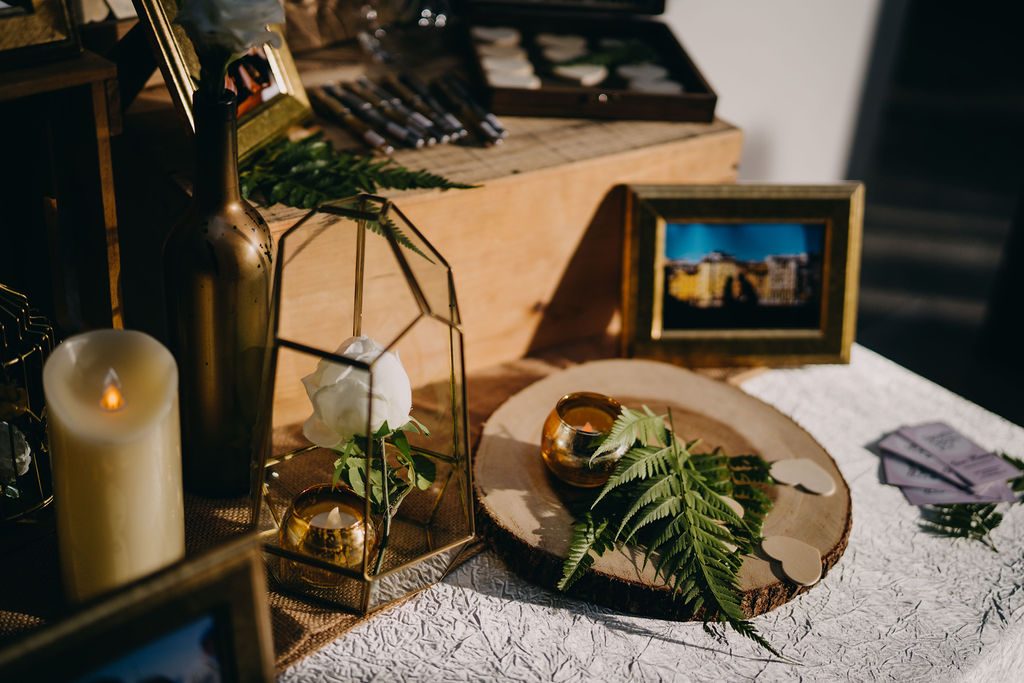 Decor ideas #4 The dull wood finish of the interiors provide a perfect backdrop for the warm greens to stand out