Photo Credits: ©Putt Sakdhnagool/500px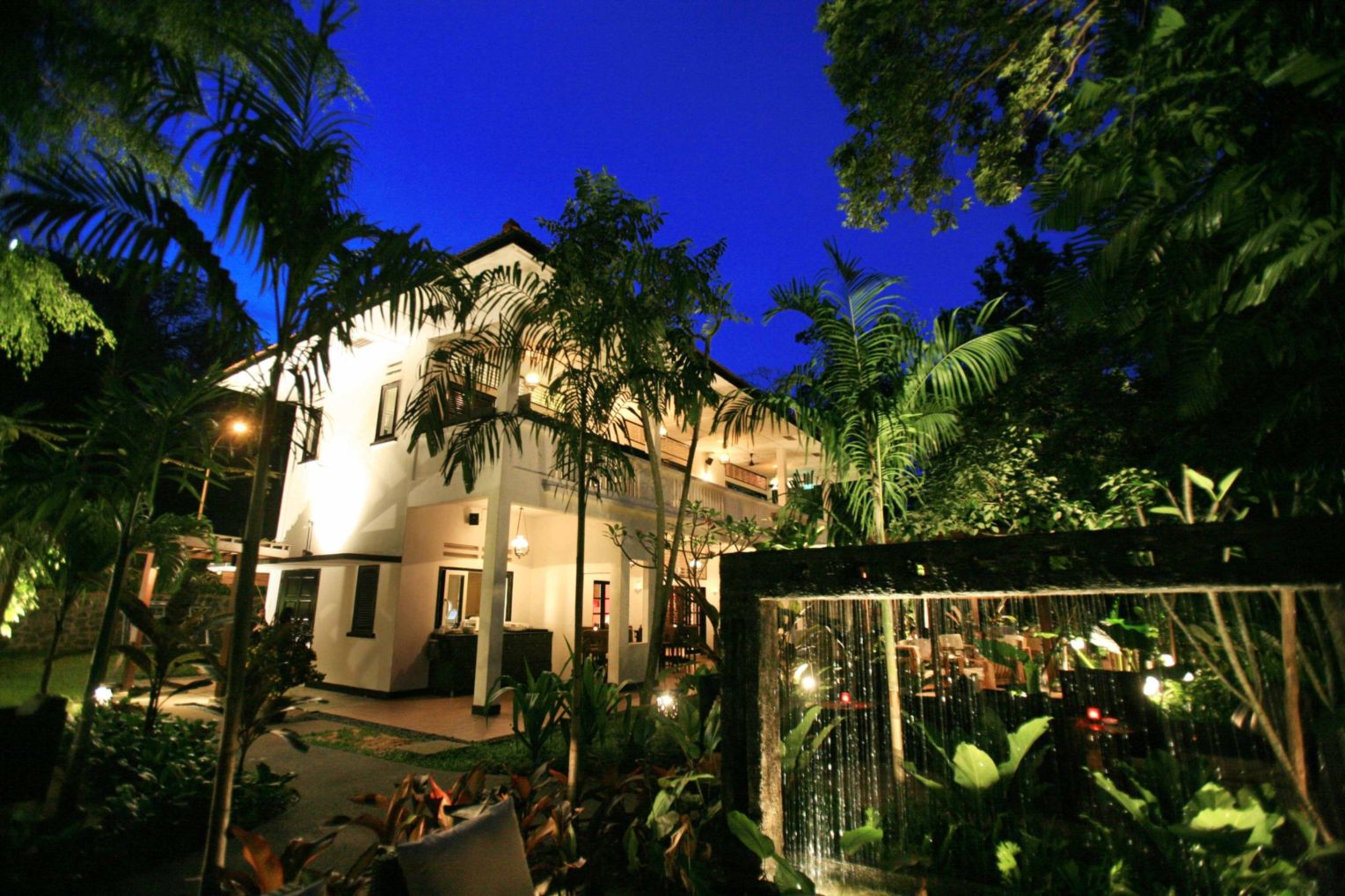 After our detour to Burkill Hall, we realized we were a bit late for the meeting with Janet at One Rochester. Situated at Rochester Park, which is pretty close to Buona Vista MRT (deja vu… I have written this before somewhere in this blog right?), we took a cab down to Rochester Park.
It did not start that well though, as there was miscomm between us and Janet. It seems one of Janet's clients was facing some problem with her gown people and Janet was going down to help her. She emailed us but we were out the whole day and did not manage to see the email. We caught Janet just as she was leaving One R and she did apologize for the mis-communication. She did however took time to walk us briefly through the venue.After she left we decided to have our dinner in One R, and rest our tired feet from a whole day of 'work'.
One Rochester is a chill-out Gastro-bars located in a pretty convenient place. It is one of the most ideal venues for indoor / garden wedding settings. It has good food and the ambiance is romantic.
If you need a nice outdoor garden to have your solemnization, this place would be my top choice next to Burkill Hall. Again the garden itself is not very big, but it has a dreamy, wedding feel. The outdoor setting is not big enough to have people sitting around, so it is standing room only (I know One R can customized it so that guests can sit, but from my personal observation, the outdoor setting can only have standing guests).
Never fear though, the bungalow can be customized for the wedding ceremony. In the case that you need to show videos, or have sermons, the indoor can be used as well.
The indoor venue has a bar, projector, sofas and chairs and can be arranged to your personal preference. It can hold a healthy number of people (up to 100 and probably more I guess).
In summary, I like One R. But yet again, budget constraint stopped me. For Hellen, I believed she really wanted to have space for creativity. For One R, as it is already an outstanding venue, there isn't much you will want to change and hence Hellen can't really have room to apply her DIY ideas. OMSQ on the other hand seems like a blank canvas for our creative juice to run wild.
This ends our road trip and after much consideration we decided on Feldberyl Images and OMSQ at the end of the day. For other couples out there, hope this little report is helpful!
Countdown to Wedding Day (19-06-10): 305 days