Following Winston's post on outdoor venues, I'll add a few pictures from my research.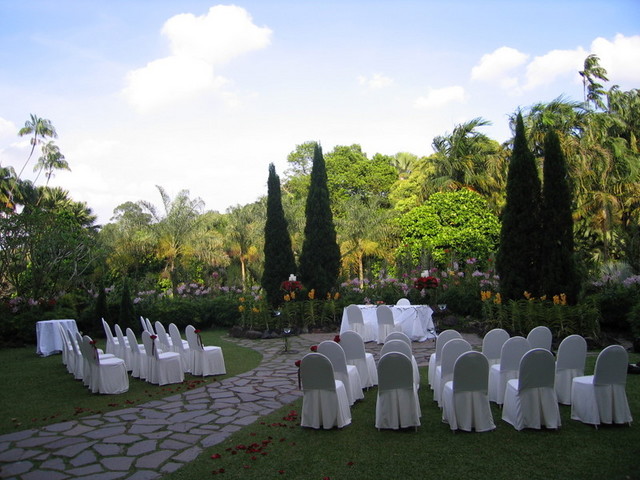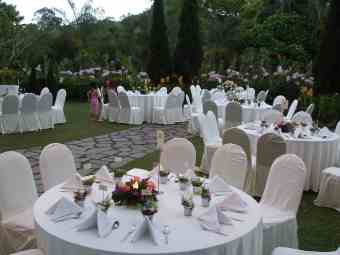 Burkill Hall @ Botanical Garden. Our first choice, because they have a nice and spacious outdoor garden and indoor building for the catering, so we can save the tentage fee. But they are not open for booking till further notice.. *so sad!*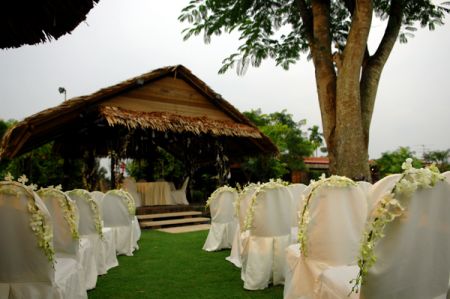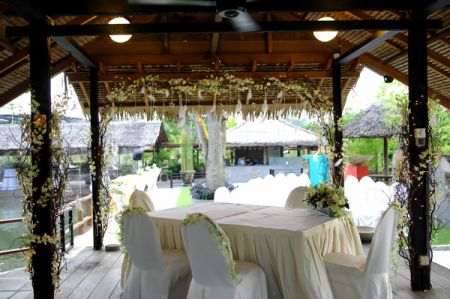 [email protected] Buloh Wetlands… It is in some ulu place which I have no idea where it is, but still can be considered.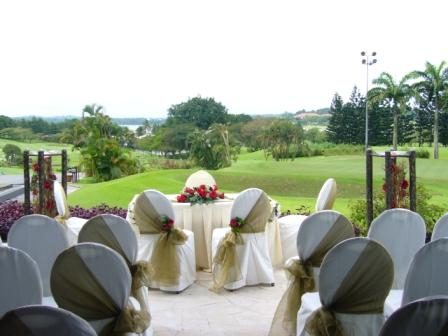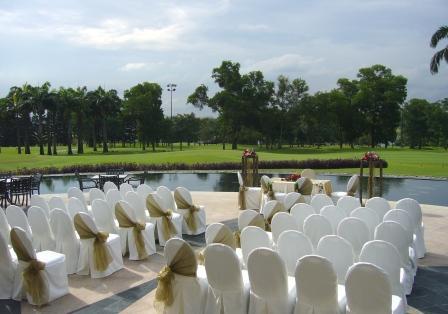 Seletar Country Club.. it's rather far I guess.. but it can be a nice option. I dont have the information about it but u can call Roy at 6486-0872 or email [email protected] for a discussion.