When someone mentions the St Regis, first thoughts are always 'oh ya that atas hotel at that atas place' – 'that atas place' being Tanglin.  The St Regis is known for heiresses having brunch on weekdays, the red sculpture by Anthony Poon that lines the entrance, and of course that Kim Jong Un stayed in the luxurious hotel during the Trump-Kim Summit. Just a stone throw's away from the bustling Orchard road, the St Regis sits just shy of all that hubbub. That is why the hotel is our second wedding venue of the series!
The St Regis Interior: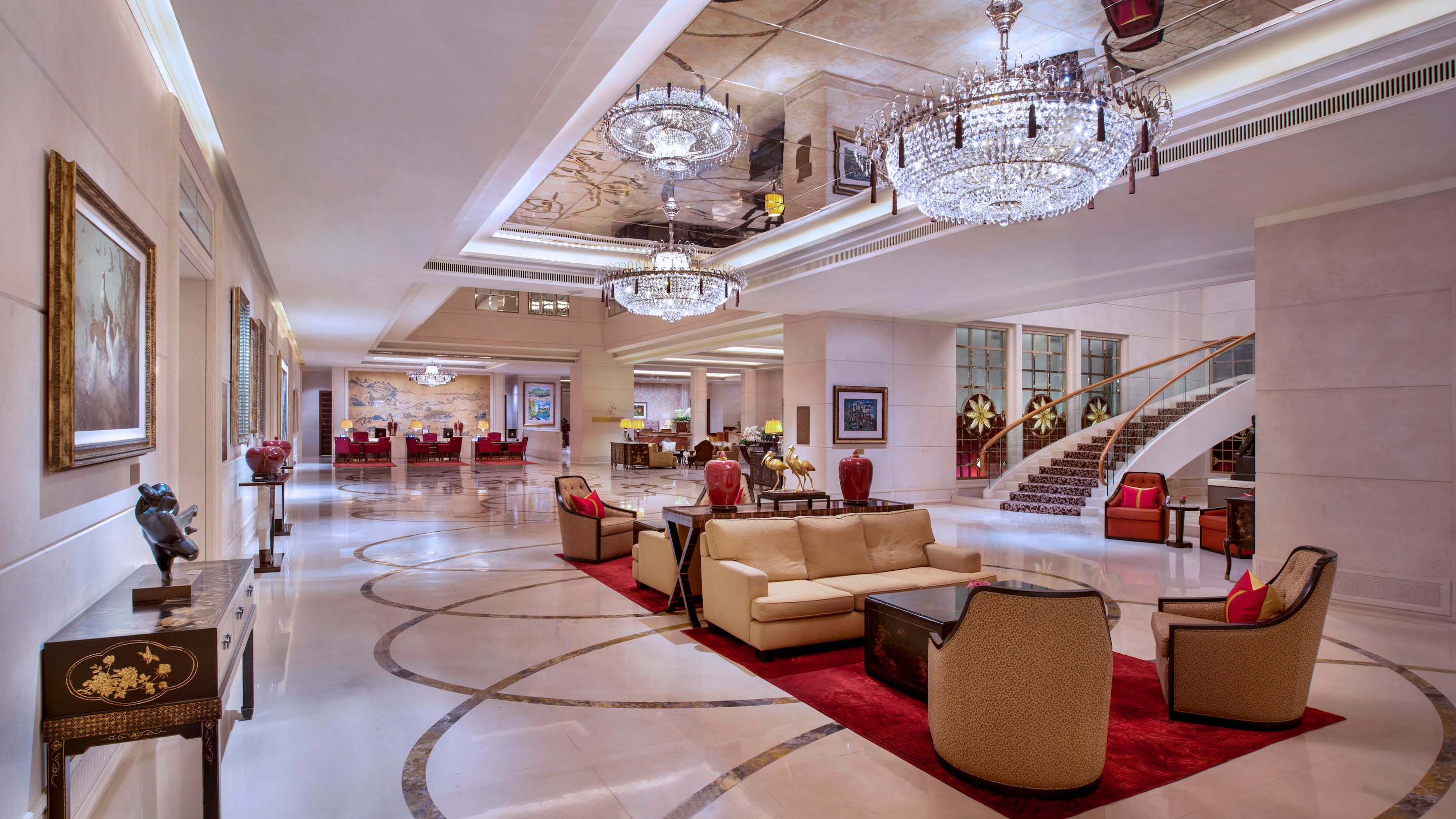 Our second venue of the week leads us into the realm of hotels and what's more classic than the St Regis? It's the inside that counts and the hotel's interior is more breath-taking than the exterior. White, red and gold, what's more elegant than that? Oh yeah Art. If the colour scheme of the interior doesn't already scream luxury, the hotel boasts one of the finest private art collections in Asia.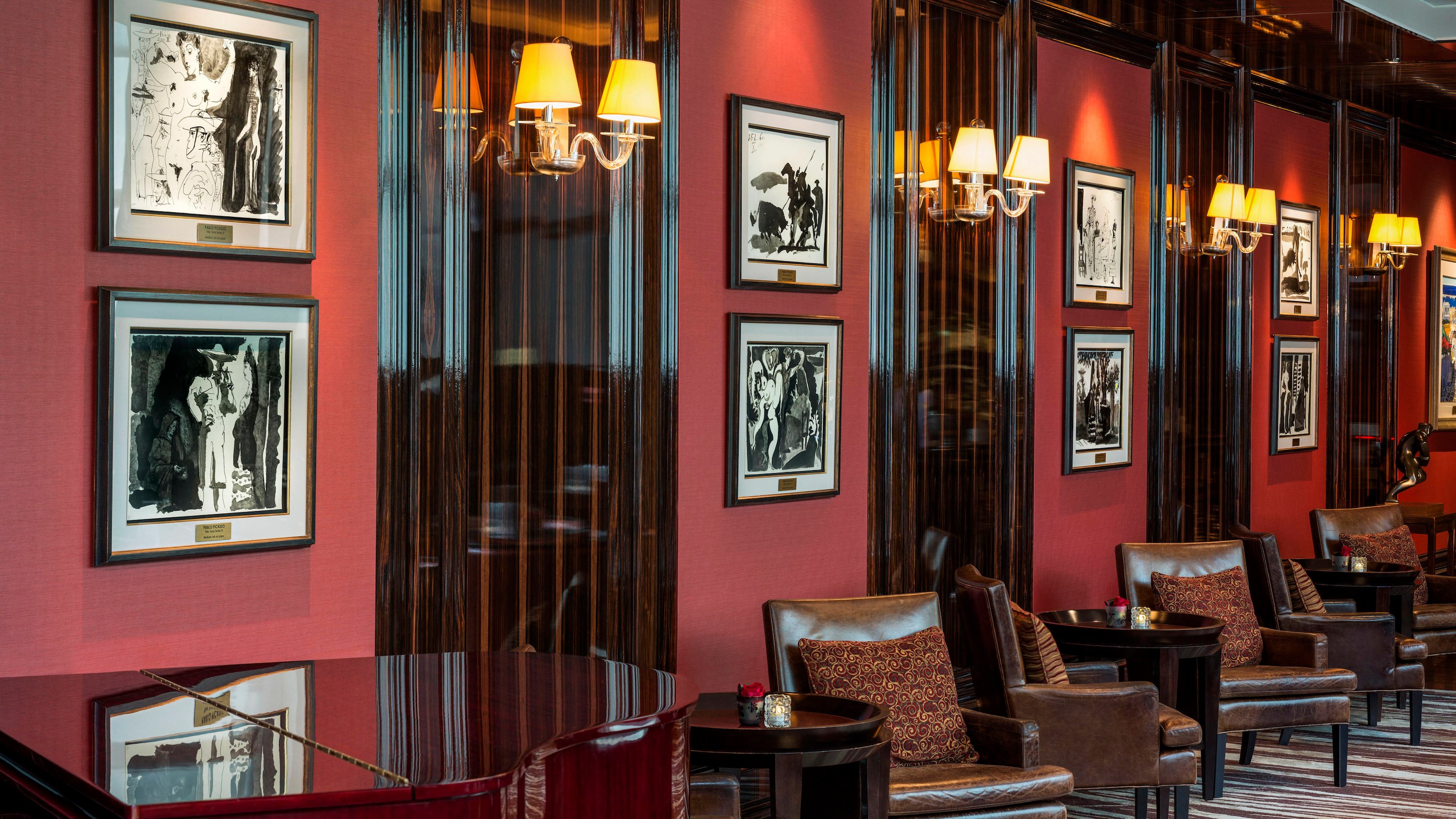 Weddings in a Ballroom:
The hotel has 6 event spaces for you to choose from, the classic one would be the John Jacob Ballroom. Mostly white with accents of black and varying shades of beige, the ballroom is simple for you to add the works but exquisite enough for the bare minimum.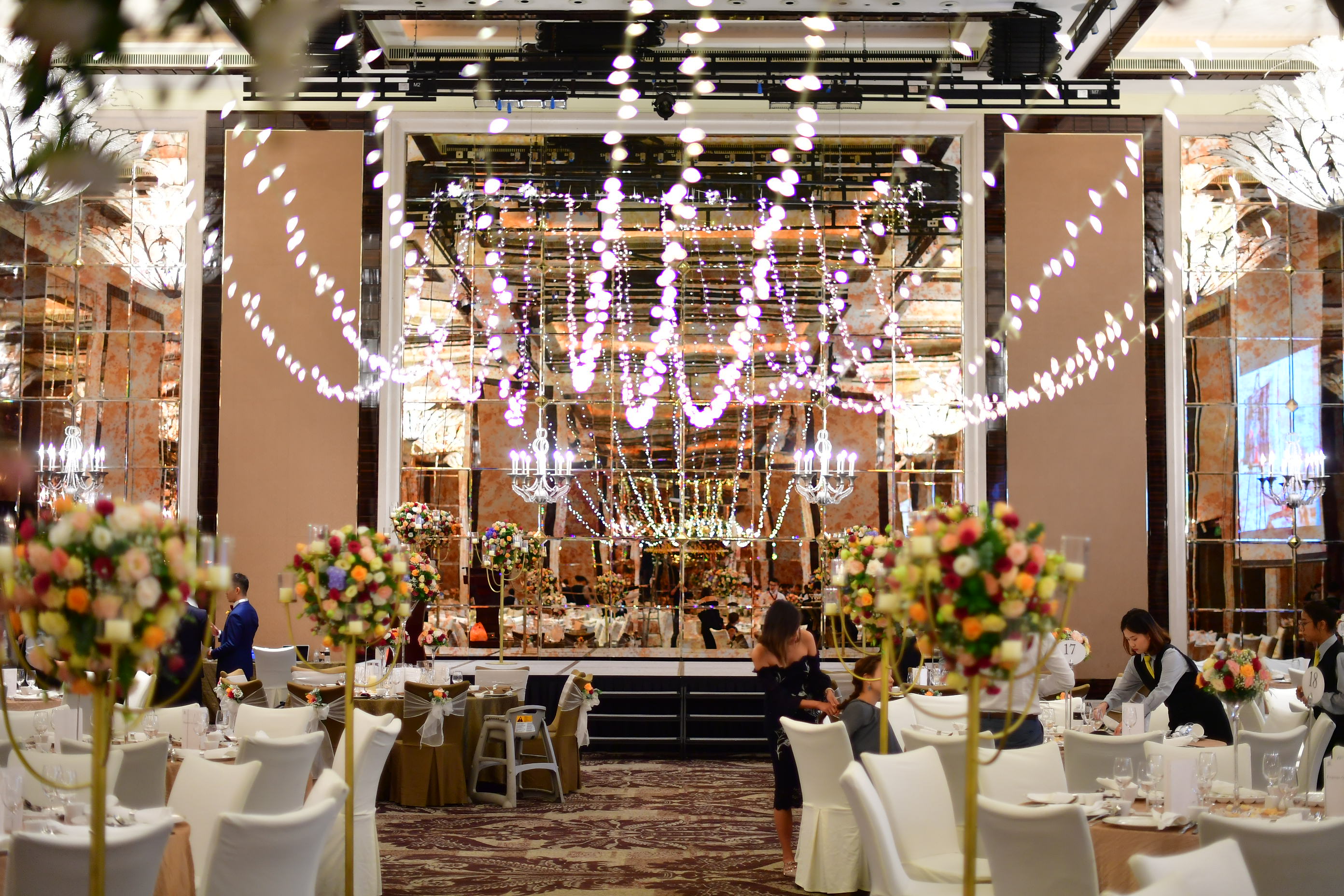 The ballroom also has many mirror fixtures, adding depth to the room making it much larger than it already is. Stringing fairy lights towards the mirrors make for a brilliant optical illusion that there is more space to the room!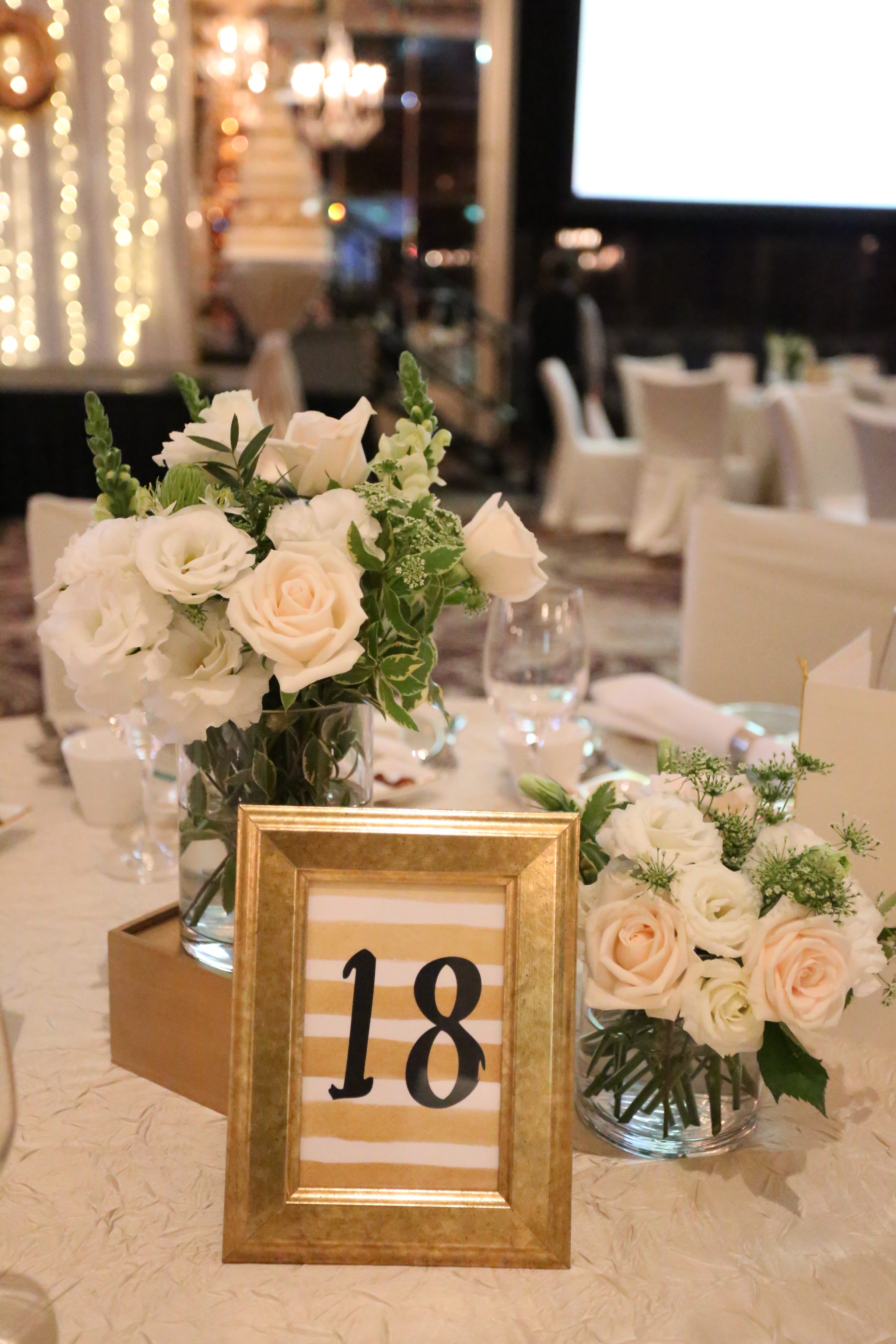 For such a wedding venue, timeless and elegant wedding decoration would be perfect. Flower centrepieces featuring roses and eustomas in glass vases, and table numbers with gold accents is all that is needed to enhance the beauty of the entire wedding.