Garden weddings are super popular nowadays, which is why our next wedding venue is The White Rabbit! Intimate without lacking any of the beauty in other locations, the restaurant should be on your wedding radar if you aren't hosting a huge bridal party.
The White Rabbit:

Housed in a restored 1930s chapel on Dempsey Hill, the ambience is horribly romantic and devastatingly whimsical. Part of the compound is The Rabbit Hole, the bar with the iconic hole in the wall (literally). The painstakingly preserved structure of the building still holds the same tiles and window grilles. Even though the stained-glass windows and furniture are new, the timeless space still exudes charms of the past.
The name of the restaurant is reminiscent of Lewis Carroll's Alice in Wonderland and they aren't far from the truth. A wedding at The White Rabbit is like being siphoned into your own wonderland even if it's just for a day. There are so many photo spots to choose from! So why not steal away for an hour or two taking wedding shots at the many nooks and crannies?
The White Wedding: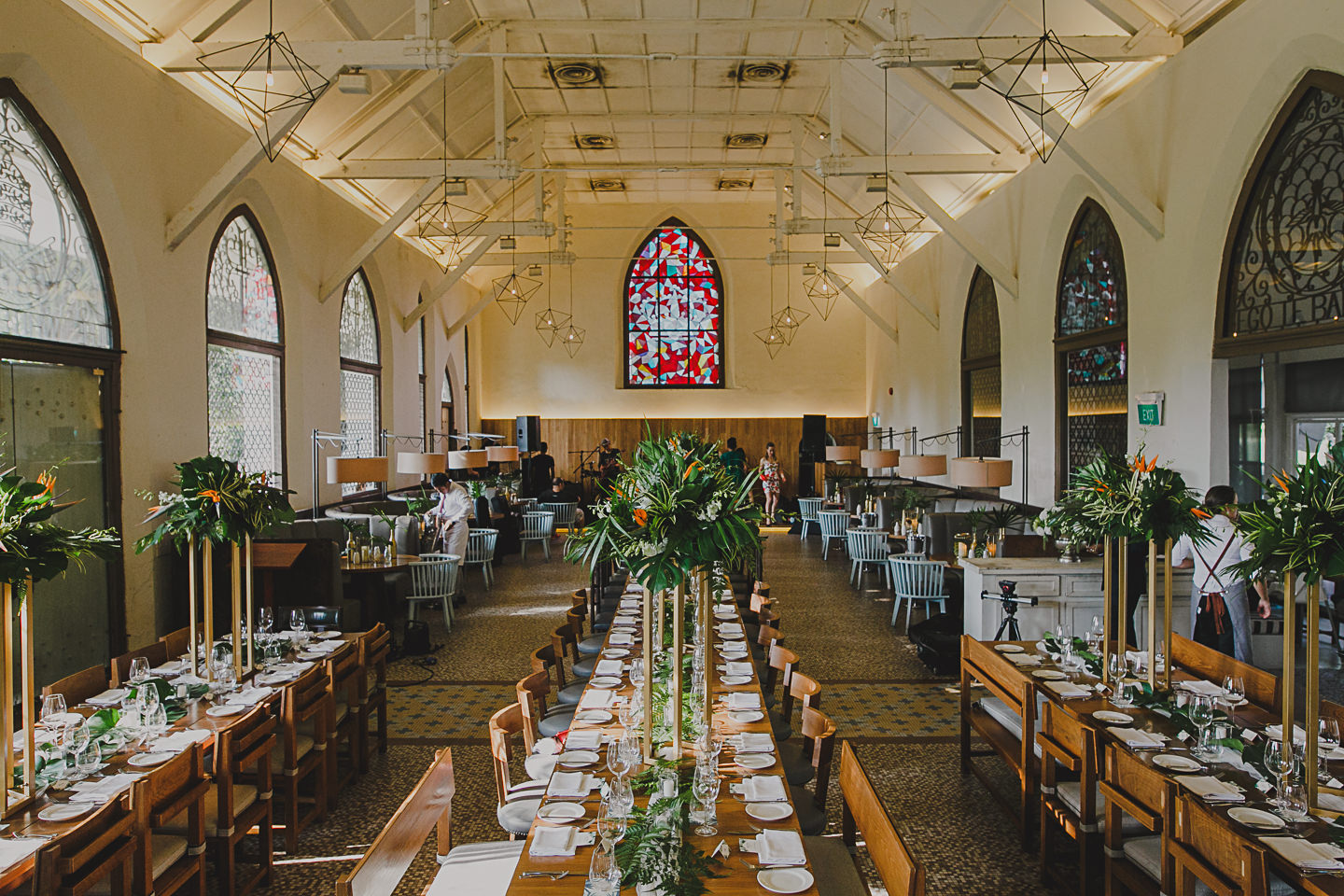 Weddings here allow you to be a lot more playful than if you had one in a hotel. Roses will always be beautiful but here you can explore various non-floral options like succulents or palms.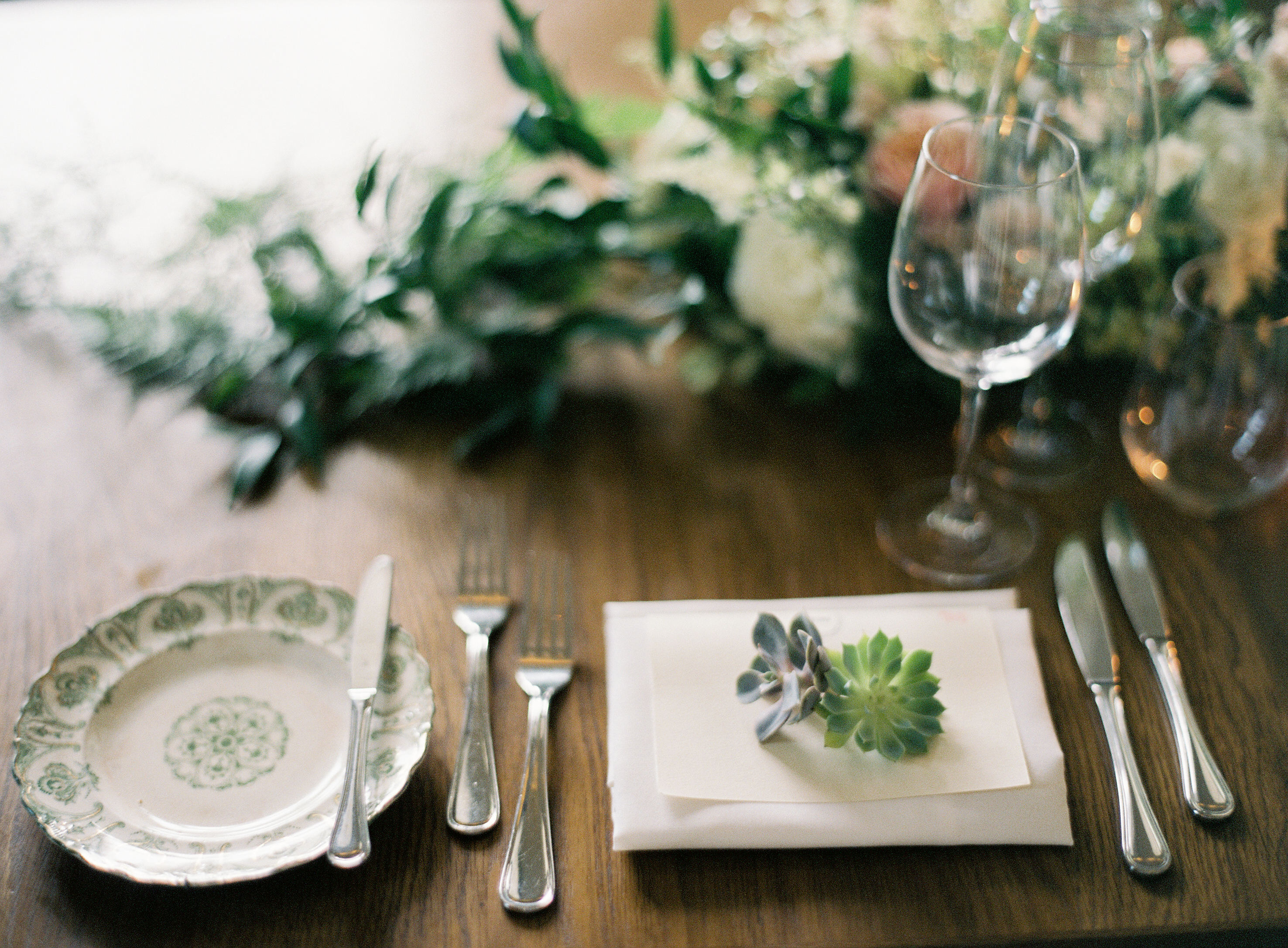 Or why not have a play area for kids (and possibly more than a few adults)?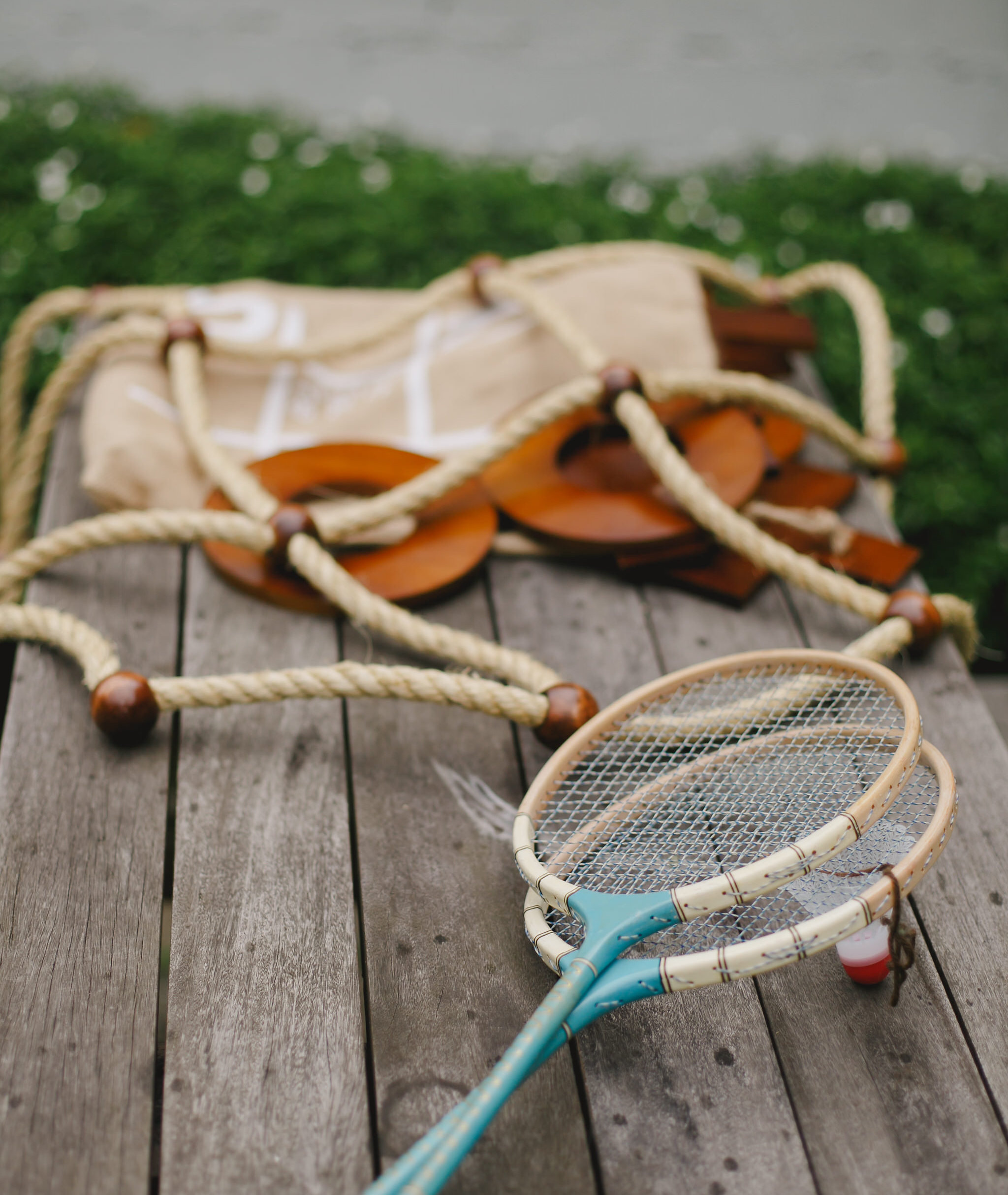 The possibilities here are endless and nearly anything works wonderfully. The classic white-and-black backdrop of The White Rabbit goes with every theme imaginable. Despite the neutral backdrop, the most classic colour scheme would still be white, green, brown and one contrasting colour. However, take a note from our bride in this photo: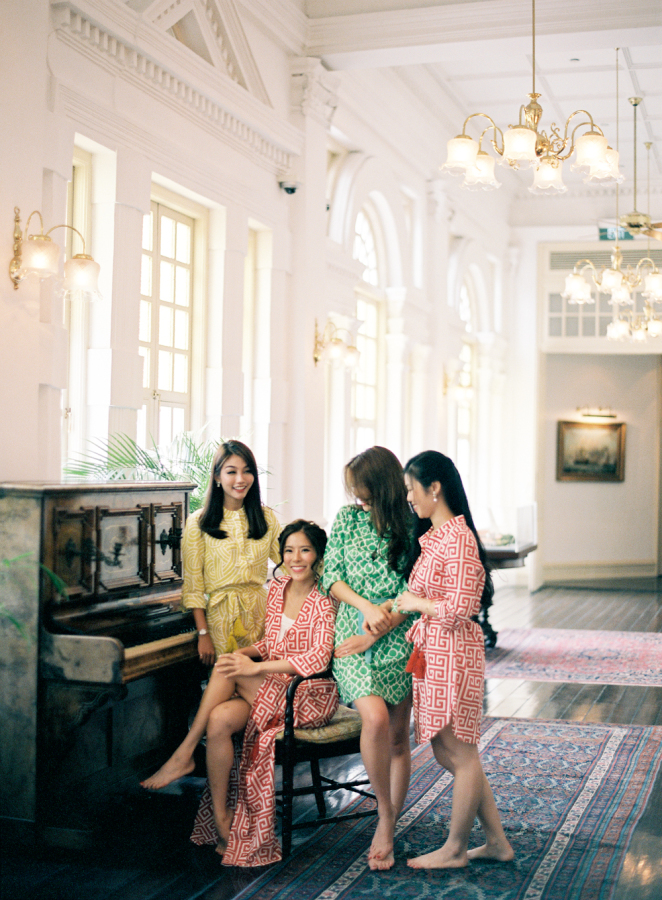 Vibrant colours work so well with the location as well! Don't shy away from a colourful wedding, it can be just as gorgeous, you just have to make sure there aren't too many conflicting shades. Whatever you choose, The White Rabbit will blend in seamlessly and deliver the effortlessly beautiful wedding you have always dreamed about. That is why this charming restaurant is our new wedding venue of the week!