Brides-to-be , have you checked out the biggest wedding trends in Singapore yet ?
If you're going to be hitched in 2020, we understand that you're busy scouring the internet for all available resources and ideas. Brides typically have a pretty basic idea of how they want to style their wedding. This could've been derived from their favorite books, movies or even from another wedding there visited. Some other aspects that brides look to, are what's currently trending on the wedding scene.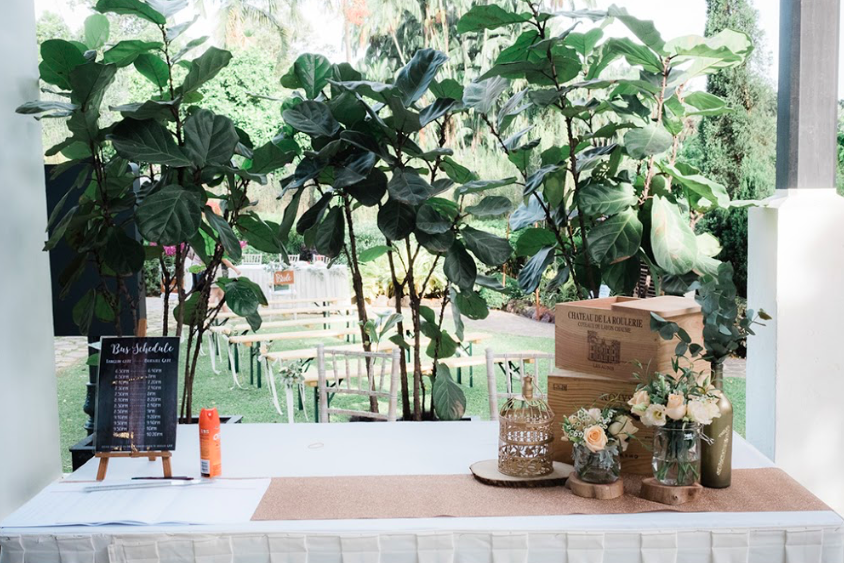 We spent some time talking to the experts to compile all the hottest wedding trends in 2020. Read it all in one place below.
Wedding trends in Singapore #1 : Expect warmer colors in wedding palettes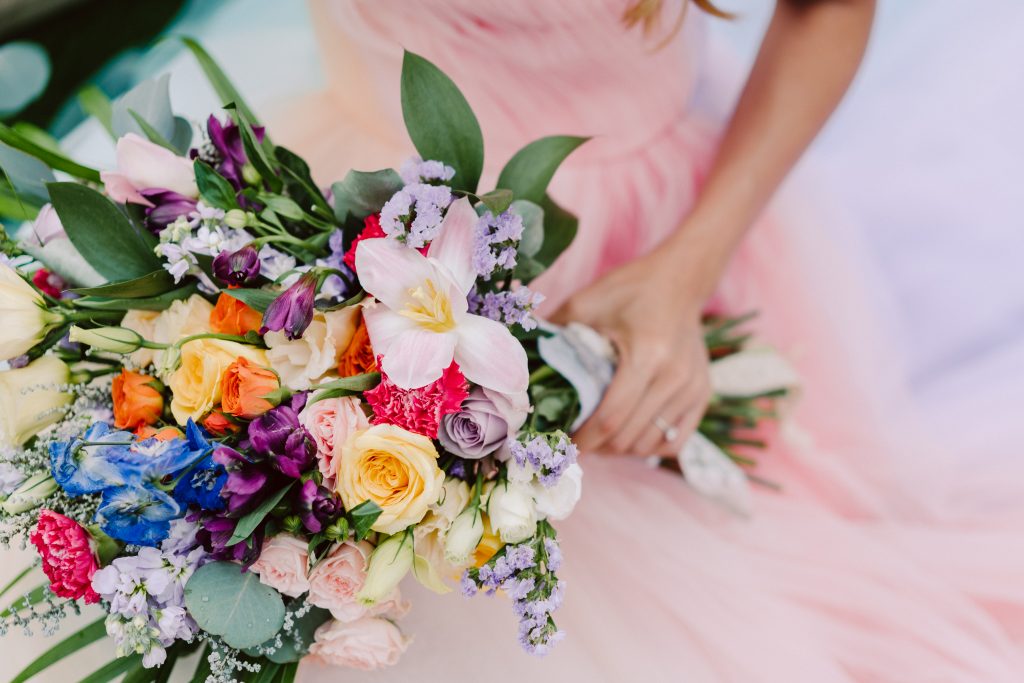 Pastels have had their day, and it's time for vibrant, lush and bold colors to soak in the spotlight now. 2020 Weddings will see a shift in themes towards warmer colors and more tropical tones. Oranges, navy, purples, shades of red and lush foliage seem to be the hot favorite in Spring 2020.
This palette is especially great for day weddings and for outdoor/lawn weddings.
Wedding trends in Singapore #2 : Outdoor locales
Outdoor locations such as beaches, gardens and other outdoor locations are gaining precedence now. While some couples still prefer hotels and ballrooms, others want to try something different. Having a beach or garden wedding is definitely one way to make your wedding stand out and make it memorable.
Wedding trends in Singapore #3 : More intimate and relaxed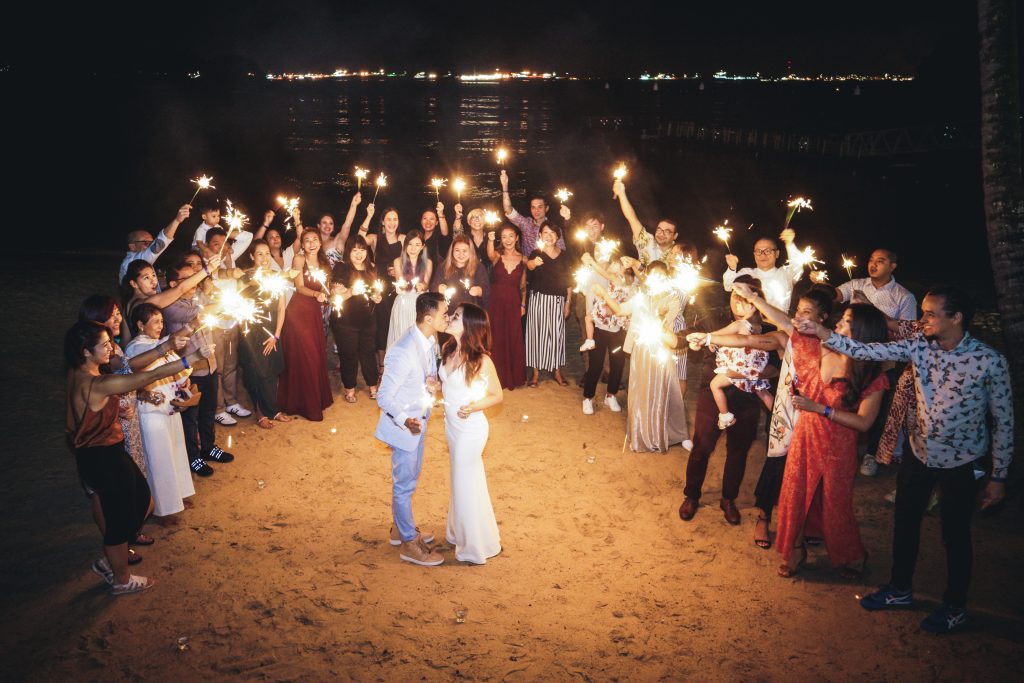 As couples reassess what is worth spending quite on during their wedding- guests lists are getting shorter and ceremonies are getting more intimate and relaxed. This is great as small and intimate weddings often mean there's more budget per head. Weddings in 2020 may see more of this style of weddings and we think this trend isn't on its way out anytime soon.
Singapore wedding trends #4 : Focus on lighting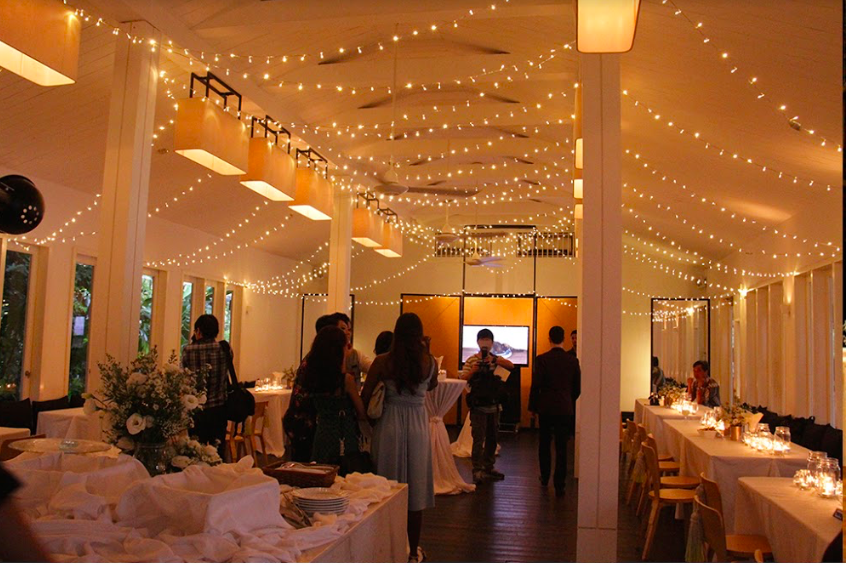 2020 Weddings will see couples spend more on lighting as a decor item instead of props, drapes or heavy structures. Lights are an easy and inexpensive way to make the wedding look beautiful. Which is why more couples are turning to taking lighting seriously at their weddings.
Fairy lights, globe lights or string lights are all very popular.
Our next post in this series will explore more of wedding trends in 2020. Meanwhile, let us know which of these trends are going to be incorporated in your wedding !