Preparing the wedding guest list is one important aspect of wedding planning. Every little girl wants a perfect wedding and that little girl lives inside every woman regardless of age. However, so much goes into wedding planning and not all of it is easy peasy. It helps to break things down based on several factors. In today's post, we'll discuss how one can go about planning a wedding with a large guest list.
While some couples want small, cosy weddings with just the family and friends, some other couples like to go for the whole shebang. The big, fat fancy wedding that guests and friends will remember for a lifetime and the works, We love big weddings and all that goes into it. So let's share some details that couples need to bear in mind if they're planning a wedding with a large guest list.
1.Choose a venue that's spacious enough to accommodate everyone in the wedding guest list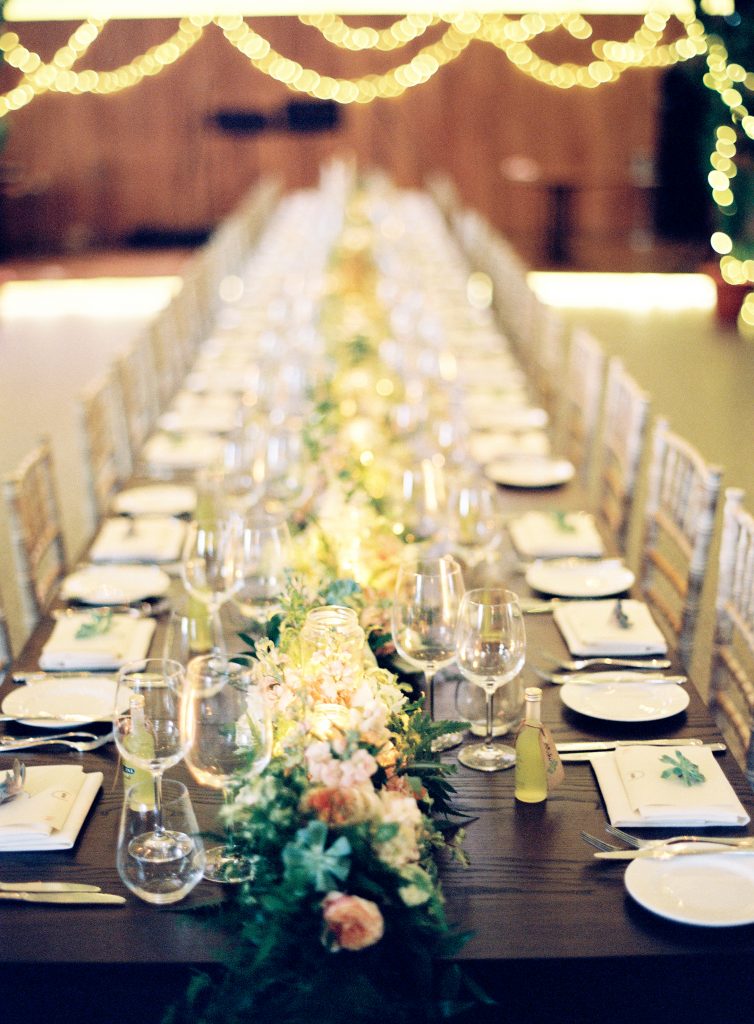 This one seems basic but it's so important that your venue is big enough to fit in all the wedding guests plus allow room for movement (let guests mingle ), dancing (or a separate dance floor if you're interested in one) , space for parking for all guests and the like. Ball rooms or larger garden spaces are a great choice if you're looking for a large space that accommodates a wedding guest list of upto 1000 people.
2. Try to personalize favors and place cards so that the event still has a personal touch to it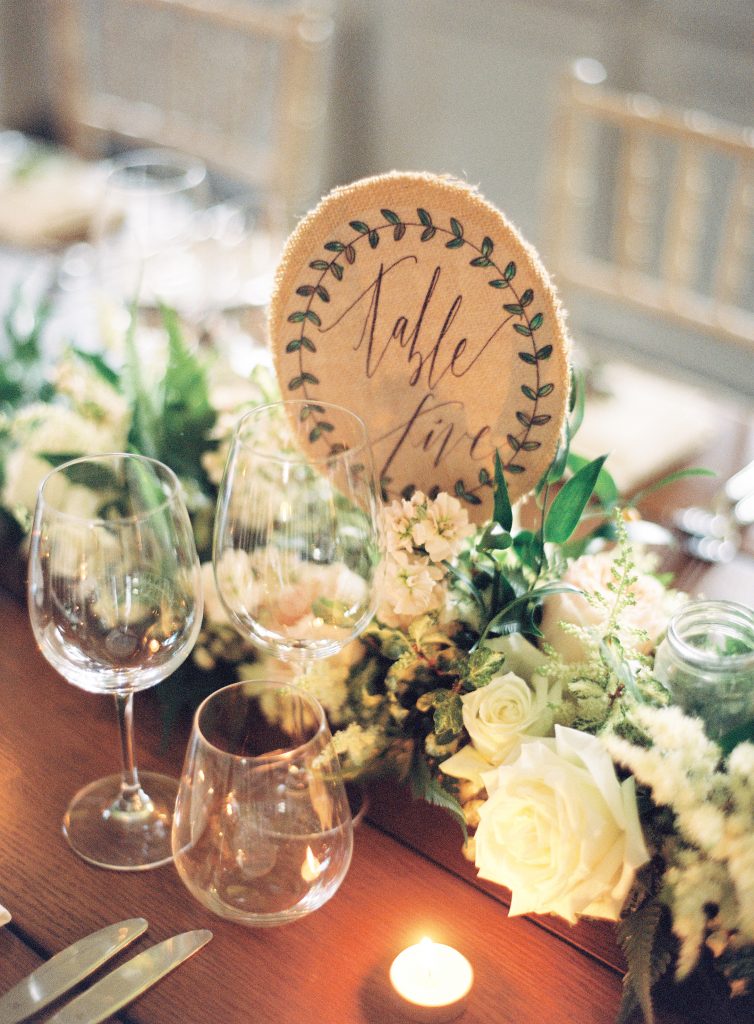 One fact about larger weddings is that most guests could end up feeling like they don't belong ,or lost. Small, personal touches like adding name cards in the seating plan or including personalized favors for the guests can go a long way in both making your guest comfortable and making your ceremony a sweeter memory for all who are a part of ir.
3. Sign up for a professional wedding planner to help with the arrangements – they usually take care of everything from the wedding guest list to the settlement and paying of bills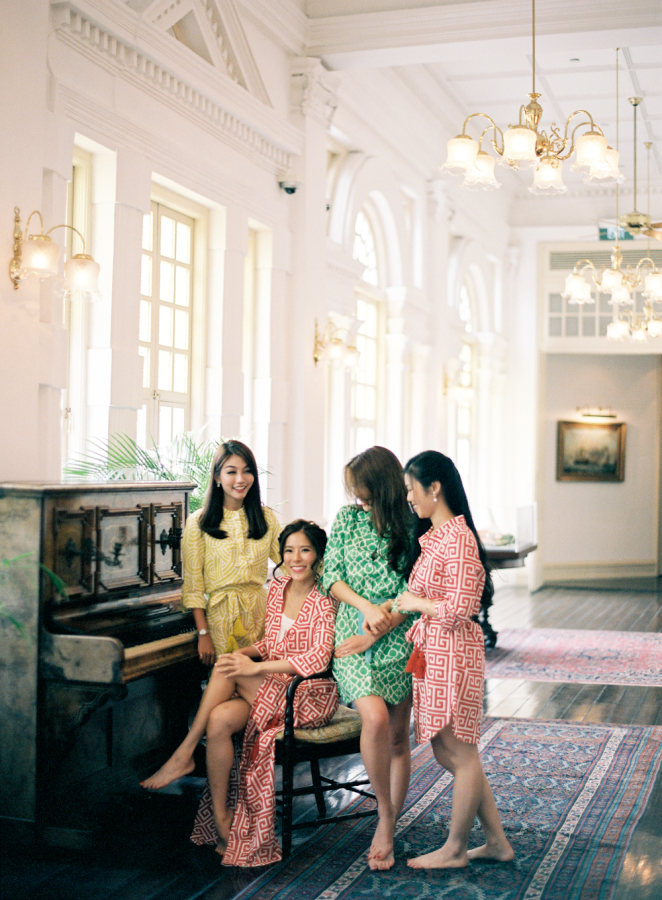 A big wedding guest list means that there are so many more people that need to be cared for and assisted in the wedding. As the couple, the bride and groom cannot be expected to do all of this themselves. So, it's helpful to sign up with a professional wedding planning or coordination service. Wedding planners usually have hands on experience in dealing with larger groups of guests. Therefore, they come equipped and prepared for most situations that may arise during a wedding (sudden rainfall in an open air wedding party, wedding gown emergencies like tears or stains)
If you're looking for a wedding planning or coordination and decor service, you can check out our list of services here.
4. Try to make the wedding guest list more relevant by following the three year rule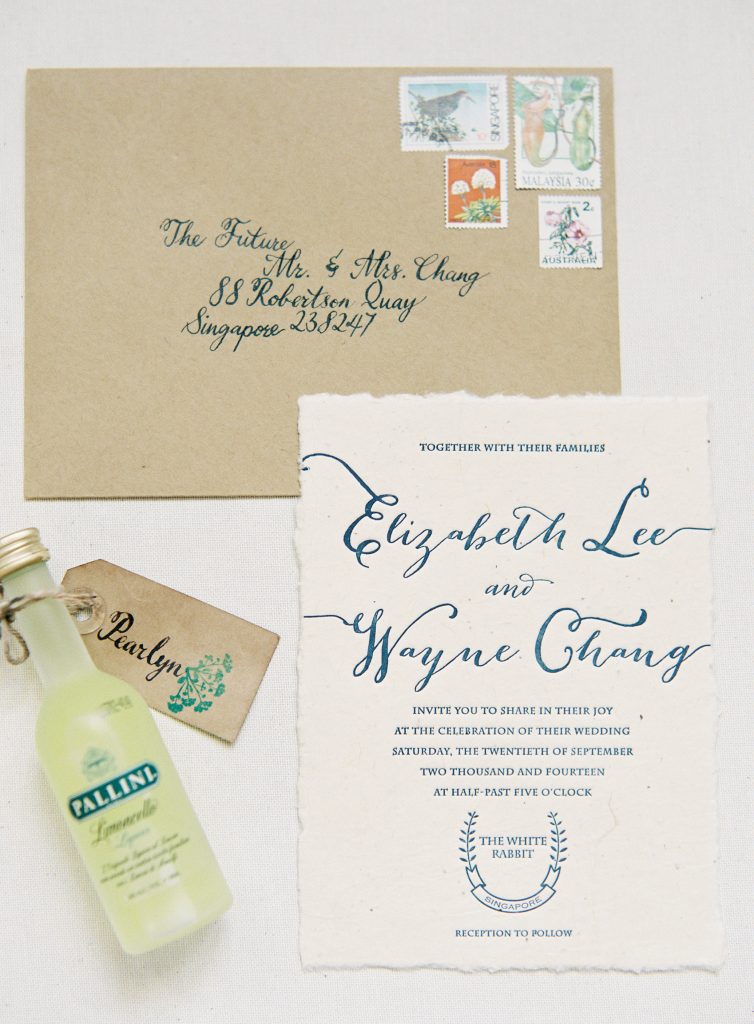 Your wedding is the most looked-forward-to day of your life. So it's natural that you'd want to spend it with people you love and cherish. However, sometime your guest list might be growing unreasonably long. Further, if you have no idea how to cut it down for whatever reason, use the three year rule.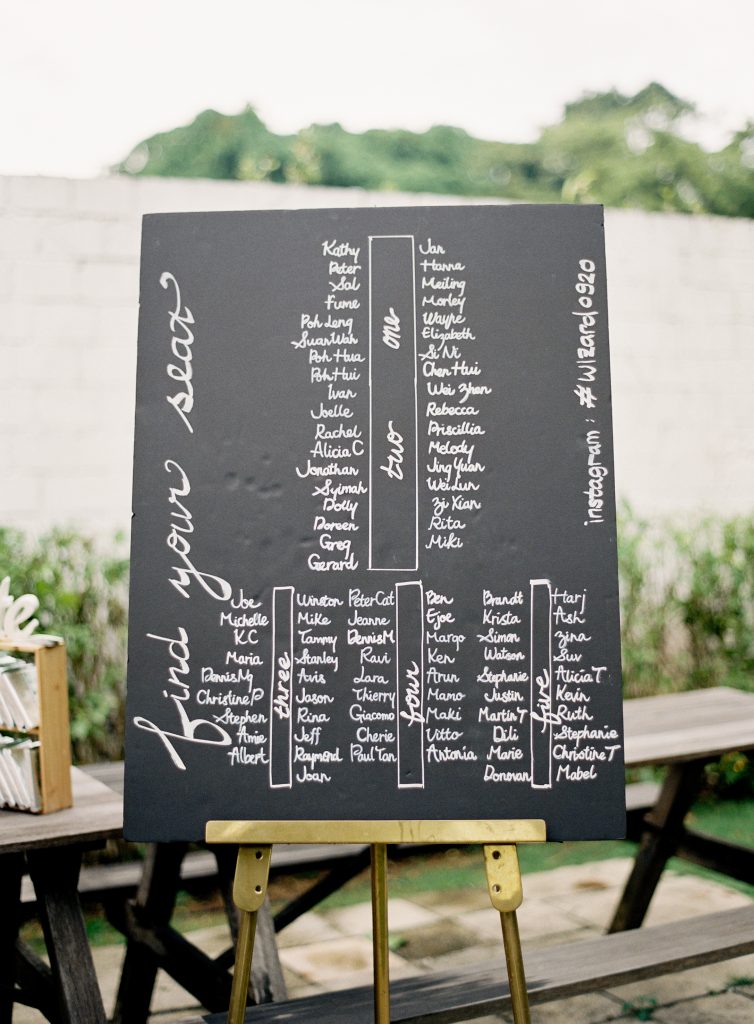 The five year rule asserts that if you haven't spoken to someone in five years or longer, they probably shouldn't be at your wedding. This may not be relevant In the case of old friends or teachers from school that you fondly remember. Mostly though, it's pretty helpful to shorten the guest list, especially if you have budget constraints.
Our next post on this series will address more on the wedding guest list. Meanwhile, if you'd like to contact us for assistance with your wedding, reach us here.