ACTUAL DAY WEDDING PLANNING
A one-day event that takes months of planning to be absolutely perfect – that's weddings for you. After all, weddings, happen only once in a lifetime and you can't afford to mess your big day up.
We feel you, which is why we introduced our Wedding Coordination service which takes away the hassles, sweat and running around to us. So you can relax and enjoy your wedding minus the stress.
Who it's suitable for : Couples who want professional help in dealing with vendors, ensuring everything runs smoothly and seeking a stress-free experience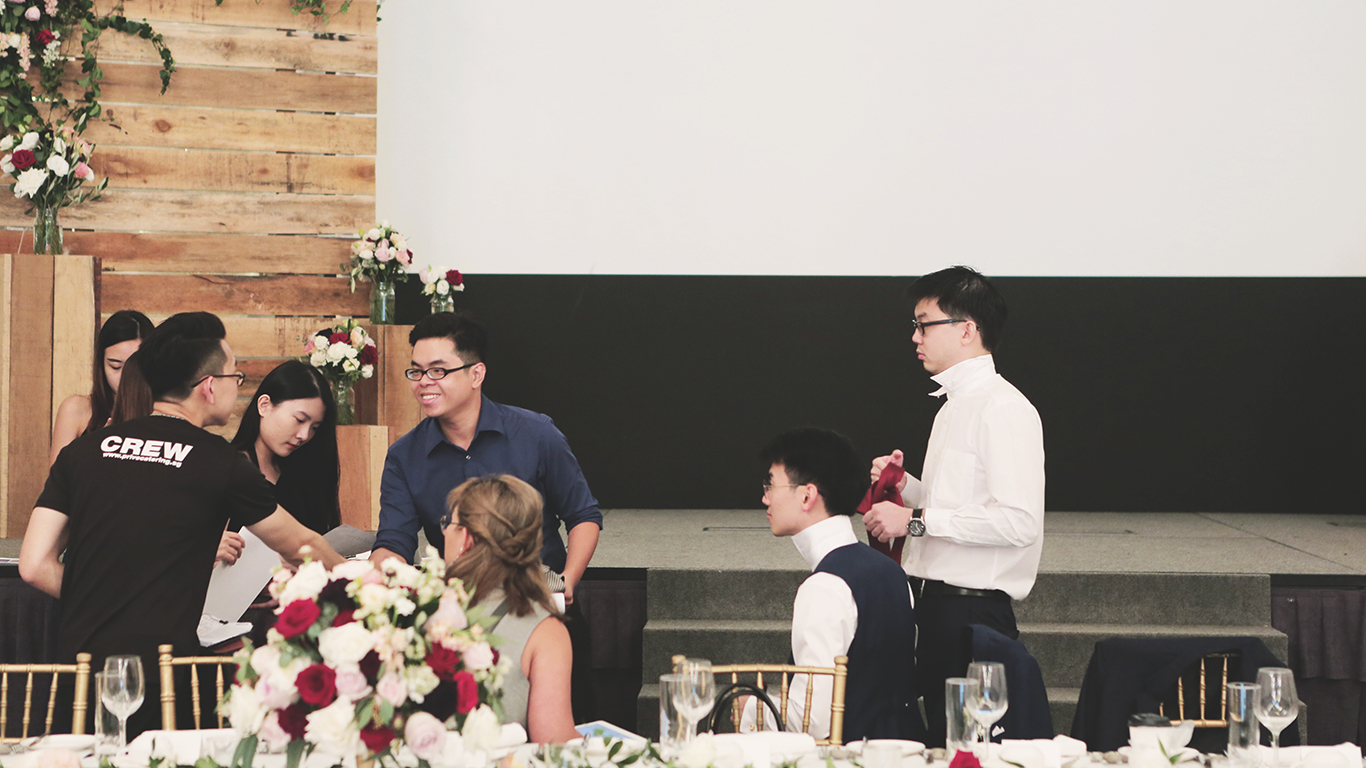 How it works :
Let's get to know each other – It starts with a complimentary initial consultation where we get to know your preferences, your vision, budget, specific requests, limitations and the like.
The handover meeting –  Two months before D-day is the handover meeting day. We organise this meeting to go over the wedding details and create the wedding plan according to the venue, time of event etc.
The rehearsal day – We organise a rehearsal day that's scheduled one week before the wedding. This is 2 hour ceremony where you can visualise and understand what it's going to be like on the main day
The actual day – The team will comprise of 1 Lead Coordinator – Overseeing the event & 3 Coordinators – Handle the reception, audio visuals, timing, food, decor, emergencies etc.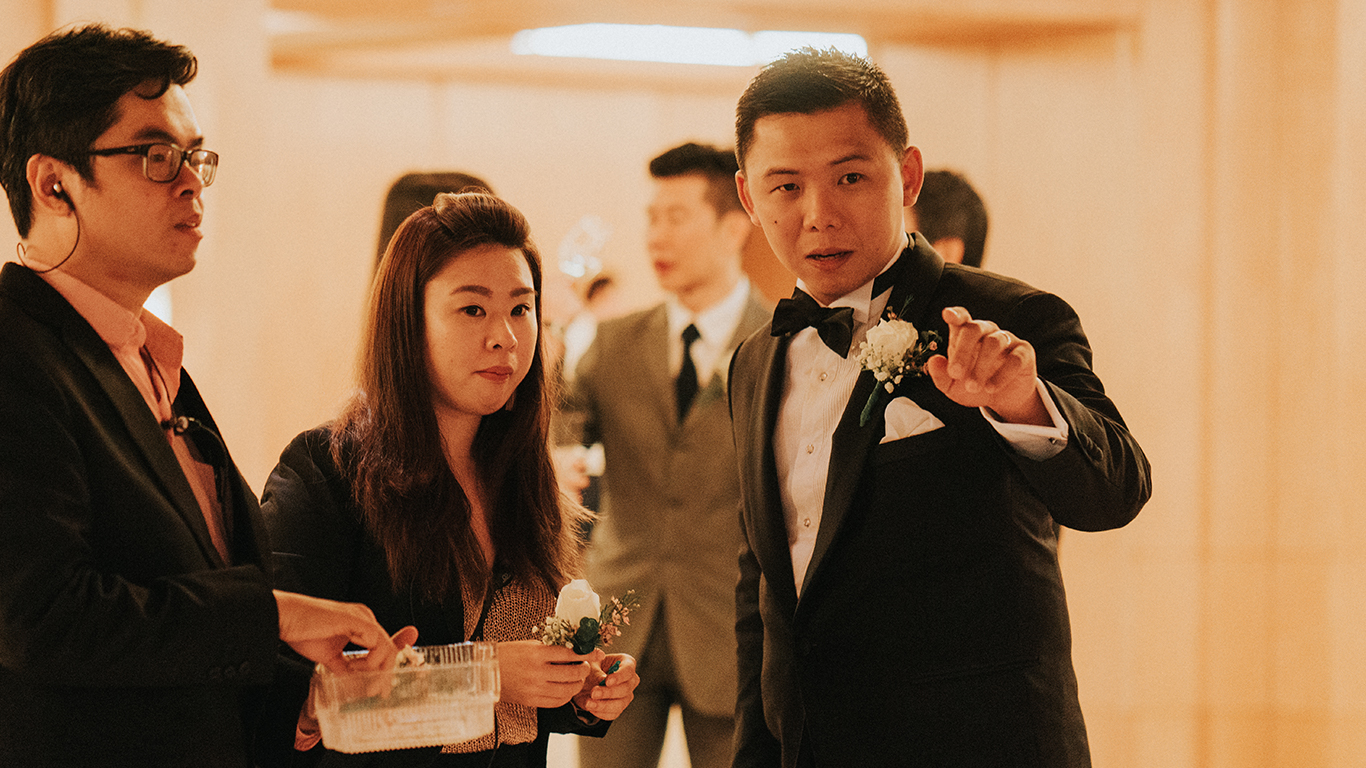 So if you want your wedding to be fun and memorable without breaking a sweat, sign up for our wedding coordination services.