Every bride deserves the wedding of her dreams and a marriage of a lifetime.
Welcome to our Full Wedding Planning package or as we at Rosette like to call it,  "the works". This package takes care of everything from wedding coordination and liaising with vendors to budgeting -it's all on us.
Who it's suitable for : Couples who need assistance with decor, planning and coordination – all aspects of the wedding day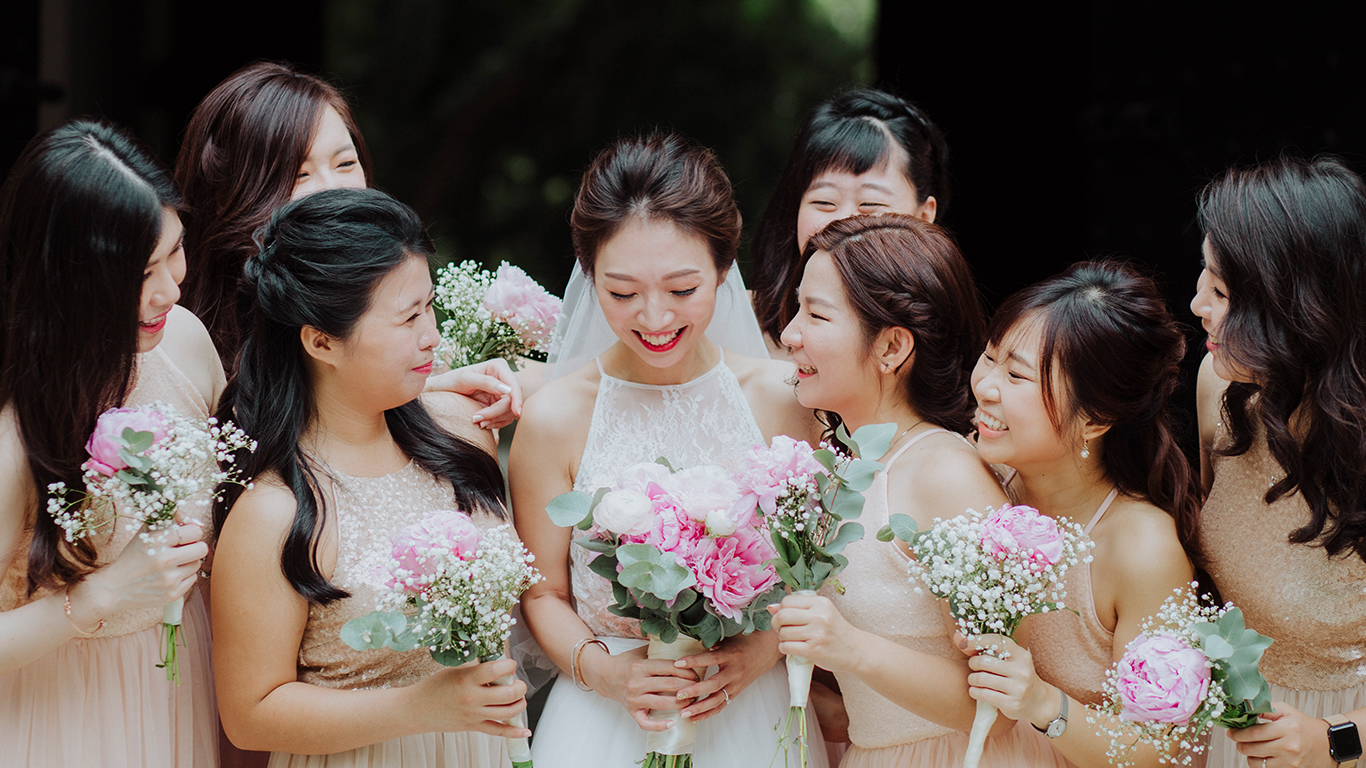 The services offered within this package which includes wedding planning, wedding design, conceptualising the wedding theme and actual day coordination can be sorted by :
Logistic Planning and Vendor Management

Wedding Design

Actual Day Coordination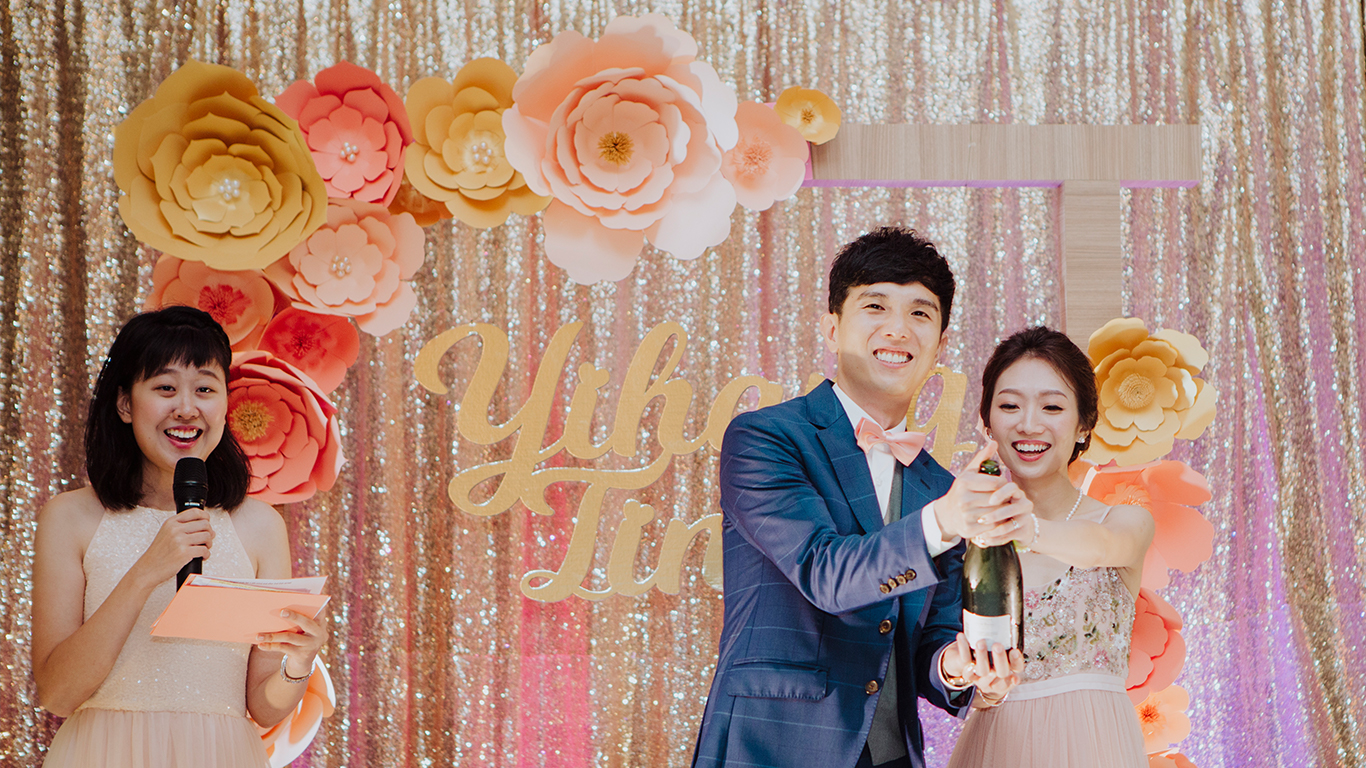 Let's get a closer look at what goes into each package.
Logistic Planning and Vendor Management
Under this service, every detail of your wedding will be planned and assisted by us. After a consultation where we understand what you want for your big day, we will help with budget determination and breaking down each component's budget. Ie. Decor, Venue, Vendors etc.
Once that has been settled, the wedding planner will then research and assist in finding vendors and quotes so that we can provide suggestions to make your dream wedding come true.
The decision on any vendors, venues, design or decor is ultimately yours and when you have come to that decision, we will review the contracts for you and negotiate with them on your behalf. We will then be the main representative of all your appointed vendors. The wedding planner will also survey the chosen wedding venue and advise the best layout possible.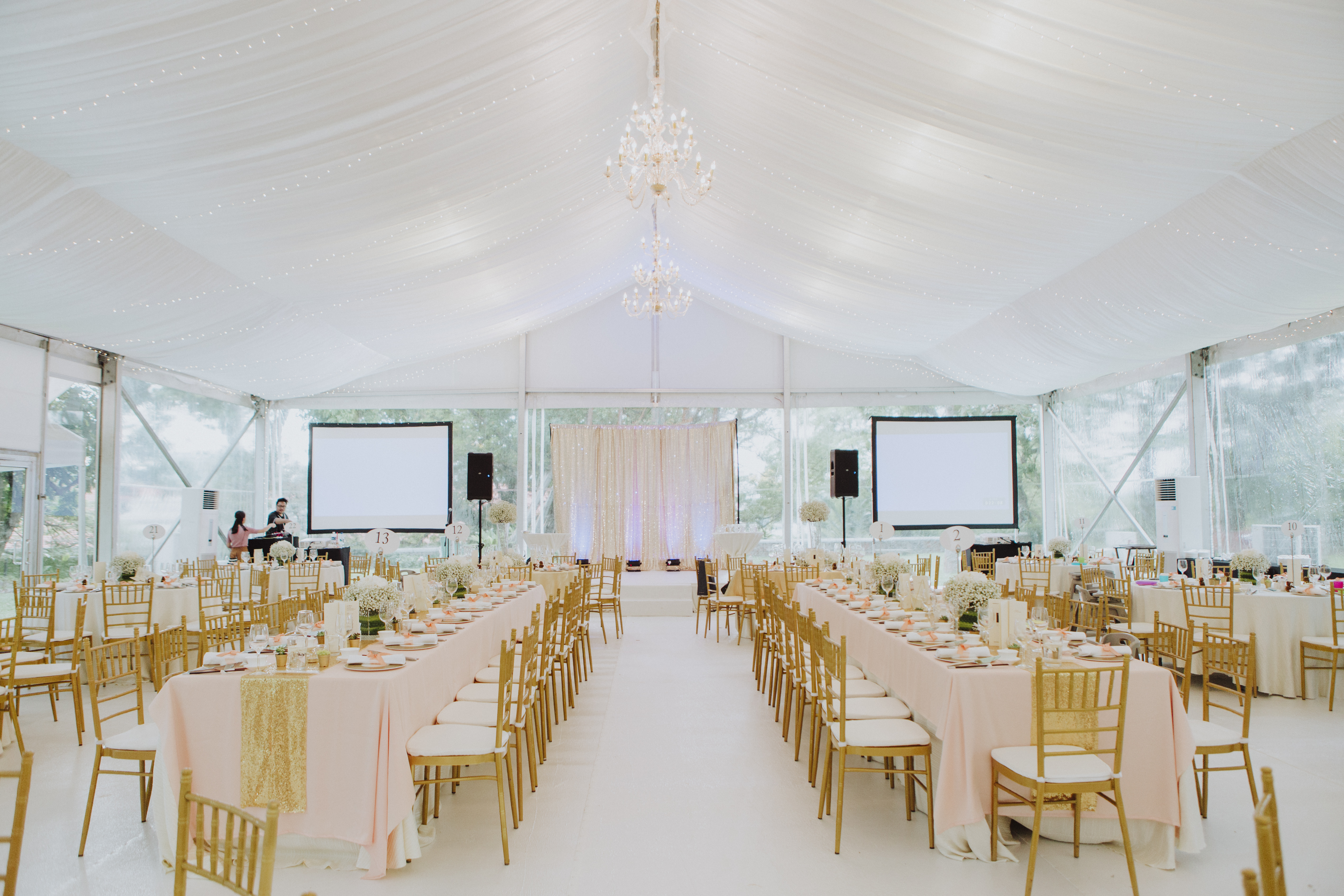 We will also create a detailed wedding timeline and monthly checklist for you to know that you are right on schedule and that there is nothing to worry about leading up to the big day.
That timeline and floorplan would then be sent to both the vendors and to you – once we have reviewed the Banquet Event Order (BEO) with the catering manager regarding the setup and floorplan. Just to be extra safe, we will also call all contracted vendors a few days before the day of the event to ensure that there is no problem and they have received the timeline and floorplan.
The wedding planner will also communicate the song list to the musicians and assist the DJ/Emcee with the wedding day flow.
Have you always dreamed of having a wedding like no other ?
At Rosette we help in personalising your wedding based on what you want to see and feel during your special day. Our wedding planner will create an integrated design plan with Bespoke Design Service, read about the service here
Decorations would be designed to fit the venue's location and theme of the wedding. The decor and styling would then be executed at the venue on the actual day.
We will also provide In-House Graphic Design services for wedding stationary such as the invitations, programme cards, and menus, etc. Read more on this service here.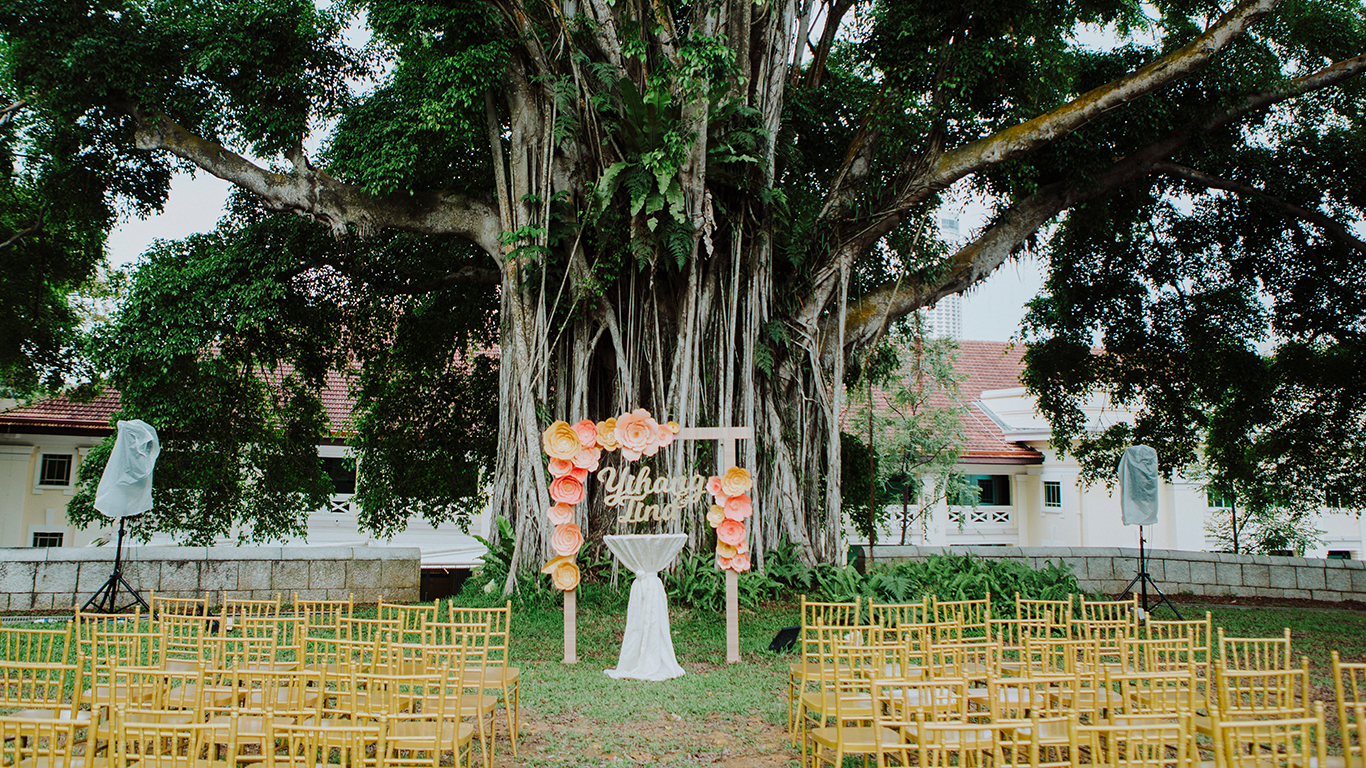 Our actual day coordination is the service  you've dreamed of and deserve on your wedding day. We will also ensure that all the programmes, favours, menus, and sign-in book, etc are placed at the right places so that they create a breathtakingly beautiful picture , especially s guests enter and get their first look