Wedding planning mistakes can be the death knell for the biggest day of your life. Wedding planning can be fun and exciting for a bride. But it can be a circle of organized chaos as well. Most brides, yes even type A personalities and ardent planners, tend to goof up because wedding planning can be, let's face it – draining , overwhelming and full of unforeseen circumstance that can pop up.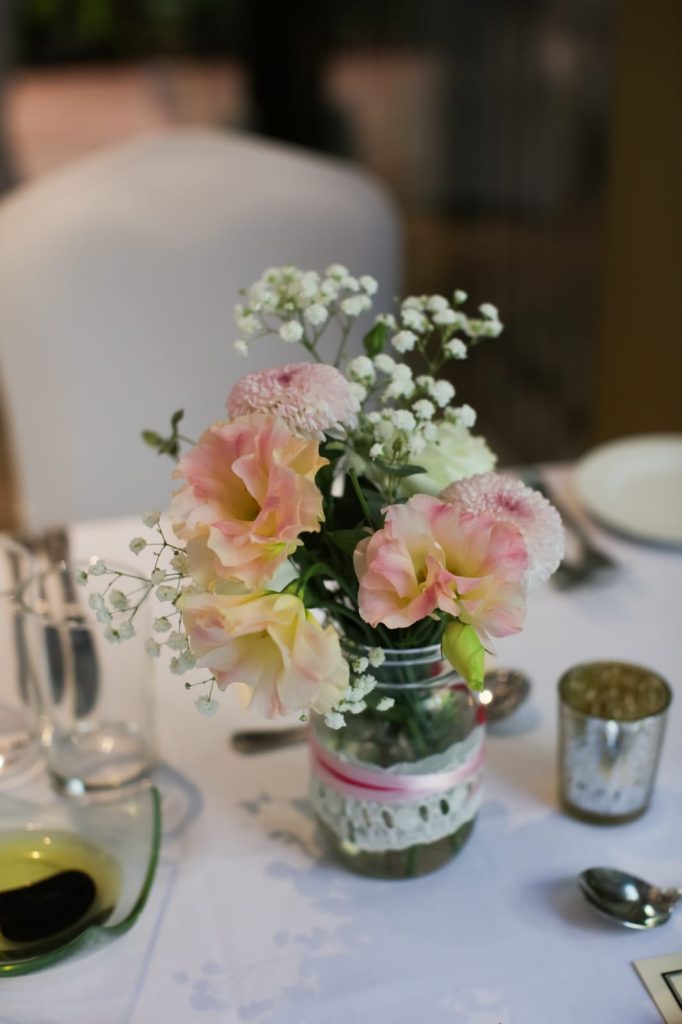 At Rosette, we've worked on hundreds of weddings and seen more of these firsthand and compiled a list to help out brides-to-be have a smoother experience on their wedding day. Read on for the most common mistakes we've encountered.
Wedding Planning Mistakes #1 : Blowing up the majority of the wedding budget on the wedding gown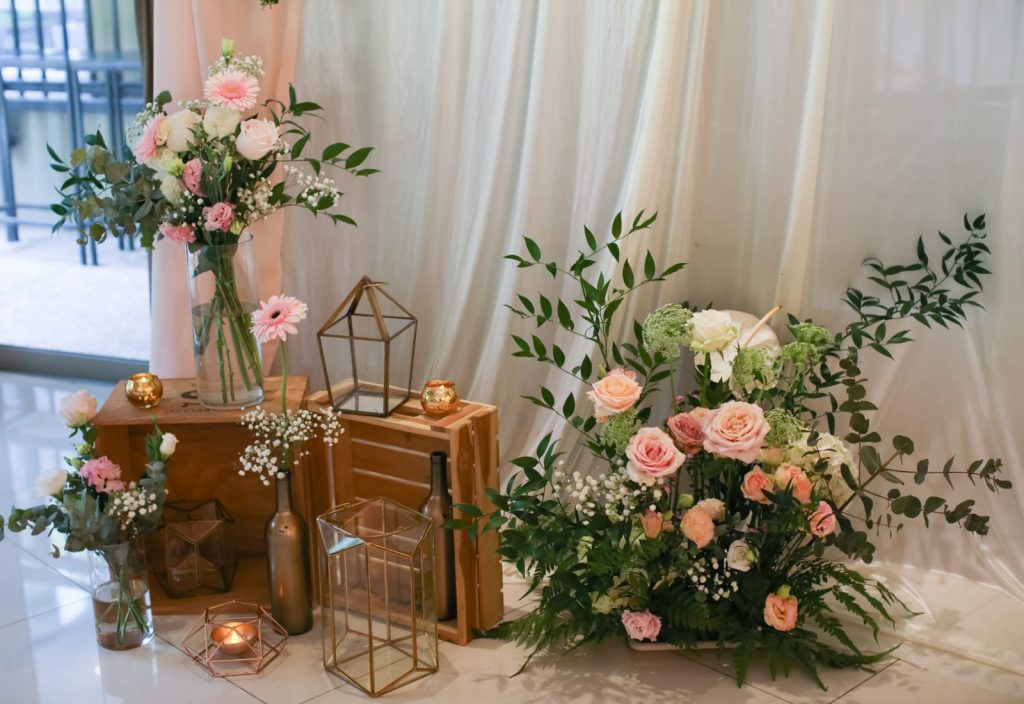 Yes, all eyes will be on the bride and her gown on the wedding day but there's more to the wedding than just the gown. Most brides often mess up by allowing a majority of the wedding budget to a single part of the wedding. Case in point is the wedding gown. Resultantly, the other parts of the wedding like decor, flowers, music, dinner, venue etc, often pay the price.
Wedding Planning Mistakes #2 : Selecting the wedding venue too late during wedding planning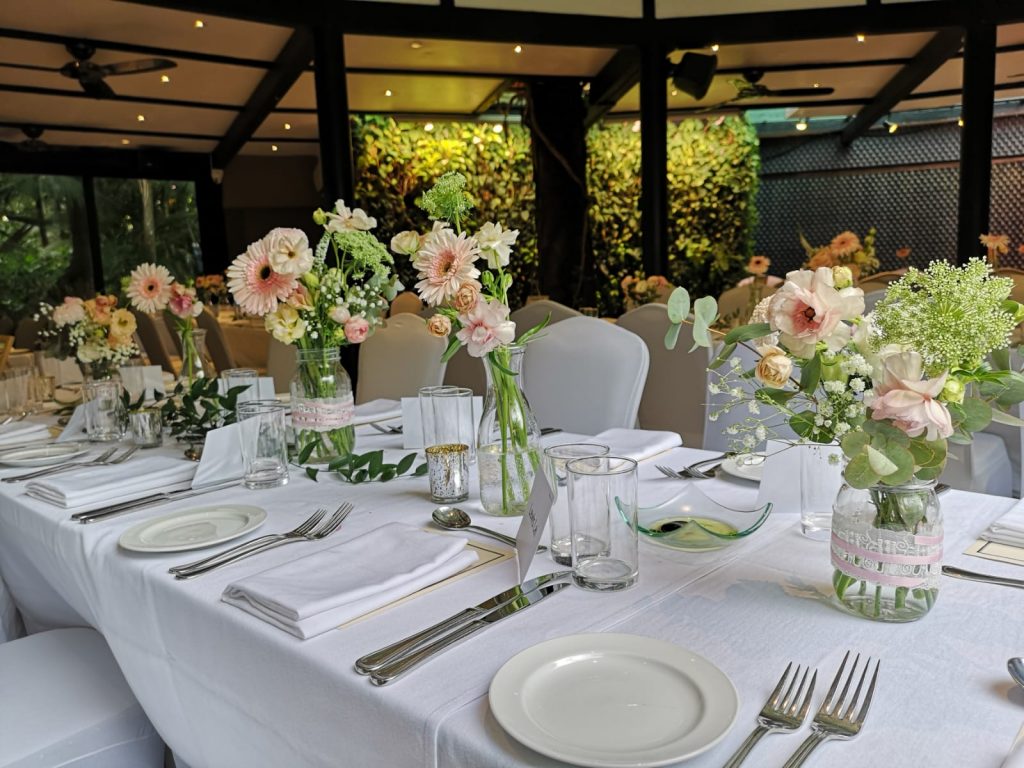 Ideally, couples should scour wedding venues soon after they say yes. The wedding venue is one of the most important aspects to build details up during the wedding. The wedding theme has a lot to do with the choice of venue – indoor, outdoor, church, garden etc have a lot to do in how the actual day actually turns out. Delay in booking the wedding venue for your wedding date may sometimes lead to a blocked venue. So book early to avoid disappointments and messed plans.
Wedding Planning Mistakes #3 Trying to handle the entire process of Wedding planning alone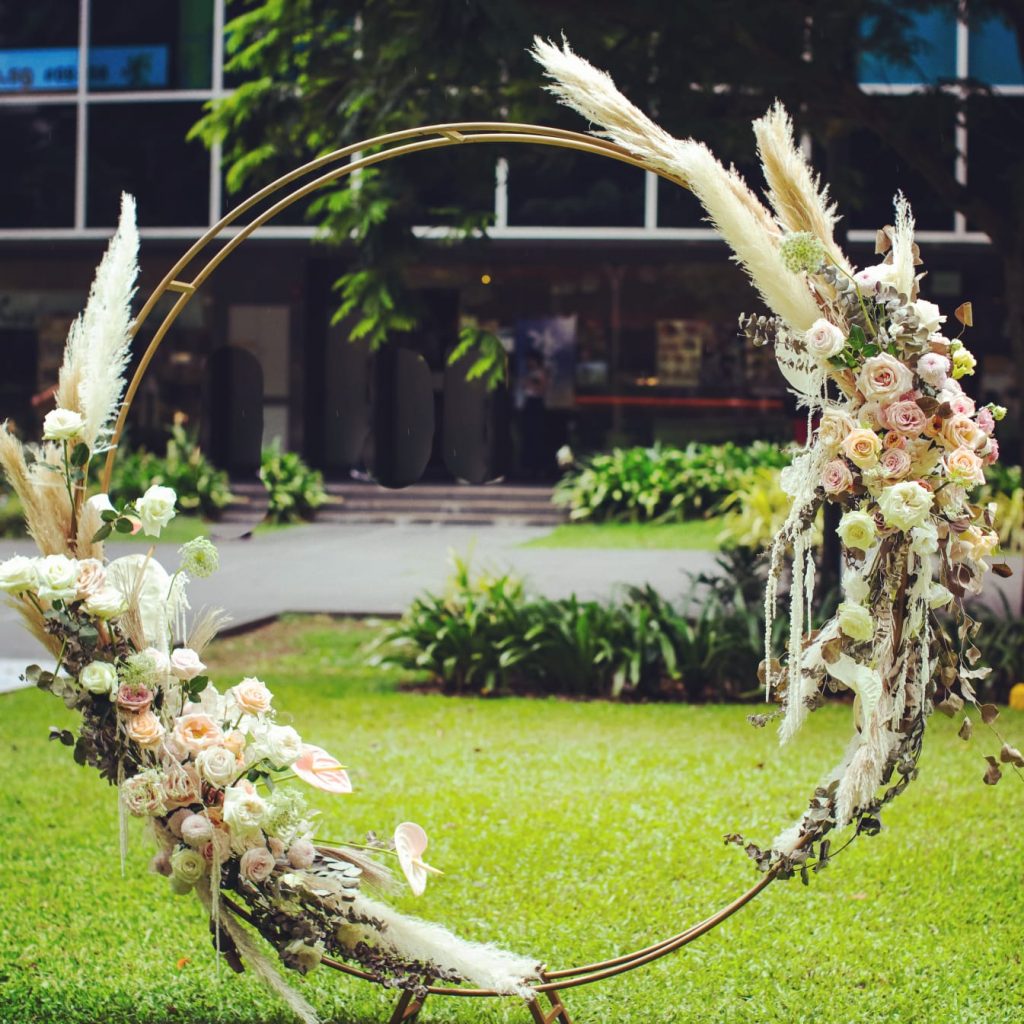 Every bride wants to be in control of the wedding day and wants it to match up and live unto all that she's dreamed of. We understand. Oftentimes, trying to handle all aspects of the wedding planning alone may lead to confusion. The result is a tired, grumpy and super stressed out bride. This is neither pretty not fair. Having the right help and advice during wedding planning can be a game changer. It lets you have the best of both worlds during wedding planning.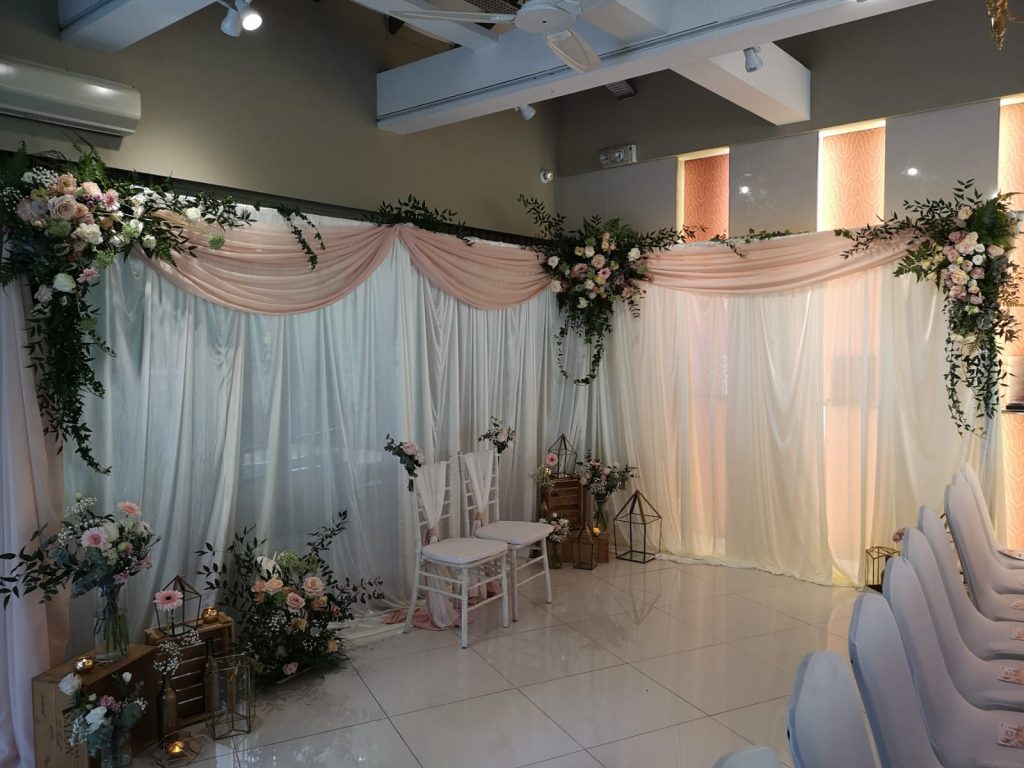 For brides who sign up with Rosette, we include them as much as possible to understand the Vision they have in mind for the wedding. We also create sketches of decor and setups to help brides visualize the entire setup and stay relaxed and comfortable.
Our next post includes more commonly made mistakes that can be avoided, so watch this space for more.
If you're interested in our decor or planning and coordination services, check them out here or contact us here to setup a meeting within Singapore.