Wedding planning is fun as much as it can be be tasking. There is so much that needs to be taken into account that can't be overlooked. While planning your wedding, there are some details that end up going unattended to by even the sharpest of eyes. In this post, we talk about the major details that you should pay attention to, because, let's face it, your guests surely will !
1. Make sure your guests including your wedding party enjoy the wedding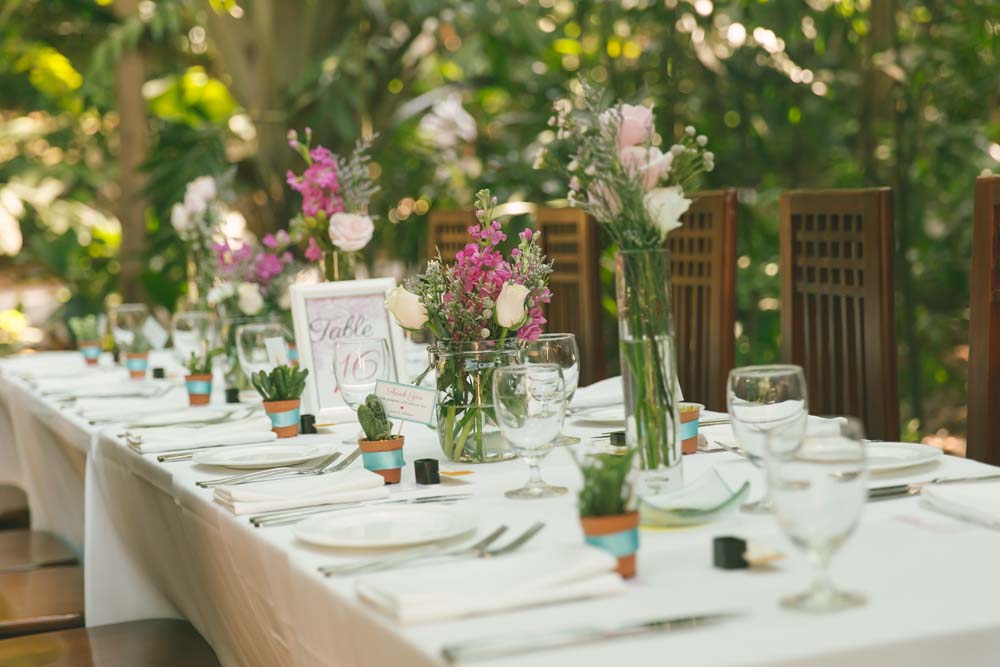 Most couples have a dependable support system in the form of the wedding party or the bridesmaids, groomsmen and flower girls /page boy. These little helpers not only make the wedding ceremony look beautifully cohesive, they also lend a helping hand to the bride and groom through the wedding chapter.
Often, most couples take the time, effort and services rendered by the bridal party for granted, leading to bad blood or strained relations between them later. Be mindful of this and follow the tips we have suggested to make your bridal party feel important and loved :
Host a wedding party lunch for the bridesmaids and groomsmen
Gift your bridesmaids thoughtful gifts like a box of cupcakes, favors or makeup care packages
Organise a small thank-you party for the bridal party after the wedding reception
2. Include gifts for new in-laws / parents of the bride groom while wedding planning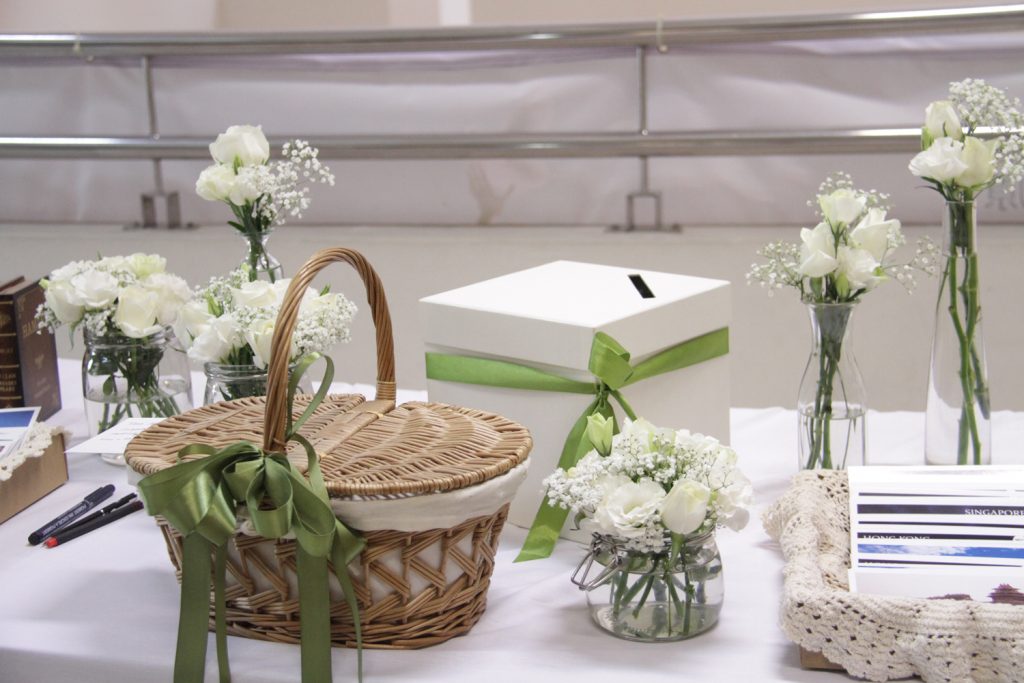 Weddings are a great time for people to come together. Including the parents on either side as part of the wedding festivities is both a mark or respect and that of love. In Asian cultures, families are quite close knit and including parents and siblings in the wedding sets a positive tone to the new beginning that the couple is about to embark on. Send small, meaningful gifts like flowers, plants or whatever you think might be useful to parents and in-laws ahead of wedding or after the wedding as a sign of gratitude.
3. Don't forget to provide cute hair accessories or flower bouquets to the bridesmaids and flower girls when you are making your wedding planning list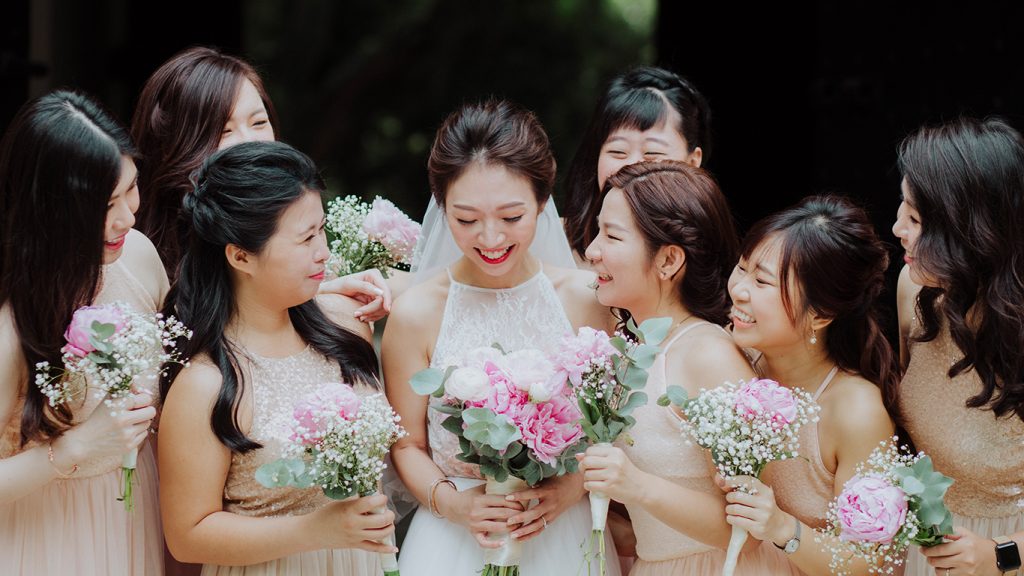 A well thought of wedding has ideas, outfits and decor that go well together. This means that the flower girls, bridesmaids, Paige boy and groomsmen wear the same color/ coordinated colors or outfits. Another tip is to give the groomsmen matching lapel pins, the bridesmaids matching hair accessories and the flower girls matching flower baskets. A little goes a long way in this and your bridal party will love the gesture as well. Needless to say, this looks great in pictures. Do it for the gram , if nothing else!
4. Add a personalized touch to whatever you can during the wedding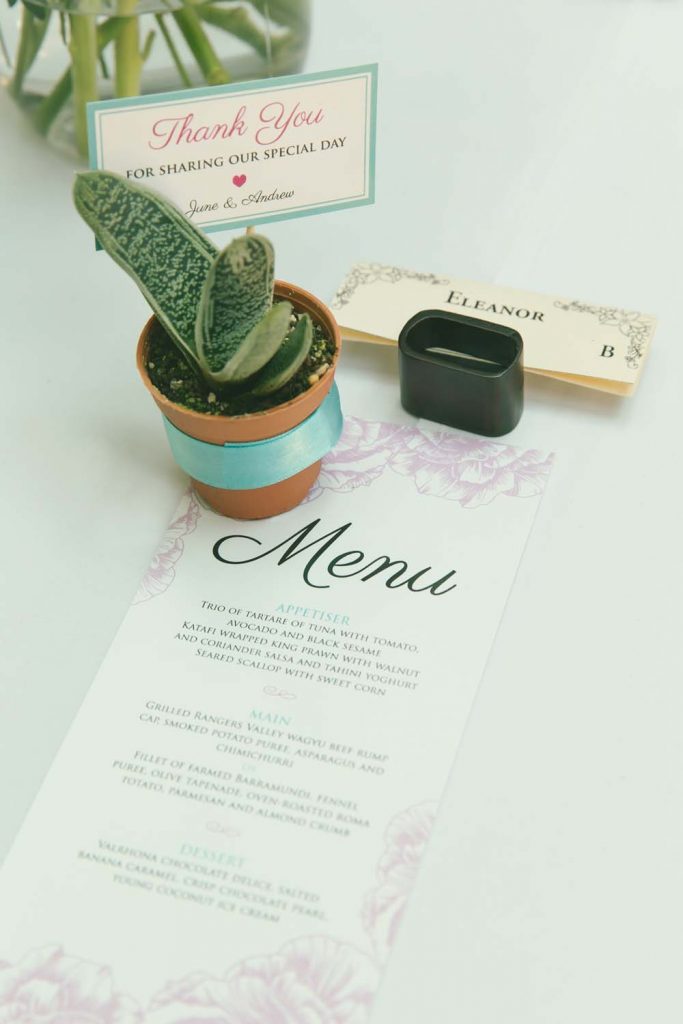 Sure, you can opt for traditional white napkins and run of the mill decor in the wedding. However, going the extra mile can make the whole experience more enjoyable and memorable for everyone involved. Choose inexpensive but thoughtful ways like monogrammed napkins, small return gifts, small bottles of scents or even a nice Photo Booth backdrop – the options are really endless.
5. Add a welcome basket for guests in hotel rooms in case of a destination wedding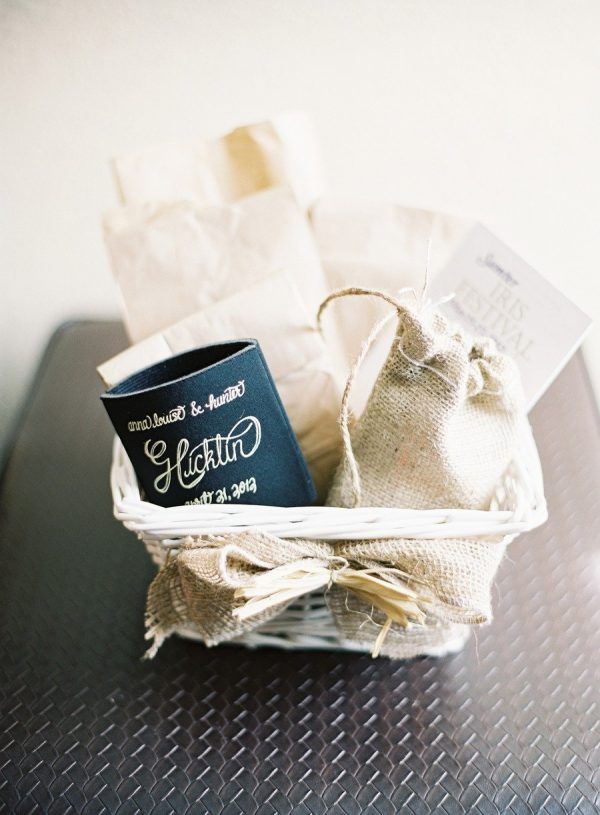 if you're planning a destination wedding, arrange for a small welcome basket with essentials like sanitizer, scented candles, hand towels, a itinerary and chocolates to be placed in each guests room. They will love the thoughtfulness of this idea.
Check out our full range of services here for all your wedding requirements.