Singapore brides are ambitious, classy and at the top of the fashion game.
Wedding trends swiftly change and evolve based on the current fashion scene. As we get closer towards entering into 2020, here's a glimpse at what brides in Singapore could be opting for and saying no to. Read further in the second part of our wedding trends for 2020 series.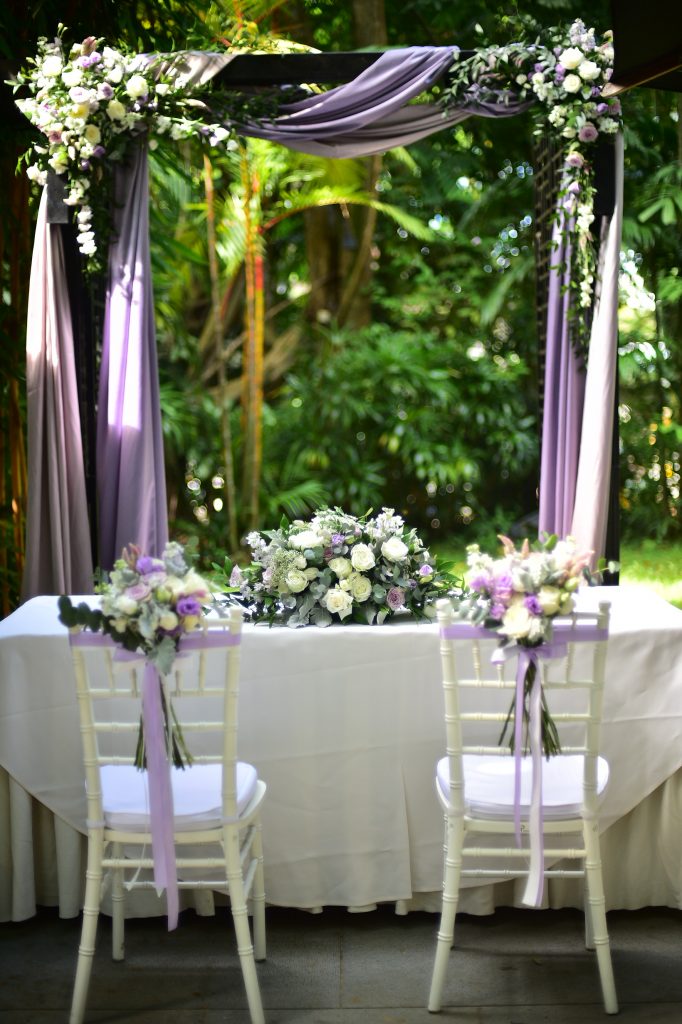 Singapore brides seem to prefer minimal and simpler styles in wedding gowns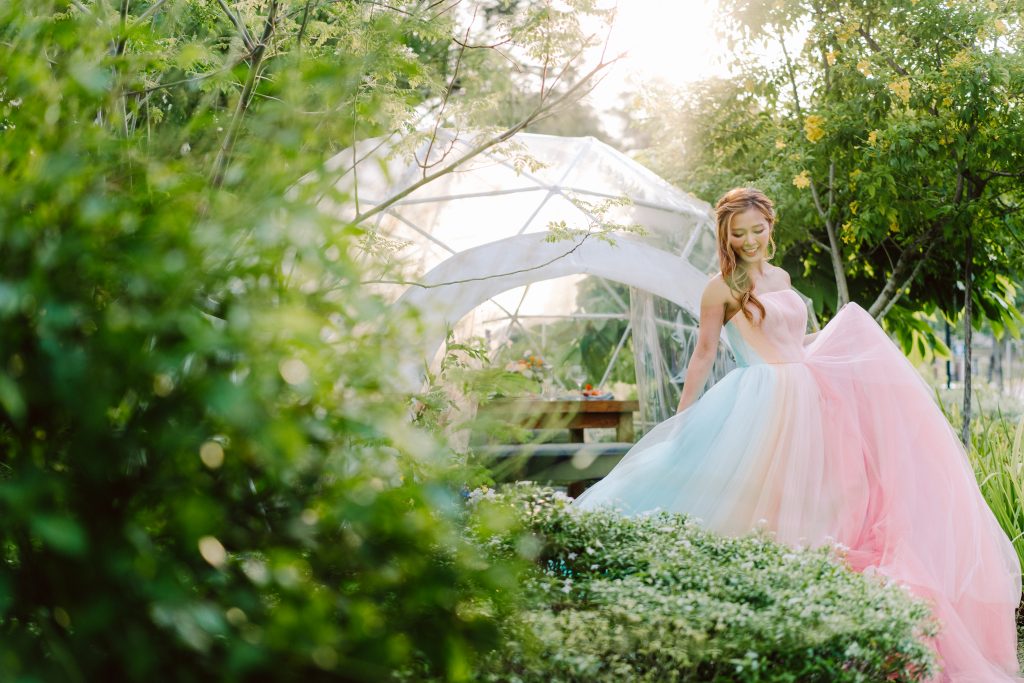 Big, ruffly and ball-gown style wedding dresses can easily make one stand out. That doesn't seem to be a point of contention that brides in 2020 will be considering though. Modern, unfussy and A-line or figure-hugging gowns seem to be the popular choice now. This is good news because this will help the bride move around easier and be more comfortable on her big day.
Are offbeat venues gaining interest as a popular choice of wedding venue for Singapore brides?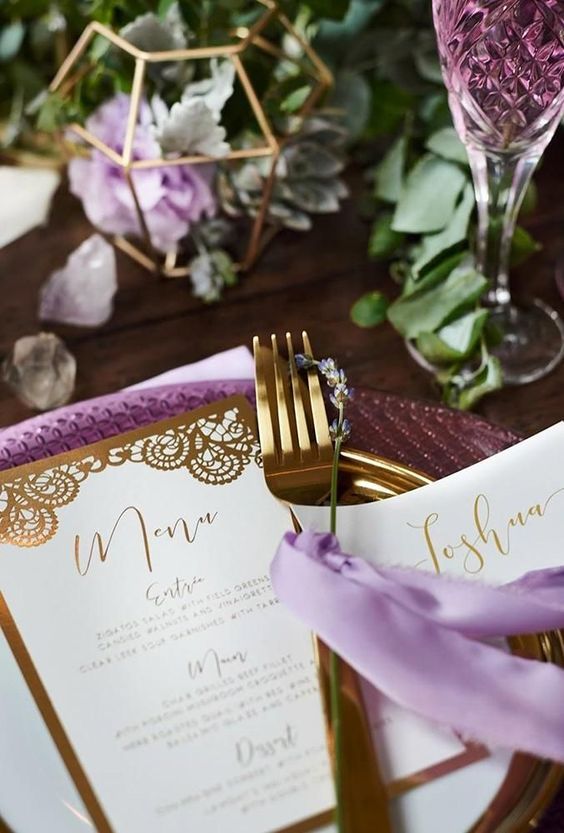 Gone are the days when it was only churches or ballrooms that held positions as probable wedding venues. Today, anything from a barn to your backyard could double up as a beautiful, unconventional wedding venue. Needless to say, it helps cut down on the budget as well. If you're looking for ideas for alternate weddings, try starting with an offbeat venue.
Fairy lights are all the rage for night weddings in Singapore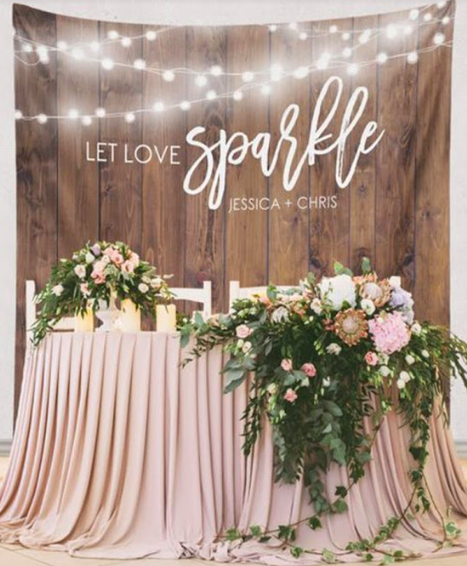 Weddings are incomplete without soft , romantic lights making their presence felt. In 2020, fairyliphts will continue to be a favorite and rule the decor scene for dinner receptions. And why not ? They are cheap, look great and don't take much effort to setup.
At Rosette designs, fairy lights are one of our most popular designs and brides have already locked down their orders for these babies! Overhead fairyliphts and walkway fairy lights are an option for those who are looking for flattering designs with minimal effort required.
Guess what's common to most trendy Singapore Brides ?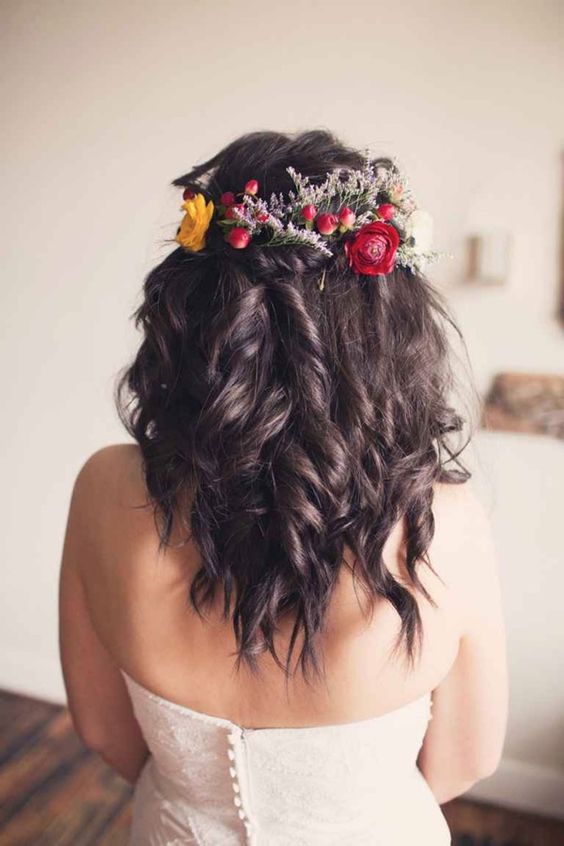 Flowers in the hair. Yup. Real flowers delicately placed in a bride's hair are most than just an aesthetic. It also leaves the hair smelling fresh and feminine. Needless to say, your groom wouldn't want to wait to get his hands on you either !
If you're a 2020 bride, try a hairstyle that real flowers can be added to ( unless you have an allergy, in that case, use artificial ones instead)and we promise, you won't regret your choice.
Looking for more up and coming trends ? Stay tuned to our blog and let us know what you'd like to see more of here!