Weddings are a special time for everyone involved. Like we mentioned in our earlier blog, the décor of the wedding is crucial to its theme. Now, regardless of what theme or venue you choose, the bottom line is that the décor and the little knick knacks in the wedding should mean something special to the couple – this is where you can make the wedding as much about you and your beloved as possible.
We're saving you from spending endless hours worrying over where you can bring in your signature style to your wedding and letting you in on some options where you can totally personalize your wedding, so that even years later you'll know exactly what each quote on the back of a small keepsake stood for !
1. Use flowers that are special to you – It could be as simple as the ones that were in the first bouquet he gave you, your favorite flowers, the ones that your mum carried on her wedding day or something in your favorite color.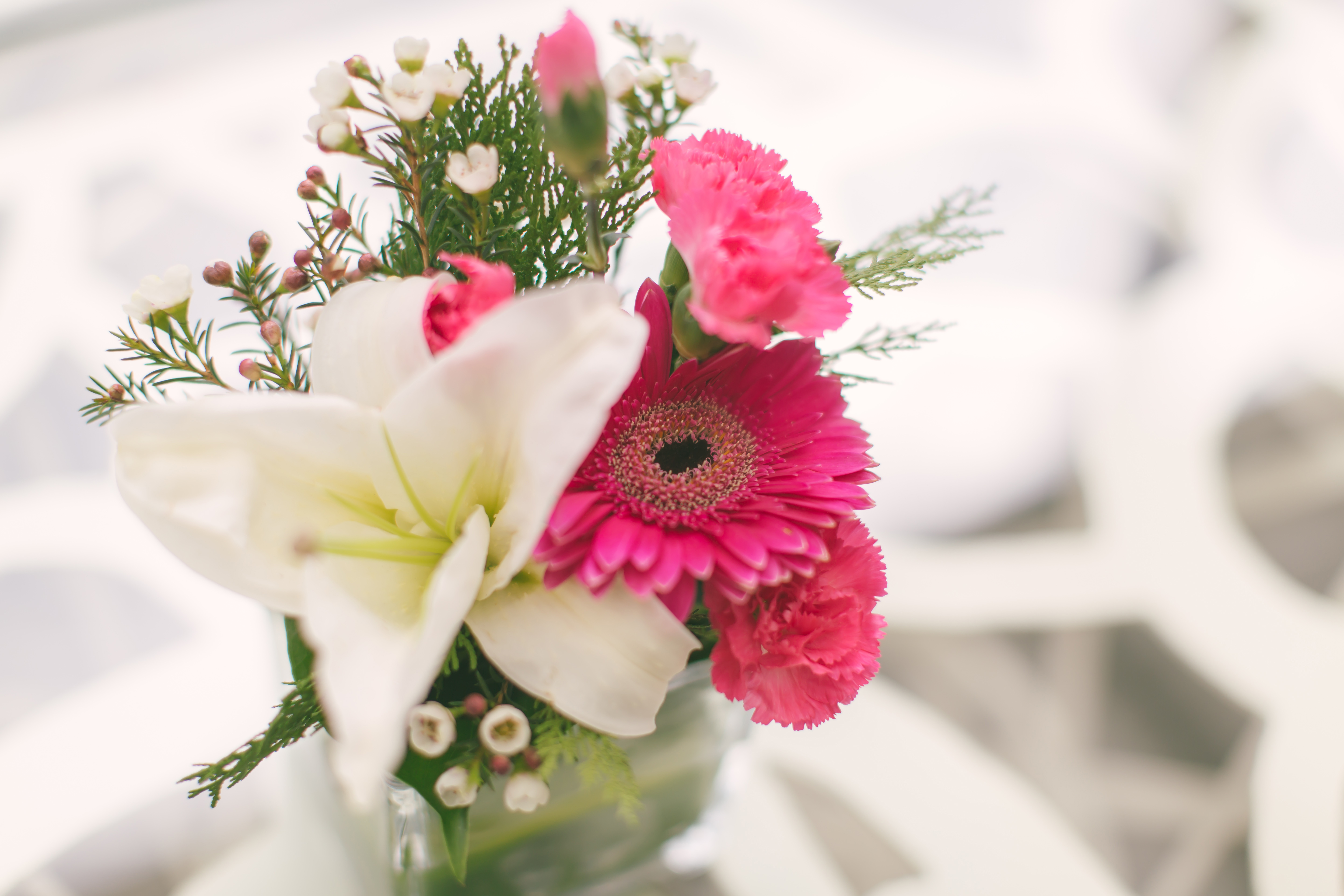 2. Use quotes from your love notes to each other as part of your wedding décor – if it's too embarrassing to let guests know the origins of the quotes, don't let it on ,it can be yours and your beloved's little secret.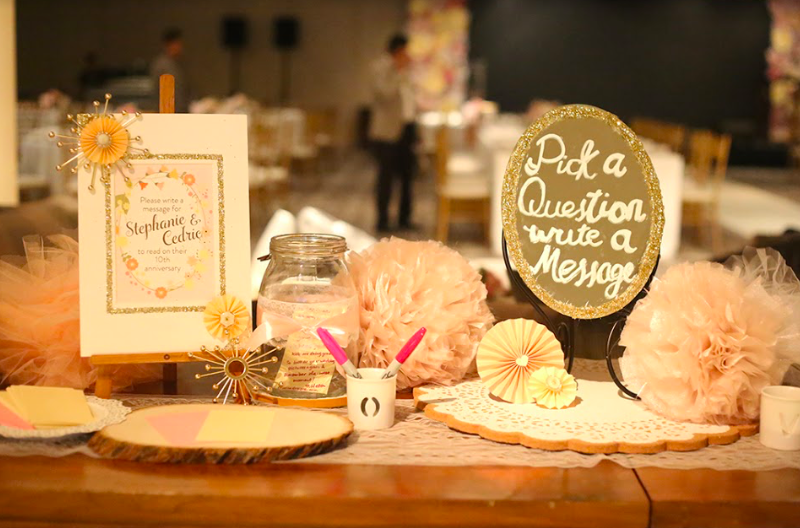 3. Think up fun names for the food on the menu and make it interesting for the guests, break free from the mundane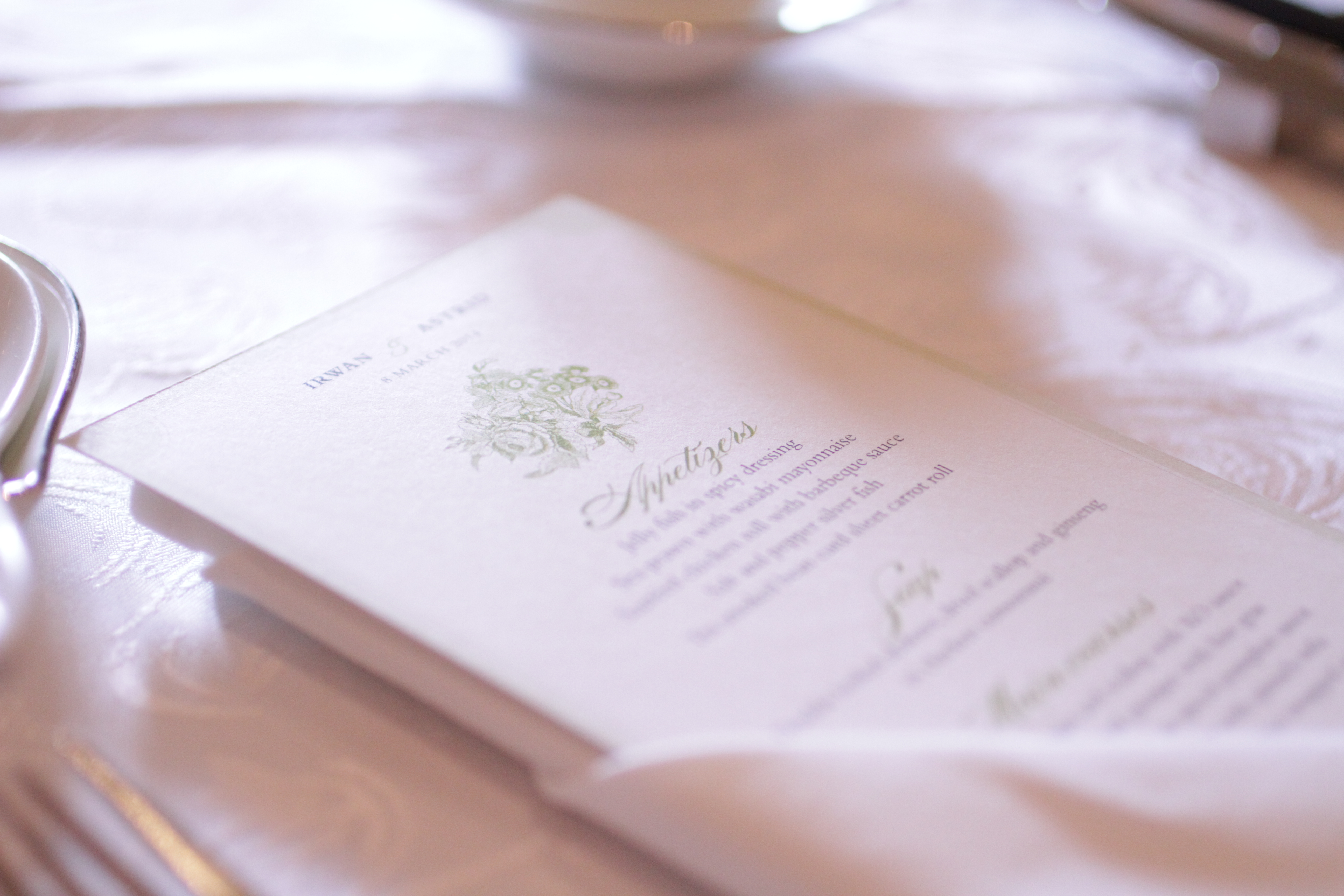 4. Clip photos of your best moments together as a couple and create a small focal corner with these pictures – they help tell your journey as a couple, and they look pretty too!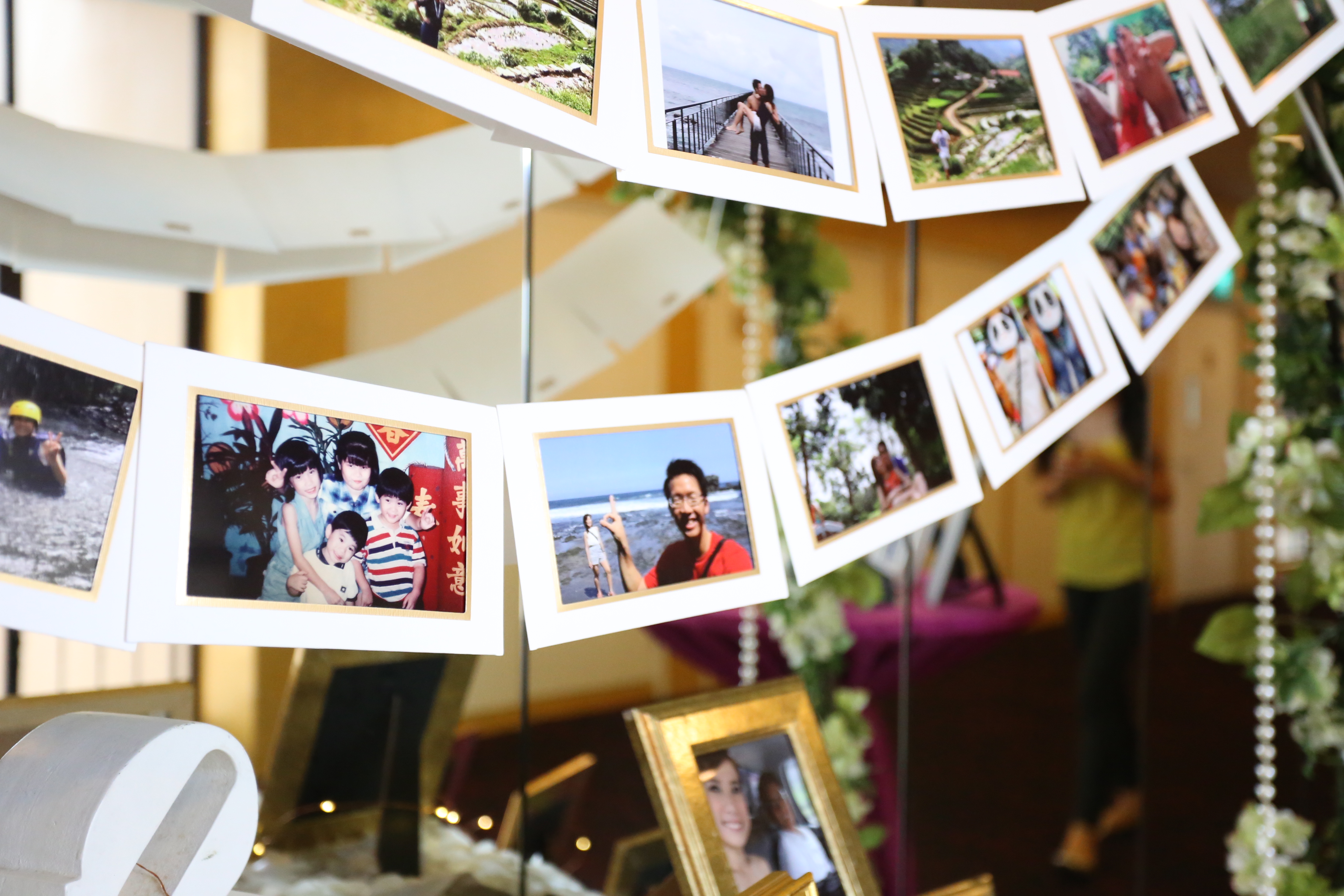 5. Get creative with centerpieces. At Rosette, we have so many options to choose from that aren't limited to just flowers.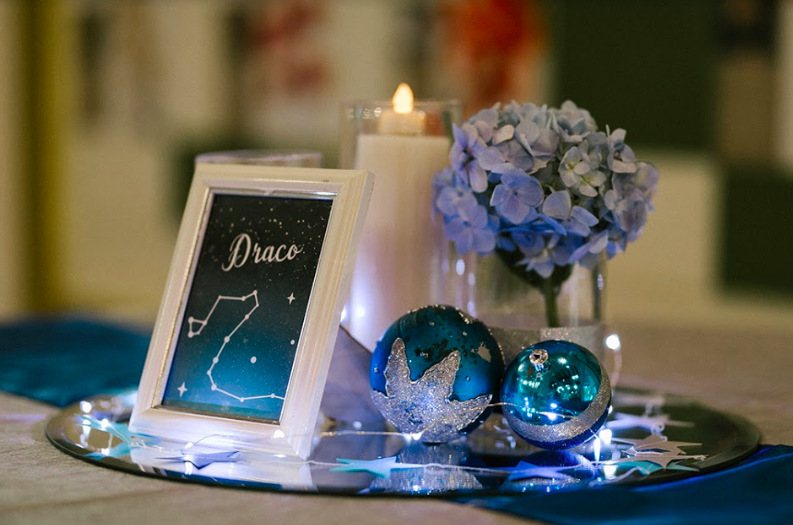 6. Add a photobooth or a photo backdrop with your initials monogrammed on them so guests can click their pictures.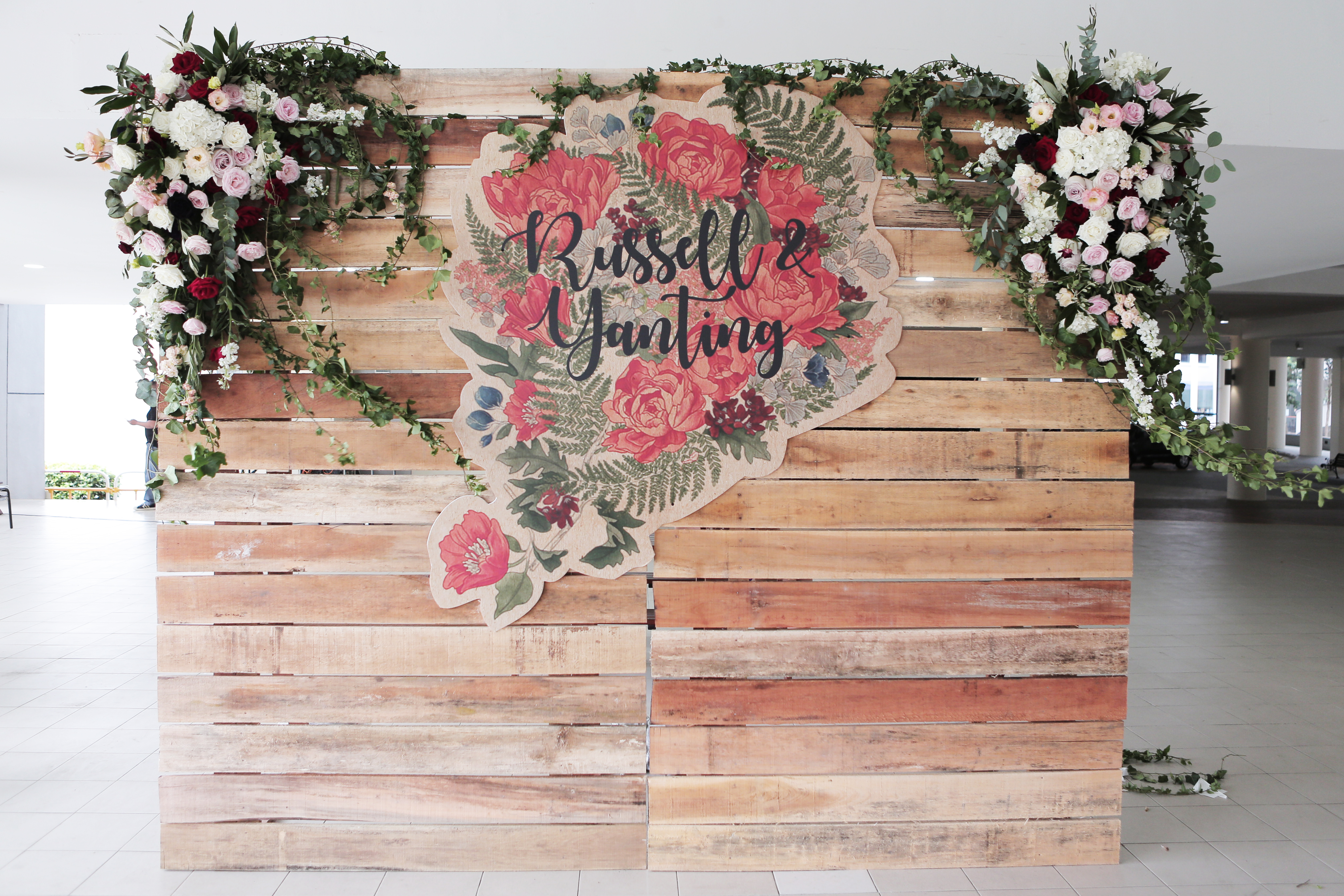 7. Try to incorporate your hobbies into the wedding décor. For example if he's a musician, you can add music notes as part of the décor or opt for a concert themed wedding. Alternatively if you love a particular season eg. Spring, you could add spring flowers and colors to the wedding décor.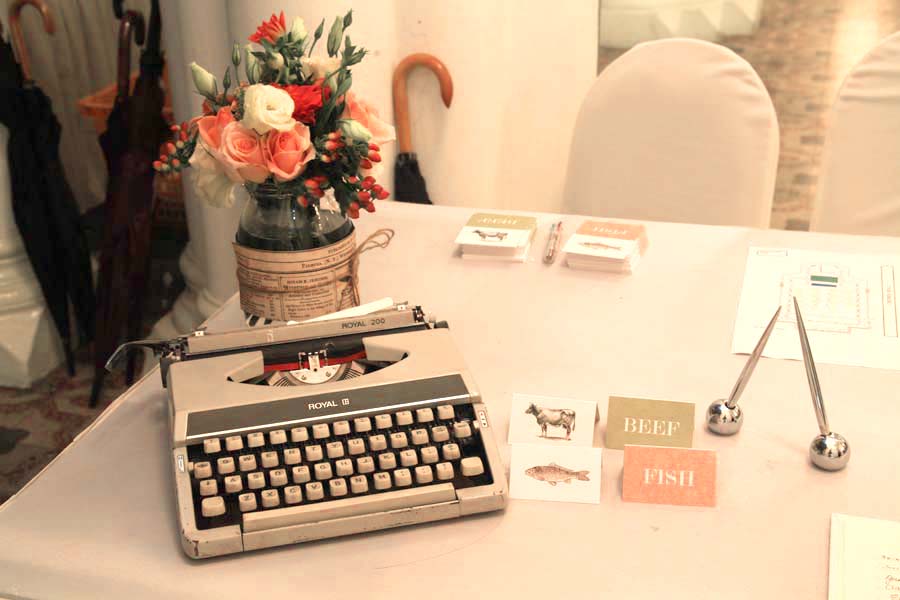 8. As return gifts, give something simplistic yet meaningful like seeds to plant a small but useful plant, a plate or mug that's personalized, a box of homemade chocolates, dry fruit or small trinkets of gold/ silver if you have the budget for it.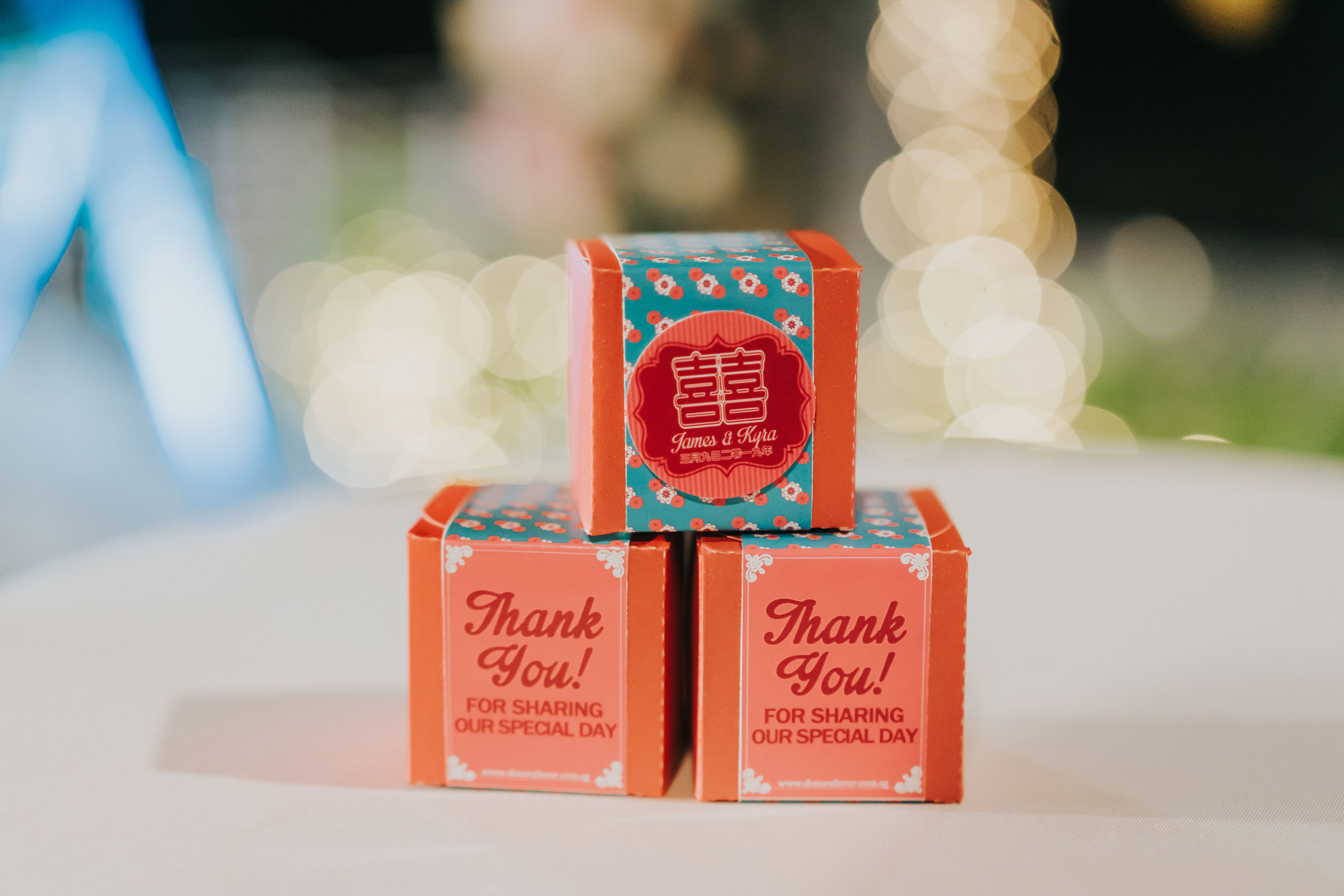 9. Most people don't realize it, but your wedding décor begins right with your wedding invite. There are endless options to personalize your wedding invite, so we'll devote a separate post to that. You can send your invites in a small box filled with petals of the same color as your wedding theme, or add in some chocolate. You can also make it super cost-effective and personal.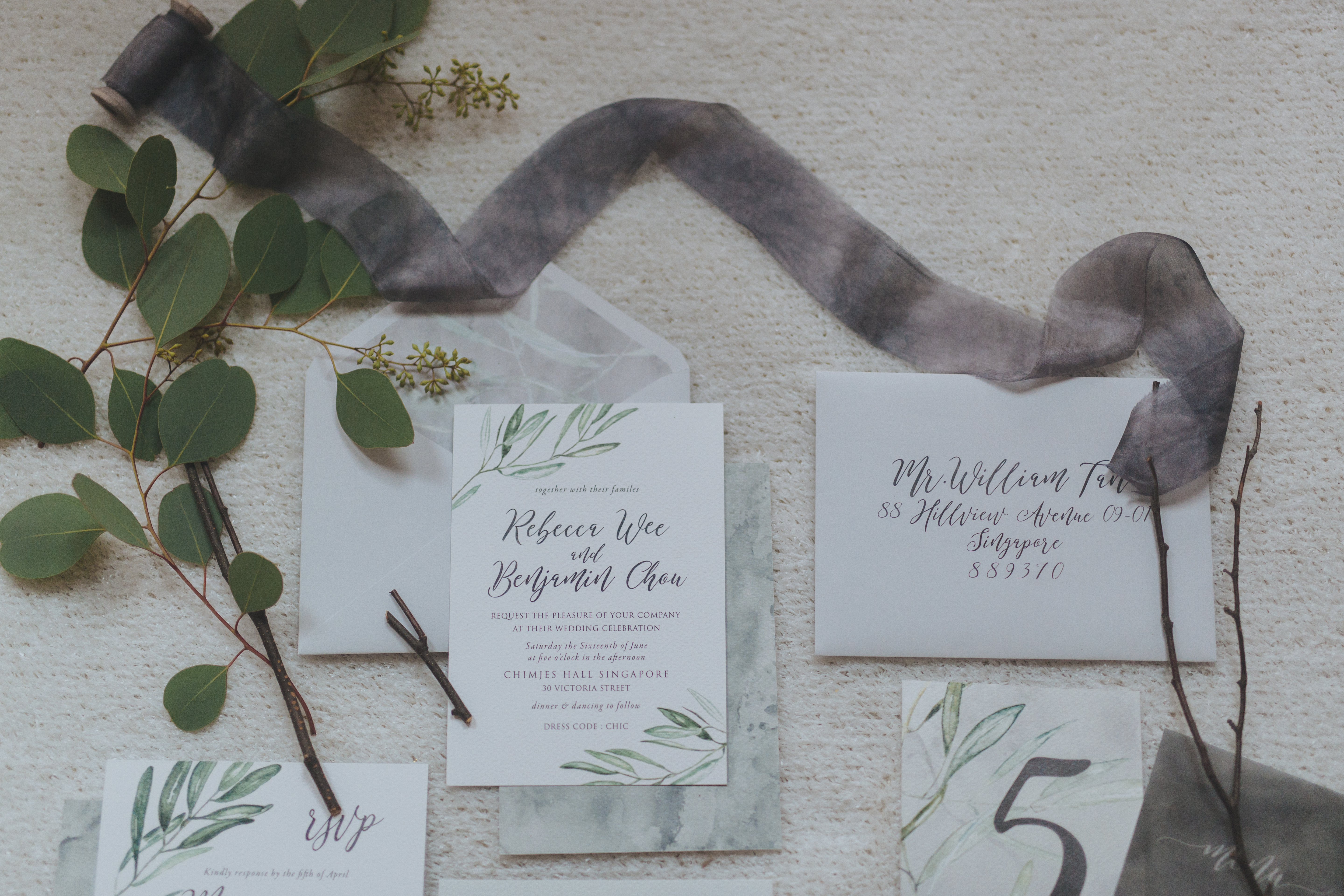 10. Adding a little personal touch to the place cards where each guest is seated can be a nice idea as well. Choose from handwritten fonts to vintage fonts and fun shaped place mats. Little notes inside each card or a short quote is also another option.
Apart from these options that we've rounded up, there are several more options where a personal touch can be added to a wedding. Come down to our office and we can discuss the options of what we can do for you at Rosette.