A ghost at a wedding might be… fun? It's October! The spookiest time of the year, . So, in light of all the horror-filled events happening around the island, we have complied a list of wedding horror stories form our wedding planners. They might not involve ghosts or demons, but they are sure scare the living daylights out of any couple-to-be.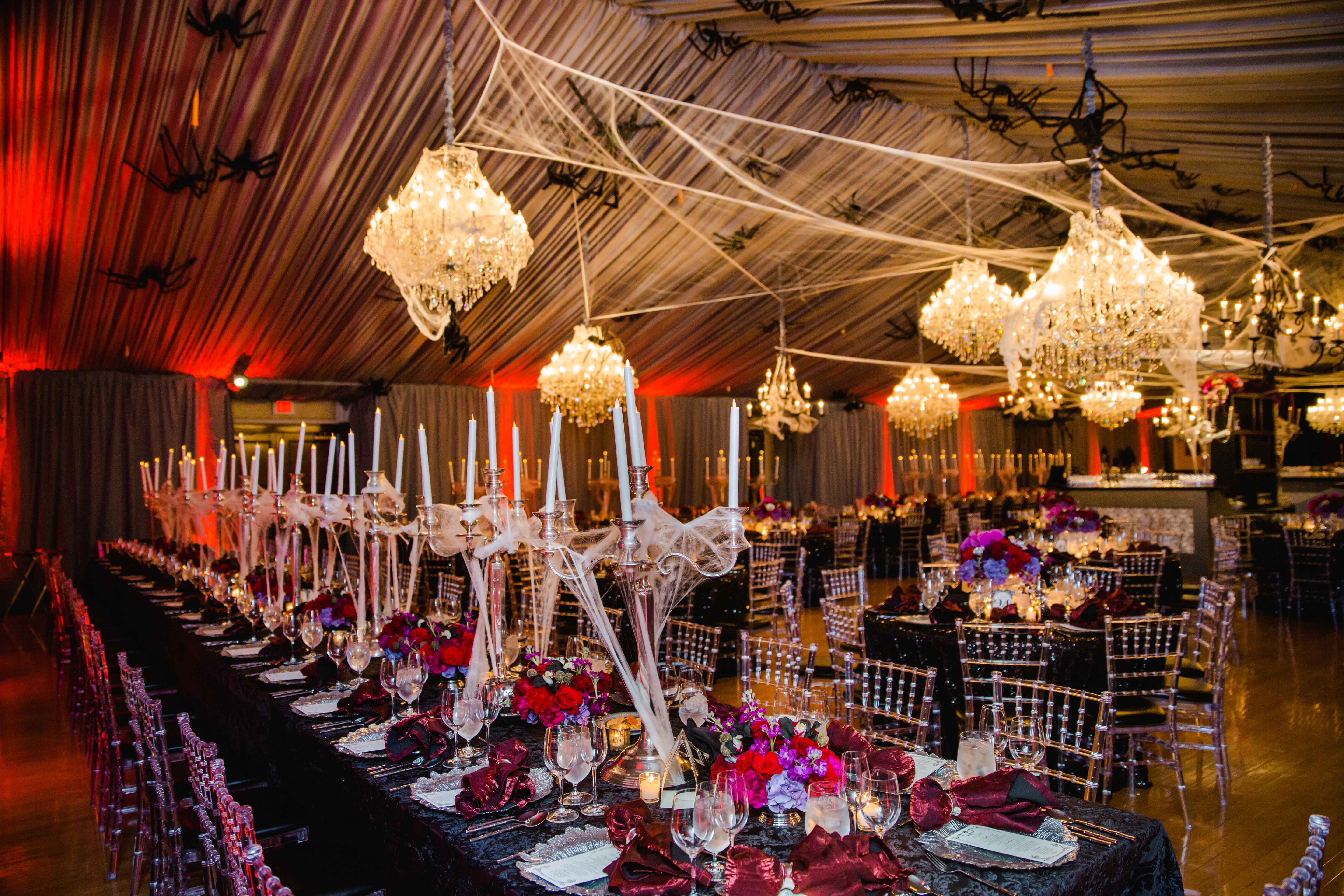 The Runaway Ring
Everything went well. The wedding was on time, the bride was radiant, everyone was happy, and the couple was ready to jet off the next morning for their honeymoon. The husband entered the shower, eager to let the hot water relieve the tension from the hectic day.
Once he finished, he realised something… where was his wedding band?!
The wedding planners contacted, and the hotel notified, there was no way to retrieve that precious ring that night. So the couple went off for their honeymoon and the next day the tub was hacked and the ring was retrieved. The scariest thing about this isn't even going on your honeymoon sans wedding band it was probably the cost of hacking that bathtub.
One Foot Wonder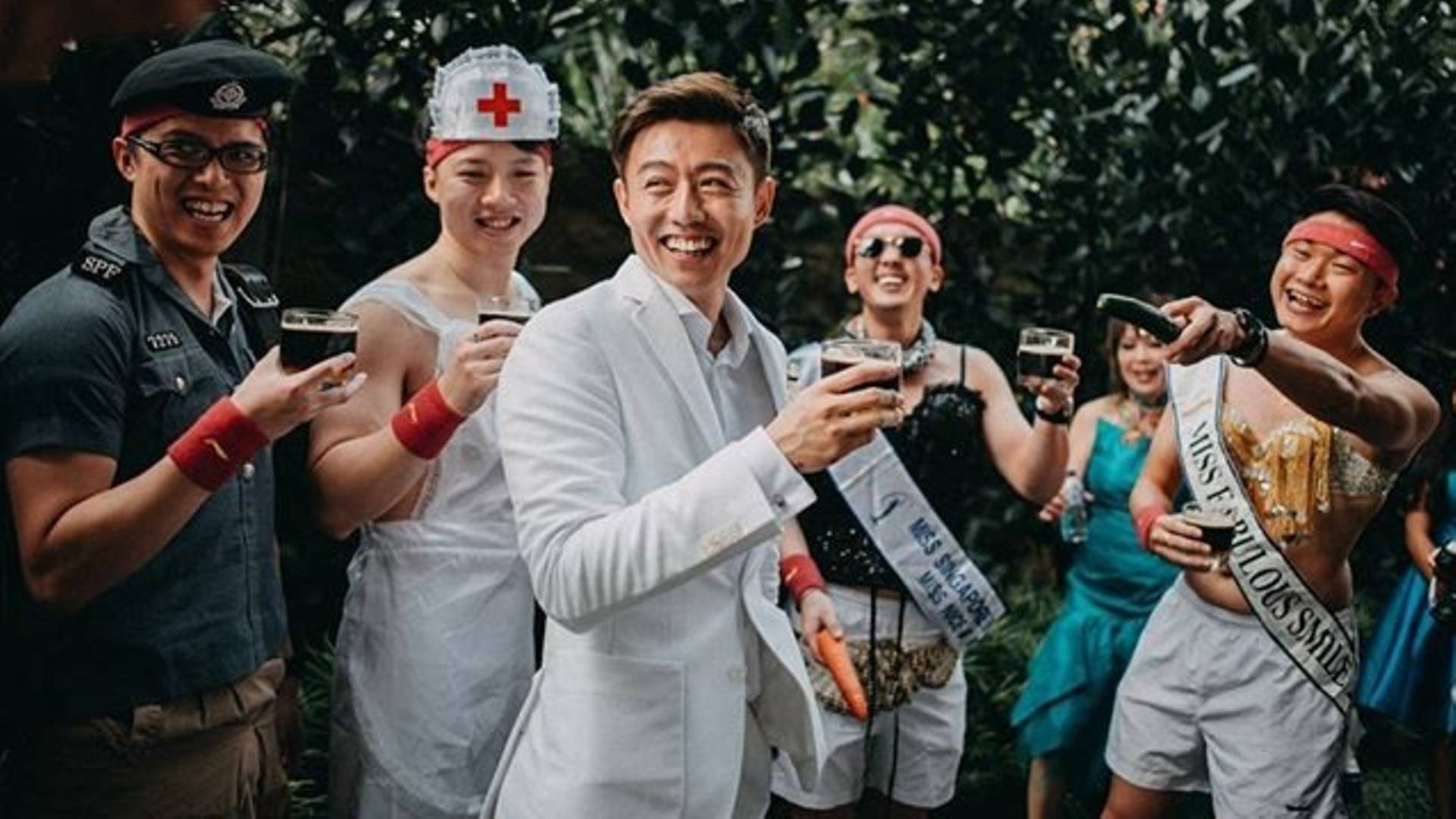 Gate-crashing is fun. Everyone loves to bully the groom, sorry grooms out there! The most common ways bridesmaids terrorise the groom and his men are physical activities. After all they have all gone through army.
After doing all that was required to get to his bride, our groom's ankle gave in. Don't worry it didn't break but it was sprained but he still had to grit through the pain down the aisle.
Talk about a painful trip!
Thank You Technology
Alright, this horror story is a lot shorter. Our groom's brother woke up on the day of (gate-crashing) late, forgetting that it was this day. The whole thing delayed slightly plus he was wearing the wrong clothes. Cabbing back to ensure he looked like he was part of the bridal party he final came back.
Just that he forgot one important thing. The angpaos! So he turned to technology for help.
"Can I Paynow you the amount?" Thank you, DBS, for saving the day because our wedding planner couldn't possible pay first.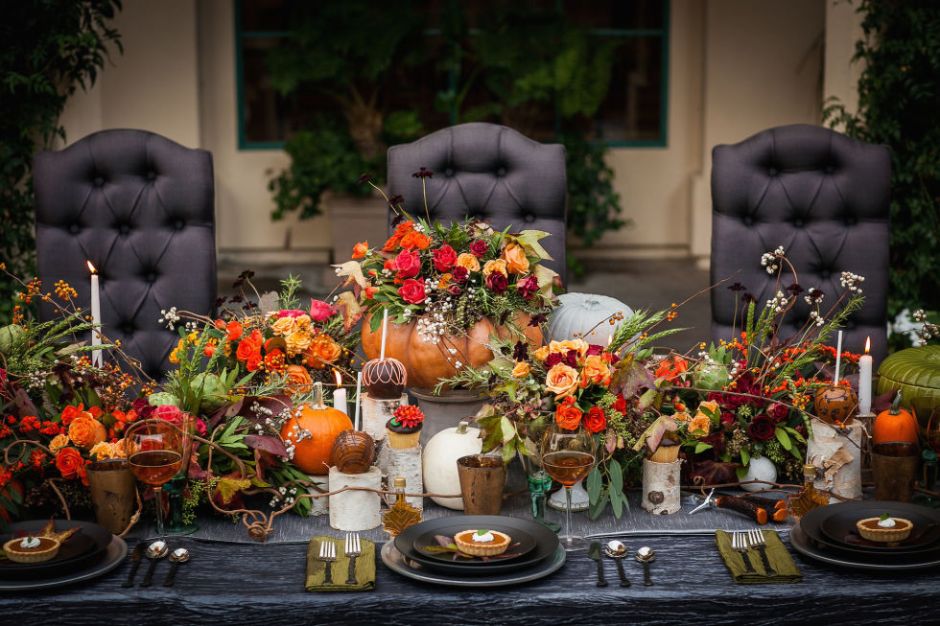 Dis-invited
Celebrating your future together can be a huge event or an intimate one. However, one thing remains the same, your family members are all invited to show support and love. After all, the couple's family are their first pillar of support.
One bride had a request we have heard of before, "Could you ban someone from entering my wedding?". The answer is of course a yes, we have heard that before, banning ex-boyfriends or girlfriends but no that's not who she wanted to ban. She wanted to ban her sister.
… Alright we'll make sure of that. But she threw us another wrench, her sister went by multiple names and constantly changes her legal name. Thankfully our wedding planners didn't have to consider how to make this sister leave because she didn't show up.
A Children's… Wedding?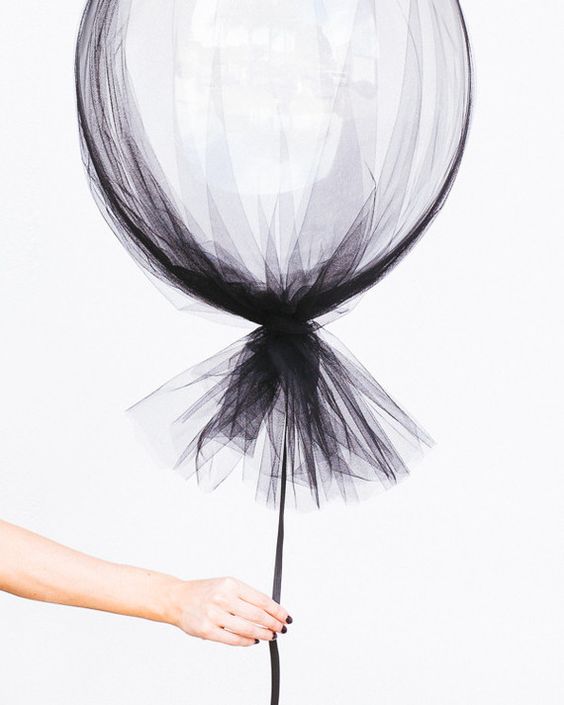 One of the most common colour schemes for weddings is pastel. Our bride's dream was to walk down an aisle with balloons at the sides, pastel balloons of course. So she tasked her friend to help her with the balloons, believing that everything would be perfect.
The doors opened and she was greeted with the party balloons from childrens' parties; red, green, blue, yellow, purple… She was stunned but managed to power through her wedding. At the end she asked her friend what happened to the pastel balloons she requested for. Apparently, her friend couldn't find pastel coloured balloons and had forgotten to mention this tiny detail to her, and since she knew it was her dream to walk down a balloon framed aisle she went with the next best thing.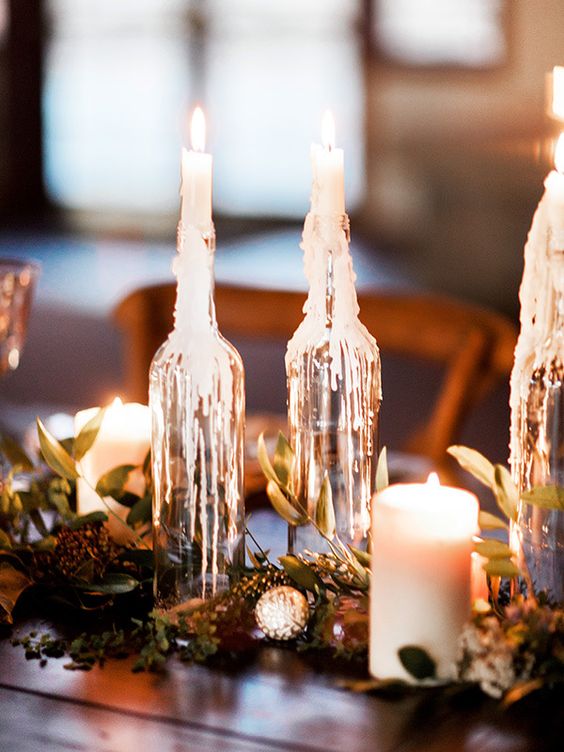 Yikes, these aren't even a compilation of wedding horror stories you see from random people on buzzfeed or reddit. These all happened to our wedding planners and stylists over the course of their duties.
We hope these horror stories made your halloween night even spookier!