Actual day wedding coordination is the fairy godmother you didn't know you needed ! For couples who are planning their wedding No amount of time is enough. As such, extra (read professional ,experienced help ) can be a total game changer. If wedding coordination is a service that you haven't heard of before, read on to understand why it's one of the most preferred wedding services today.
Why is actual day wedding coordination required ?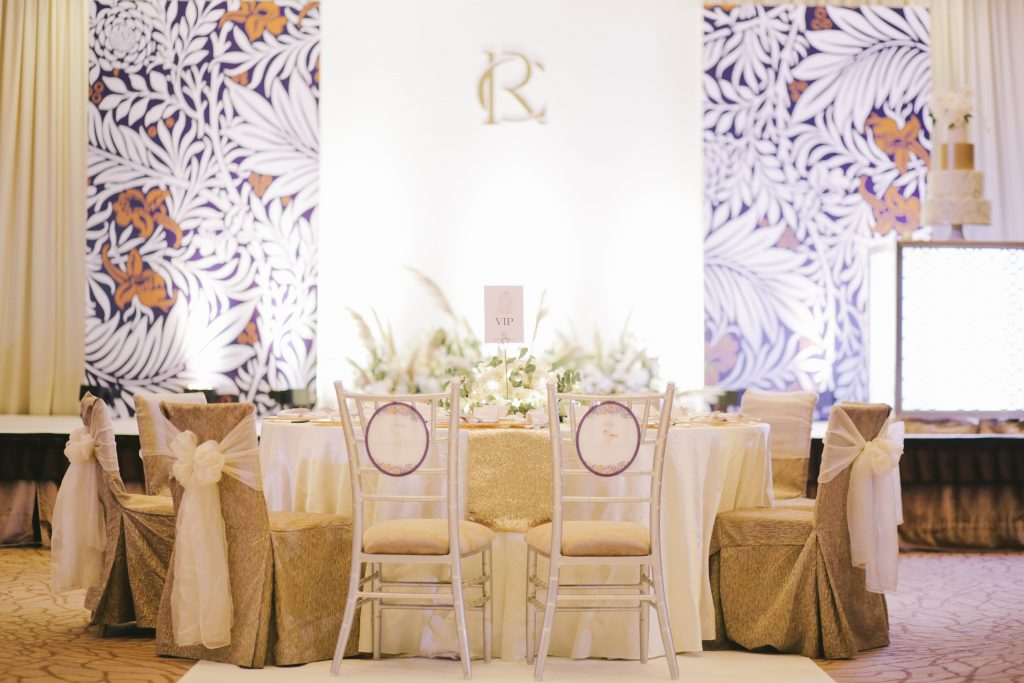 There's so many things that couples deal with as the day of the wedding approaches,. Some of these factors include various vendors, caterers and guest lists . The bride and groom cannot personally attend to issues that will arise on the day of the wedding , and rightly so.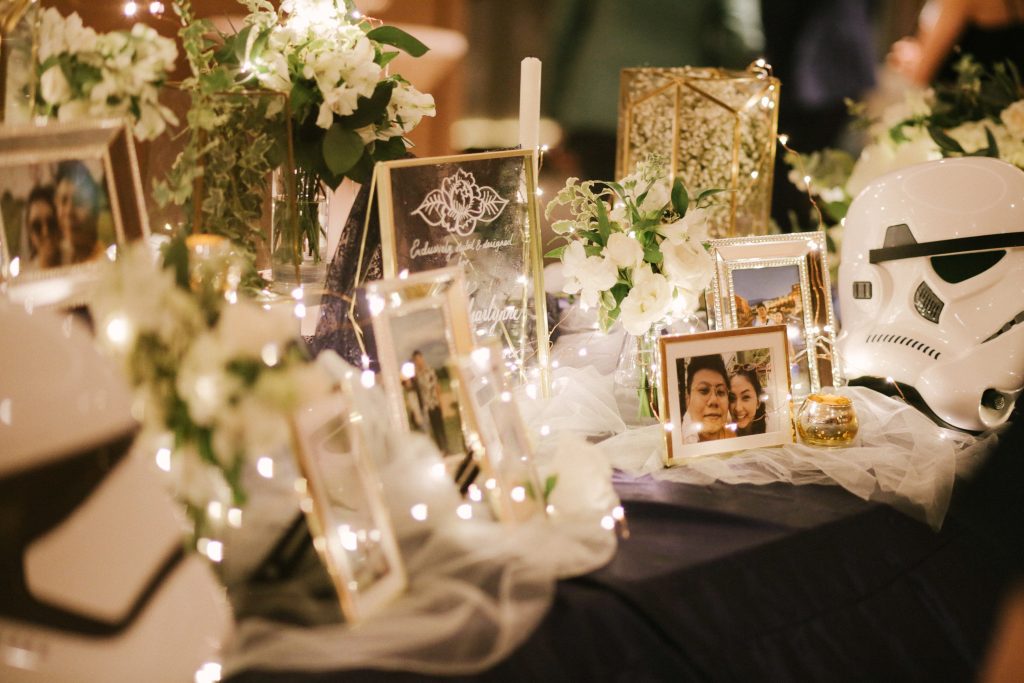 Expecting a family member or friend to handle all this seems like a logical answer to this. However, it might not be fair on the person expected to take up the responsibility for the program. Needless to say, they might not possess the experience it takes to handle any sudden  change of circumstances.
This is where an actual day coordinator comes in to save the day.
How does actual day coordination help weddings during COVID ?
Planning a wedding during COVID is an additional stress-creating factor. There's so many new regulations and safety measures. From scanning temperatures at the entrance to seating arrangements, coordinating the entire event and keeping up with the latest measures announced by the government – trust your coordinator to do all the work, so you don't need to.
Professional actual day wedding coordination will help save a lot of regret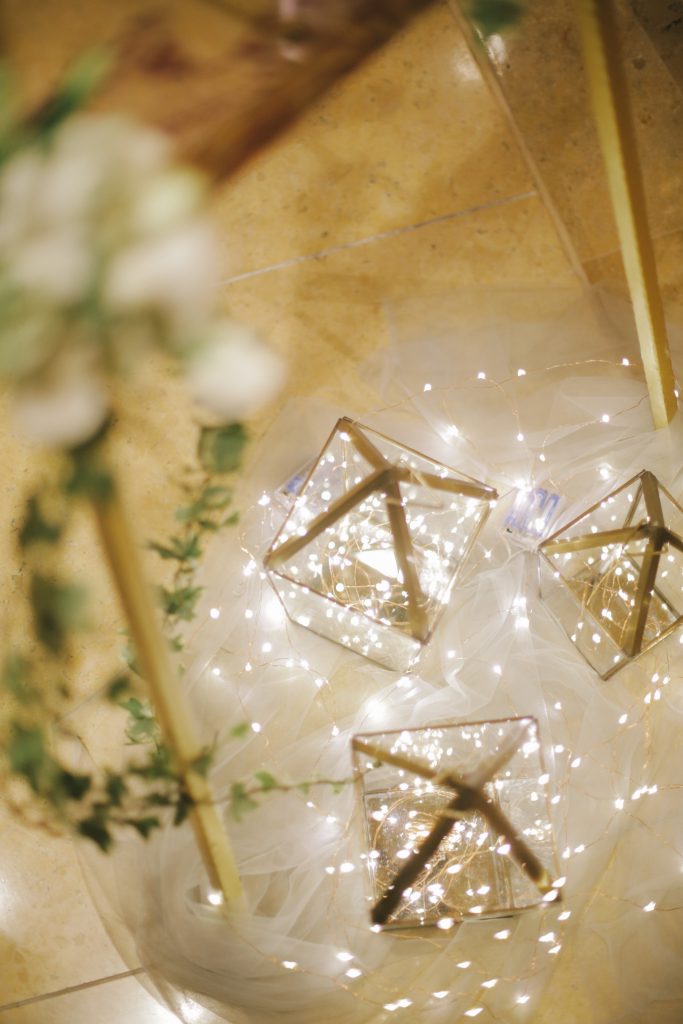 Most couples admit that some of their harshest arguments happen while planning the wedding. This phase can weigh down on any relationship and simply telling them to "keep calm" while logical, isn't always a plausible solution.
Additionally, signing up for professional actual day wedding coordination can take the stress off the couple and let them rest assured that things will be well taken care of, in capable hands.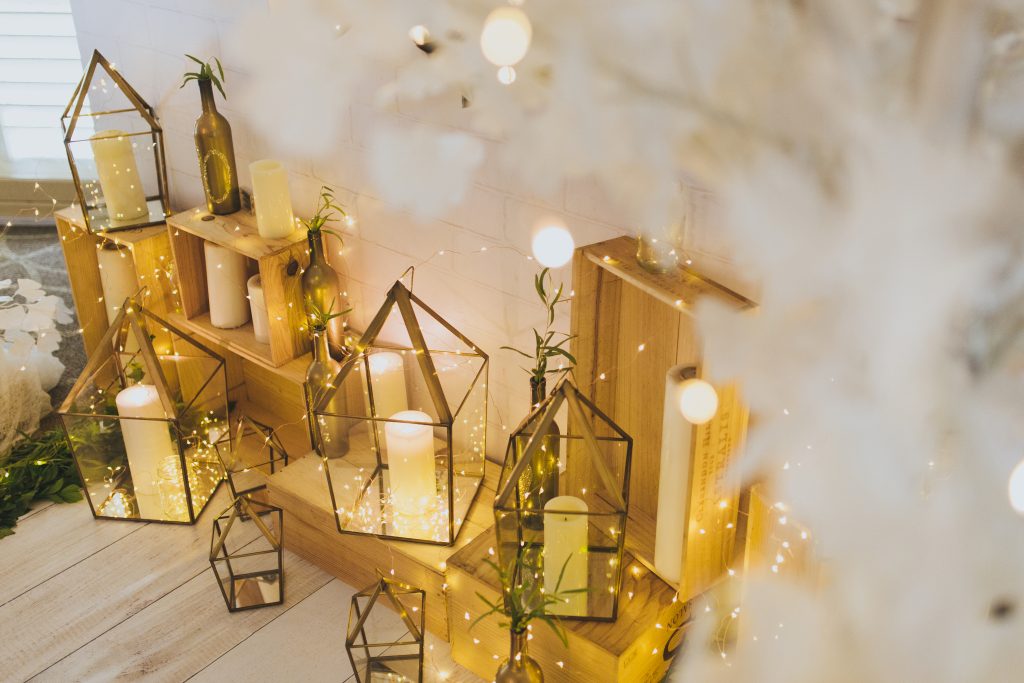 Interestingly, one of the most common regrets that newlyweds have, is not spending more quality time with each other before the wedding, or not enjoying the last days of their single hood more. We get it, wedding planning stress does get on the nerves.
Doesn't it make more sense to save your time and energy for the things you would actually want to do and let someone else handle the baggage?
What's the difference between wedding planning and actual day wedding coordinating ?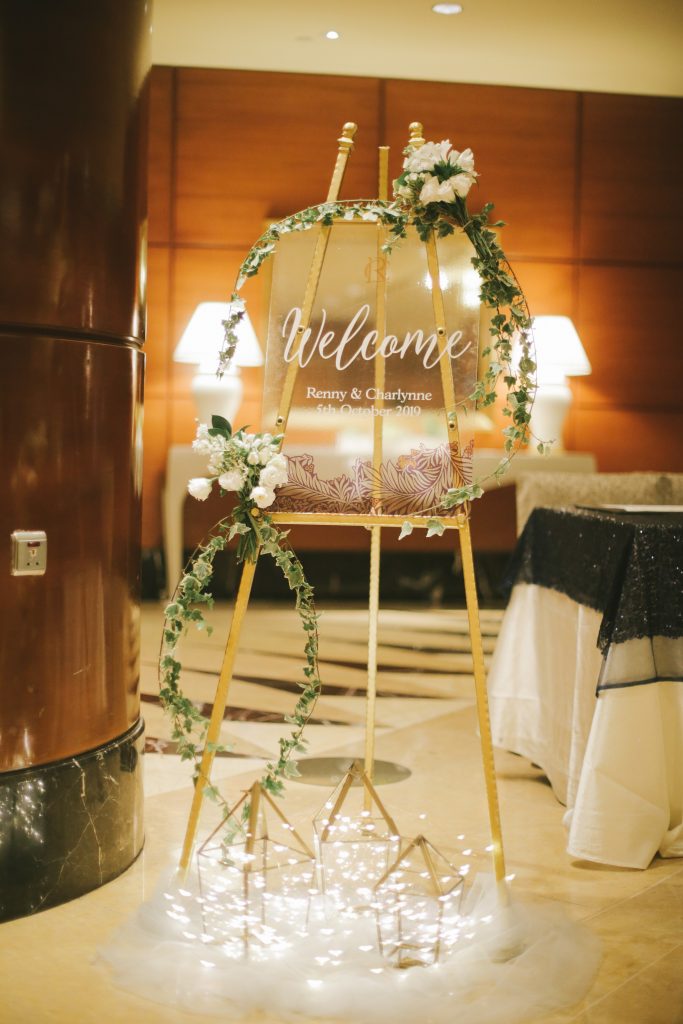 It's easy to get confused between wedding planning and wedding coordination.
Therefore, to simplify it, full wedding planning is everything from deciding the venue, budgeting, decor and everything else – the works!
Actual day coordinating, on the other hand, is to handle and oversee the vendors, the program, the sound and catering and pretty much all the activities on the actual day or main day of the wedding.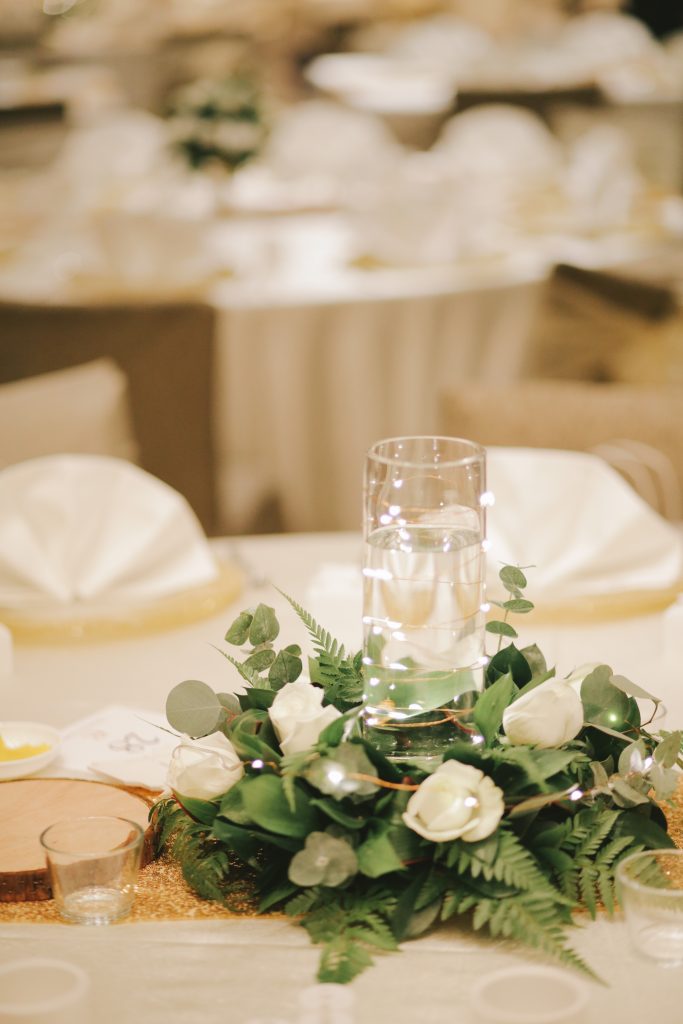 Ideally, a seasoned professional should ideally know how to
Multitask several duties and coordinate various stations and events on the day of the wedding
Keep in mind the personal wishes of the bride and gro
 Handle unforeseen circumstances or handle any crises that may pop up on the day of the wedding
Stay calm and collected
Be friendly and approachable
Be systematic and well organized to handle the program for the day well
Coordinate with all vendors for the wedding to make sure everything is in place and on time
Make sure guests are seated
Sounds exhausting ? The right person ensures all these duties and more are well taken care of. A family member or friend may not be suitably equipped. Further, they may not be able to handle all of this as well as you'd want.
This is why wedding coordination is slowly becoming a popular (if not a must have) service. Sign up with us to check details, pricing and availability. All consultations are only by prior appointment.