Newly Engaged ? This time is so exciting for brides-to-be! The planning, note-making and list-making is as precious now as it can ever be. We are here to help brides-to-be navigate this phase and prepare them for the new season that they are about to enter into. Are you ready ? Read on.
Emotional preparation for the newly engaged miss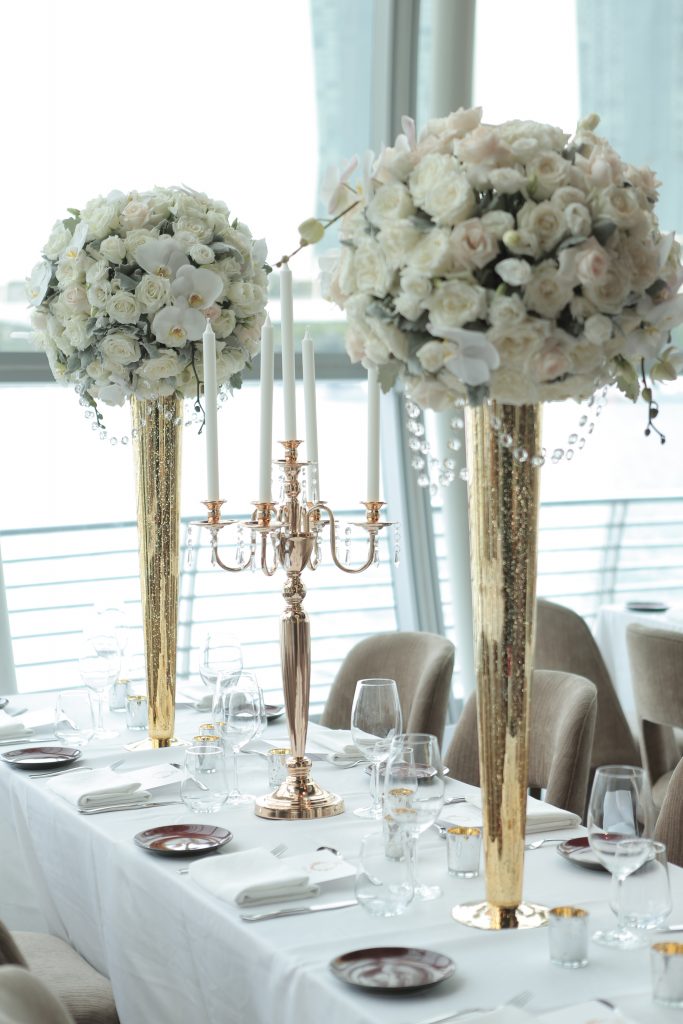 The journey from being a miss to a mrs is special. For most of us, it also happens only once in a lifetime and is something that has to be done right. We observed that many brides are so eager to don the role of happy young mrs that they almost lose out on those last precious days of being a miss! Cherish the last days of single hood to the max. Spend time with your parents, your siblings and your girlfriends to savor this time.
Newly engaged ? It's time to start taking care of your skin and body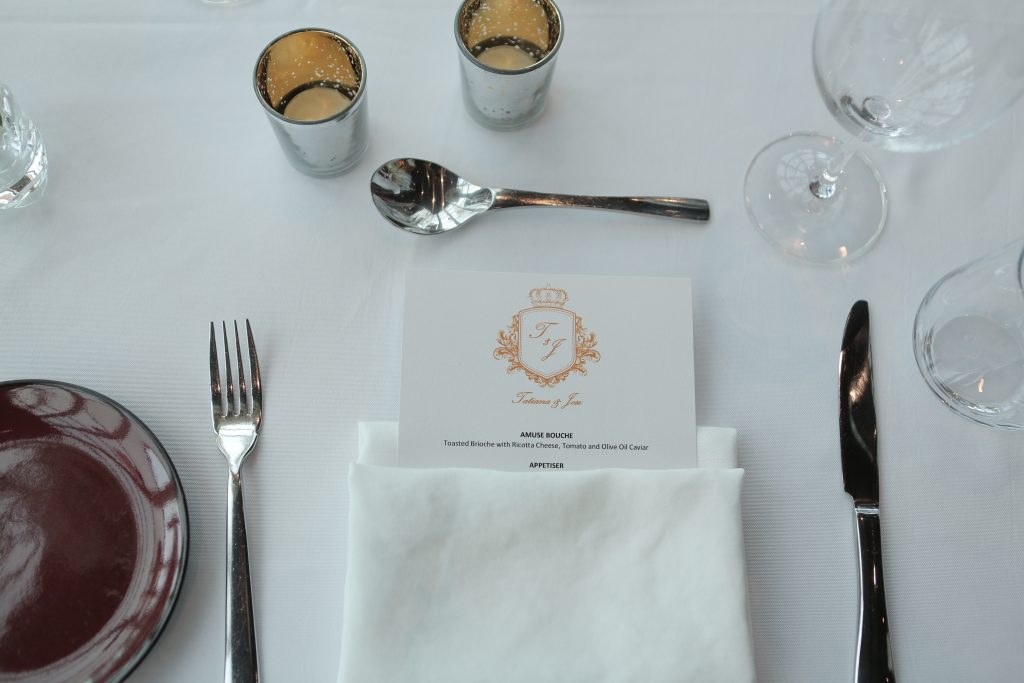 Everyone deserves to love themselves. Getting into shape and taking care of one's skin is just as important for a bride as it is for any other girl. However, as the bride, you can expect to have all the attention on you – there will be lots of cameras shooting you and many people will be getting to see you for the first time. Naturally, you will want to look your best during this time.
Rome wasn't built in a day and neither can someone look fit or get amazing skin overnight! Start putting effort months in advance and the results will start to show soon. Eat clean, exercise regularly and pamper your skin – trust me, you will start to love yourself even more (and your partner will too, teehee!)
Start wedding planning – it's never too early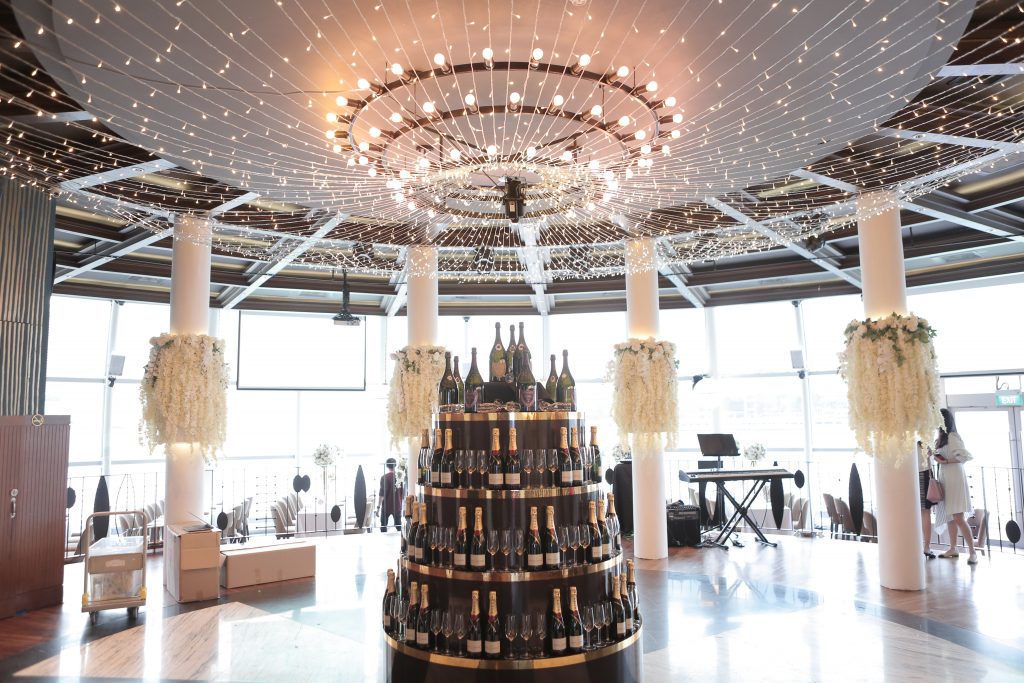 As a bride-to-be, wedding planning is probably one of the top most things on your agenda now. Get organized and start making lists for various events and ceremonies in your diary or smartphone. Start scouring bridal boutiques and the internet for what's trending as you build your bridal trousseau. Even if you have a very busy schedule, put aside some time every week to get things ticked off your wedding to-do list. This small step will take off a majority of the load of wedding stress.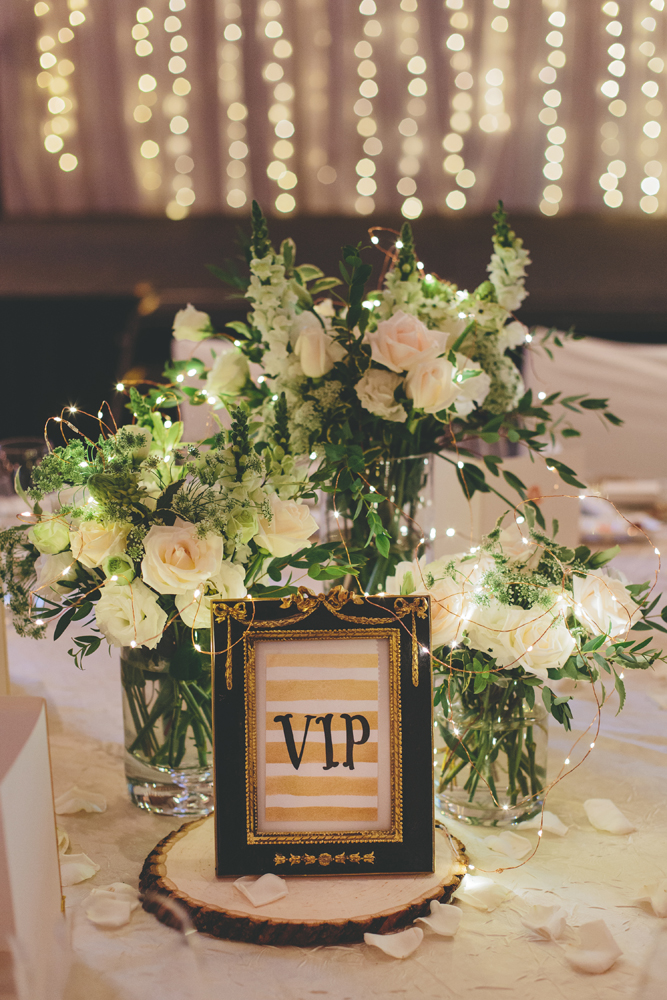 As the days start to pass by, it's the little things that will start to matter most. So keep a smile on your face and positivity in your heart and enjoy every moment of this very special time – it only comes once!