Valentine's Day will be a little different this year, and with the coronavirus still continuing to spread across the country, it's more important than ever that we do our part and stay at home.
Whether you're a couple who met during the pandemic, you've been together for years, or even if you're spending the holiday alone, here's how you can make today's Valentine's Day special while staying safe.
Good news! All of these ideas can be adapted to be virtual, too.
1. BOOK A TABLE FOR TWO
If you do want to celebrate Valentine's Day together, make it special. You may not be able to go out for a romantic meal – or feel comfortable doing so. As an alternative, recreate the experience at home. Many restaurants, even top-end establishments, now offer dine-at-home options. Food retailers also offer online delivery options. So, skip the cooking for a night, turn the lights down low and let your eyes meet over some gourmet food. What's more, you won't need to catch a cab home.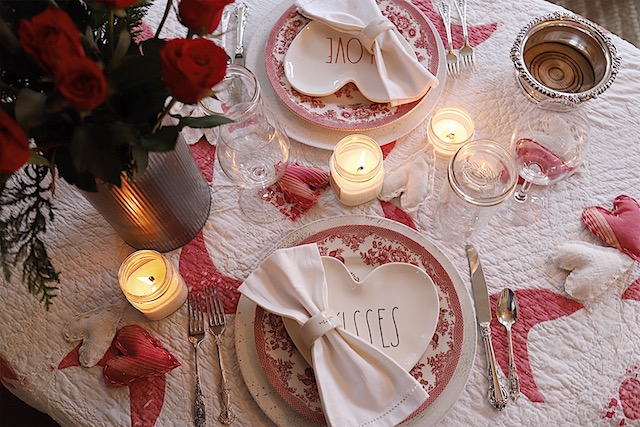 2. WRITE A LOVE LETTER TO EACH OTHER
Light some candles, turn on some music, grab a pen and paper and write a love letter to your partner. If you're trying to be extra sweet, you can read them aloud to each other once you're finished.
Single? Write a love letter to yourself! You deserve it.
3. LOVE ON A BUDGET
For so many of us, the past year has been challenging emotionally – and financially. This year, diamonds may be beyond your budget, but if money is too tight to mention, show how much you care, not how much you've spent. Memories are priceless so remind yourself of your most cherished times together with a personalized photo book, set of coasters, or a pair of printed mugs so you can celebrate your love over every morning coffee.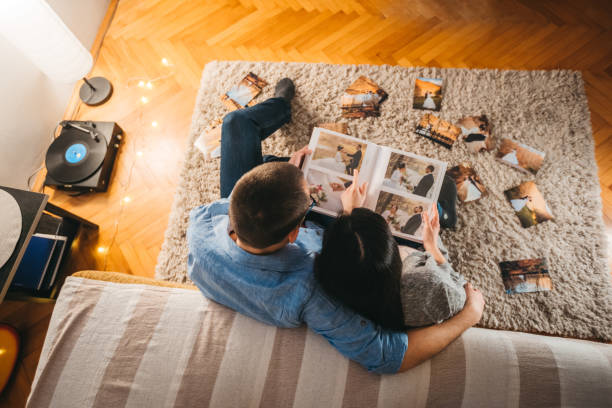 4. LONG – DISTANCE LOVE
Due to lockdowns and travel restrictions, some couples have sadly been separated by the pandemic. Love conquers all, however, so if you're living apart, say "I love you" from a distance. Thanks to modern technology, a thousand miles of highway can't keep your love apart. You'll no doubt have done Zoom but make an extra effort by getting dressed up for Valentine's video date. Compose a loving Valentine's video message, make a card, or even write a letter – sealed with a kiss, of course! Any delivery will bring welcome cheer during the lockdown, so say it with surprise flowers, cupcakes, or beer.
5. ALL THE SINGLE LADIES AND GENTLEMEN'S
Single people sometimes feel a little lonely on Valentine's Day, but it could be especially hard this year. Socially distanced dating is difficult – as is celebrating being single by going out with a group of friends of the same status. Instead, organize a remote catch-up for all your friends so you can still have fun.
Team Rosette Designs & Co. wishes you a very Happy Valentine's Day and we hope your day is full of love, chocolates, and roses.
As we all know, February is a month of love. So, if you are planning a proposal for your loved one or if planning your Big-Day this month, Then We are here to help you to make your special day more special and memorable.
If you wish to find out more about how we can help you to plan your Big-Day this month or this year 2022, book a free consultation with us or drop us a text at 96694213.
We are looking forwards to make your big day happen!