Most couples often wonder what the cost of a wedding planner is. One can also argue if the position is really required or not.
In Singapore, many young couples are curious about what a wedding planner does and how hiring one can make their wedding more comfortable and stress-free. Let's look at some points objectively in this post.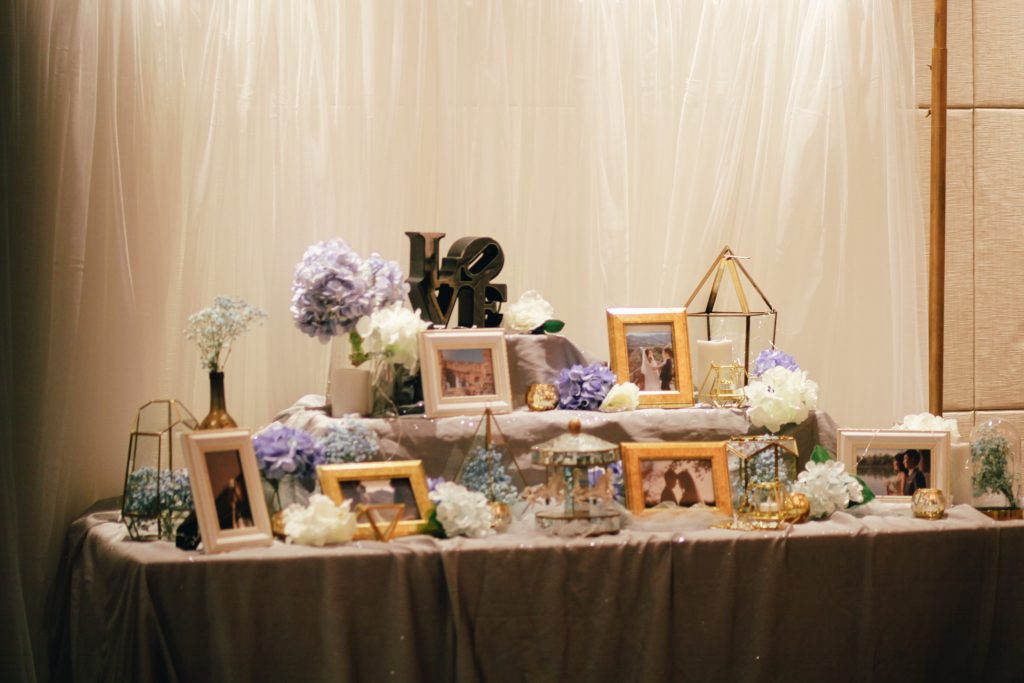 What to expect while hiring a wedding planner in Singapore?
Wedding planning came into being a couple of decades ago when couples realized that weddings are kind of a big deal and one can't compromise on not having things perfectly in place and in order. Just like any other big event, it requires careful planning and systematic execution of those plans on the big day.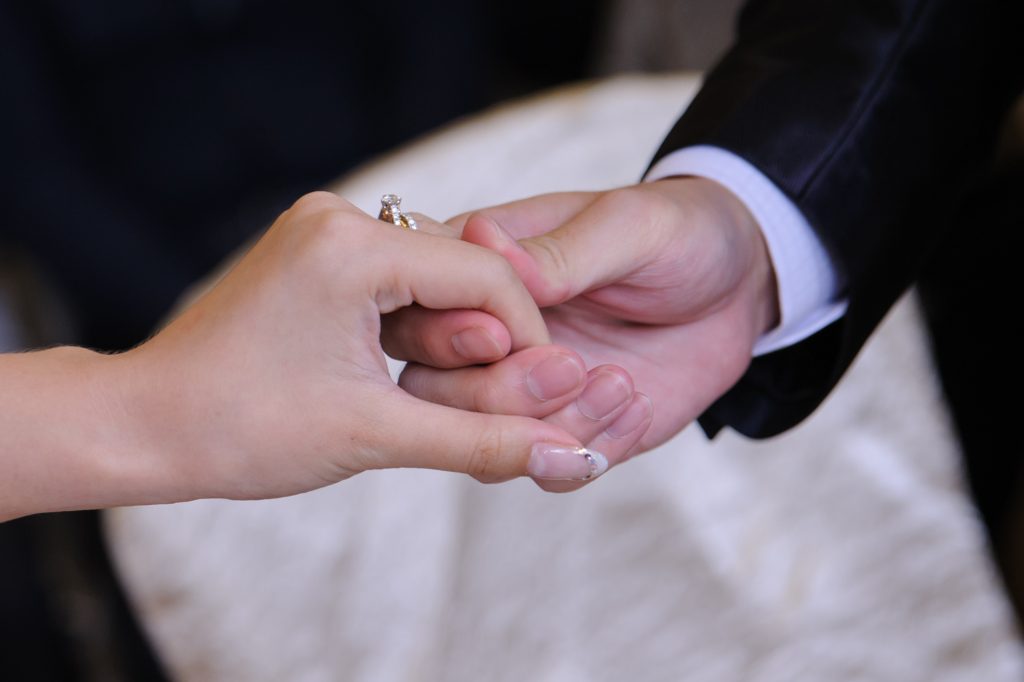 Since there's more to most weddings than just two people in love, a coordinator or contact person is required. He/she will liaise with all the vendors for the wedding like
the caterer
the decorator
the florist
the venue
entertainment providers
cutlery, furniture providers
makeup artists
solemnizer
and more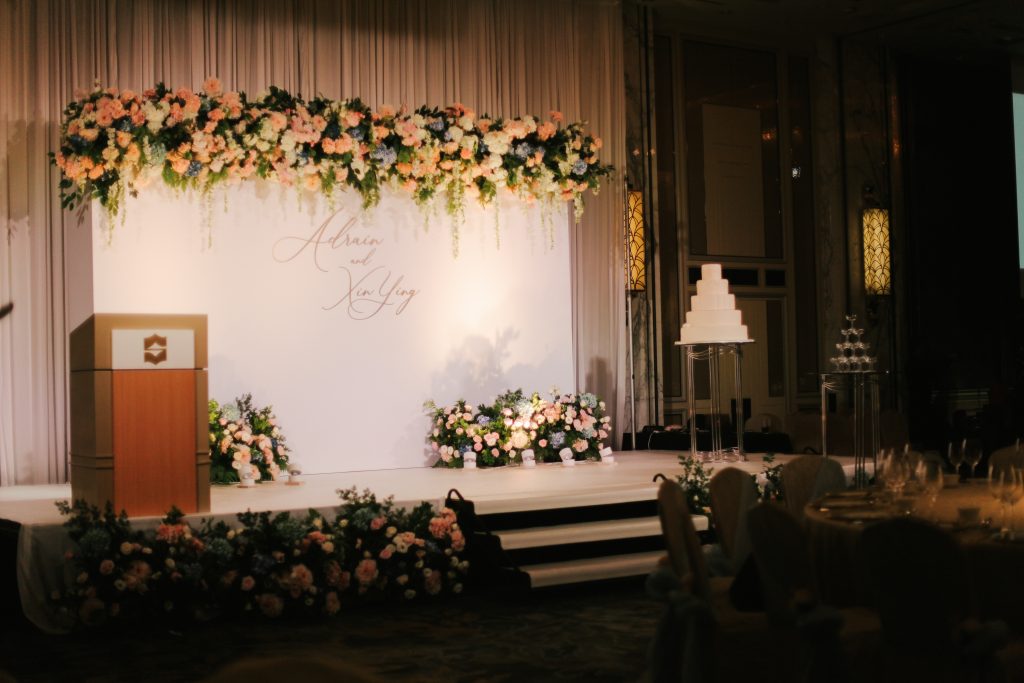 Now, one can see that these are just some of the departments in a wedding. It is mandatory to have seamless communication between the departments to ensure everything goes well on the main day. Since one can hardly expect the bride and groom to attend to all this on their wedding day – the question goes, so who will?
Can friends and family pitch in ?
Of course they can. But would you want your close ones to enjoy your special day or be busy running around and getting all stressed up ?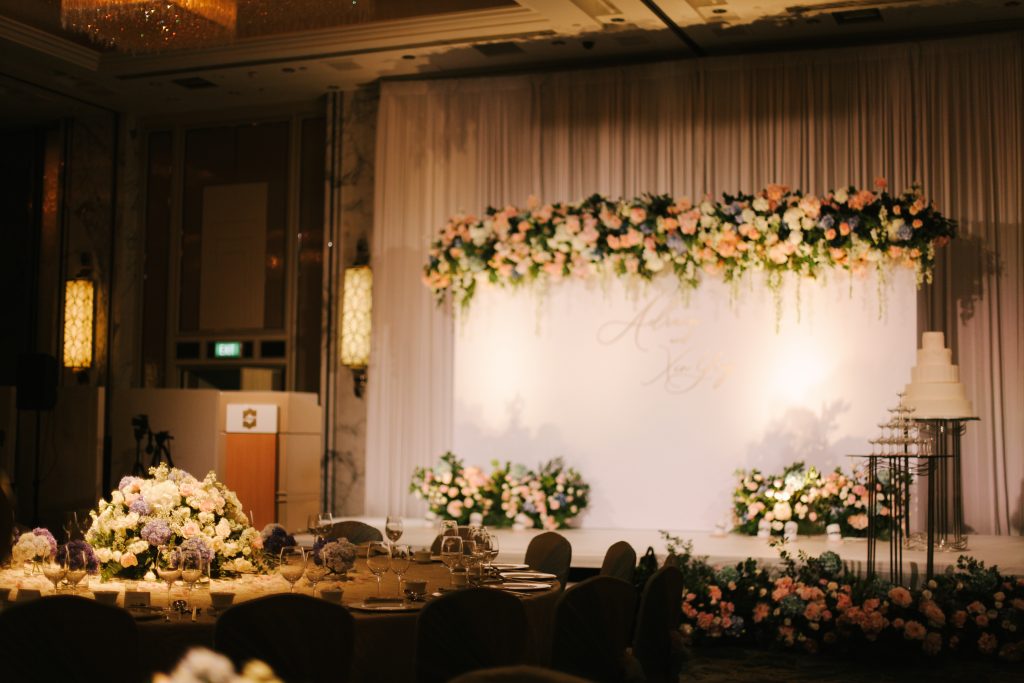 Moving on to the cost of a wedding planner
Since the wedding planner ideates, plans, organizes and runs the program on the wedding day for the couple, the pricing isn't really cheap. However, one must understand that with a wedding planner, one is paying for the
convenience
stress-free ceremony
professionalism
smooth and seamless event
and the ease that a planner brings to the entire event.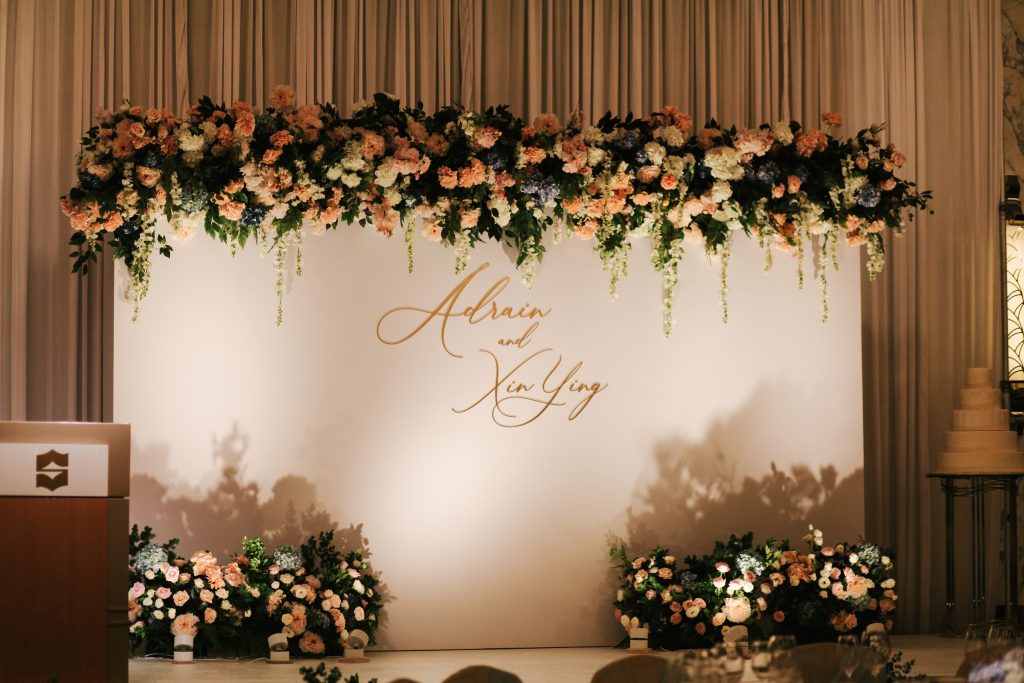 Usually, the cost of a wedding planner in Singapore averages between 3-7k SGD.
However, not every wedding planner has the same pricing because the services covered and timeline may be different for each one. Couples are therefore advised to check on the extent of services provided before signing up with a wedding planner.
Is the cost of a wedding planner in Singapore worth it ?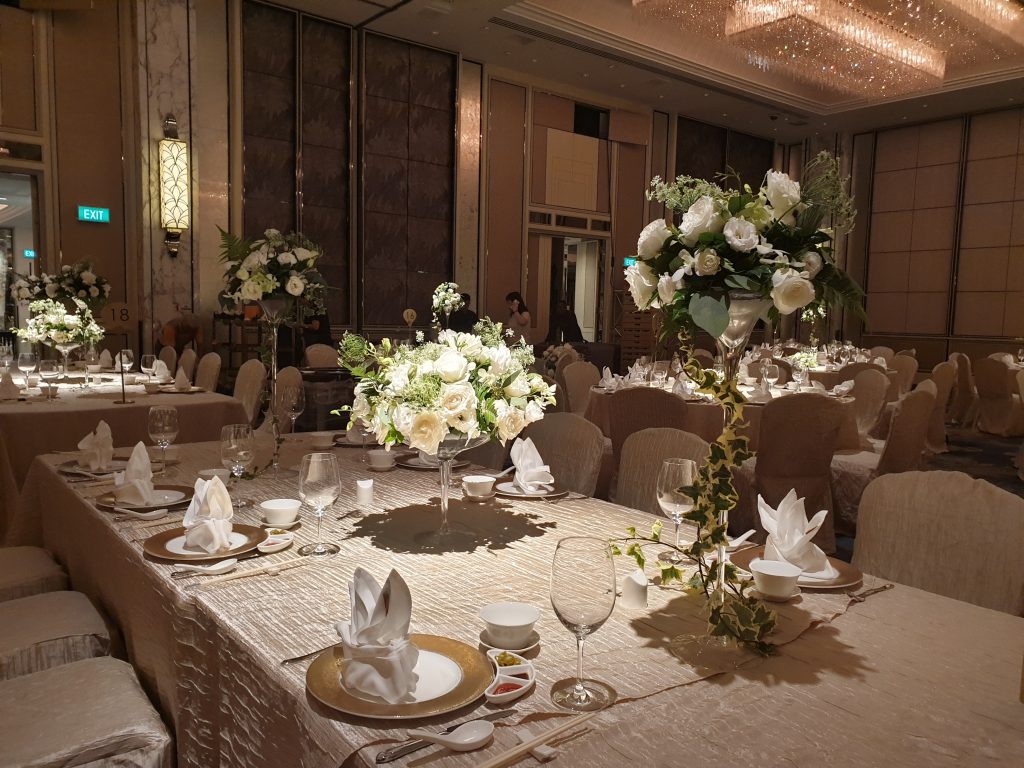 Ultimately, it comes down to the convenience and ease of experience that a wedding planner brings to the table. The professionalism that a an established wedding planner offers can be the making of a smooth and fun wedding day experience.
So couples can sit back and focus on what the wedding is actually about, instead of sweating it over the details.
If you're interested in speaking or enquiring about our wedding planner services, drop us a text on WhatsApp at 96694213 and we'll get right back ! 🙂