Your wedding is undoubtedly the most important and awaited day of your life. And while it triggers a good amount of adrenaline rush, the responsibility of getting everything organized on time is a constant cause of concern. So, we thought of helping you out with this easy-peasy wedding planning checklist, which would only let you groove with excitement as you keep ticking off all the essentials as per your wedding planning timeline.
Here is a step-by-step marriage guide that will assist you to plan your wedding:
1. FINALIZING GUEST LIST
Who should be invited and who shouldn't, is yet another mind-boggling confusion while planning a wedding. Sit down, segment the list into categories like close relatives and friends, office colleagues, neighbors, and mutual friends or acquaintances.
Think of an approximate number of guests you would want to have at your wedding before you start with the list. Tick off the names whose absence on your wedding would definitely make a difference, and make sure you include them in the final list.
For better planning and stress-free days ahead, you could also divide the guest list as per their locations, as it would make the invite sending task easier!
2. WEDDING VENUE SELECTION
Since having an extravagant wedding has become such a common phenomenon, there's hardly any possibility of getting the best venue since most of the wedding venues stay blocked for months in advance. So, make sure you start scouting for your dream wedding venue at least 10 to 11 months in advance. To make your search easier to choose Indian wedding venues, here is another Blog Post by us.
Consider the important factors such as location, ambiance, space, and the size of the venue, whilst keeping in mind the approximate number of guests attending the ceremony.
3. HIRING A WEDDING PLANNER
While most of us love planning our own wedding, some of us like to lie back and relax. In the latter case, it's best to hire an experienced wedding planner who can take care of the checklist for weddings, and organize everything as per your convenience and need. But, make sure you hire a planner well in advance so that he or she can start putting things into action right from the beginning!
4. WEDDING INVITATION SELECTION
Everything from the color of your invite to its design and content matters, and so it's the best time to finalize the look and feel of your wedding invite. You can keep it as subtle as you want or you can get it designed in a way that reflects the theme of your wedding. Make sure you've done enough research in the previous months so that you make the best decision at this point in time. Here is the blog post on – A brief guide to choosing the perfect Wedding Invitation by us.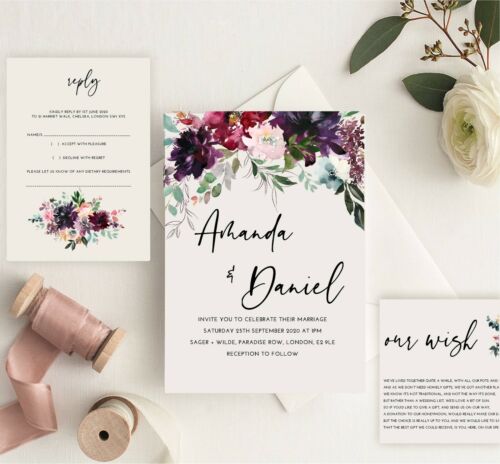 5. CONTACTING PHOTOGRAPHER AND VIDEOGRAPHER
While candid photography has caught up the fancy of most people, some of us still admire the traditional style of capturing memories. Make sure that by now if you've taken a call if you want theme photography, candid, or the old-school style, and book the photographer and videographer as soon as possible.
6. ENTERTAINMENT PREPARATIONS
There is no wedding that is ever complete without good music and some entertainment. And there's no better time than this to have a famous rock band at your wedding. Get your hands down on the list of the best brands available, and book one well in time. You can also have dance performers on the day to make sure every guest stays engrossed throughout the ceremony.
7. BOOK YOUR MEHENDI/HENNA ARTIST
Irrespective of how much you like Mehendi or not, don't forget to book good artists since there would be no pictures your hands can escape. And obviously, there are kids and women. And they love Mehendi!
8. GET YOUR MAKEUP ARTIST ONBOARD
Another significant thing to be ticked off your wedding planning checklist is choosing your makeup artist because this is the best time to book your pre-bridal or groom package at the salon, and a makeup artist for the main ceremonies. Remember, at this time, almost everyone might be getting married! If you've shortlisted a few good ones already, get their quotes, and book the best one as soon as you can.
9. START PLANNING ALL YOUR OUTFITS
This is the most exciting yet tedious task on your wedding to-do list. Playing dress-up can be fun, but only as long as you're getting what you desire. Head out for your D-Day outfit shopping well in time so that you don't end up with a stressed mind. It's time taking, but only worth it if you get what you have always dreamt of wearing on your special day!
Look if you want to wear something that goes with the theme of your wedding or if you wish to wear differently styled outfits at every ceremony. Take your time and then close on the final decision.
10. SENT OFFICIAL INVITES
The ideal time to send out invites to your friends and family is 5 to 6 months before the wedding. Check the invite, get the respective names printed, and mail them to your guest list right away!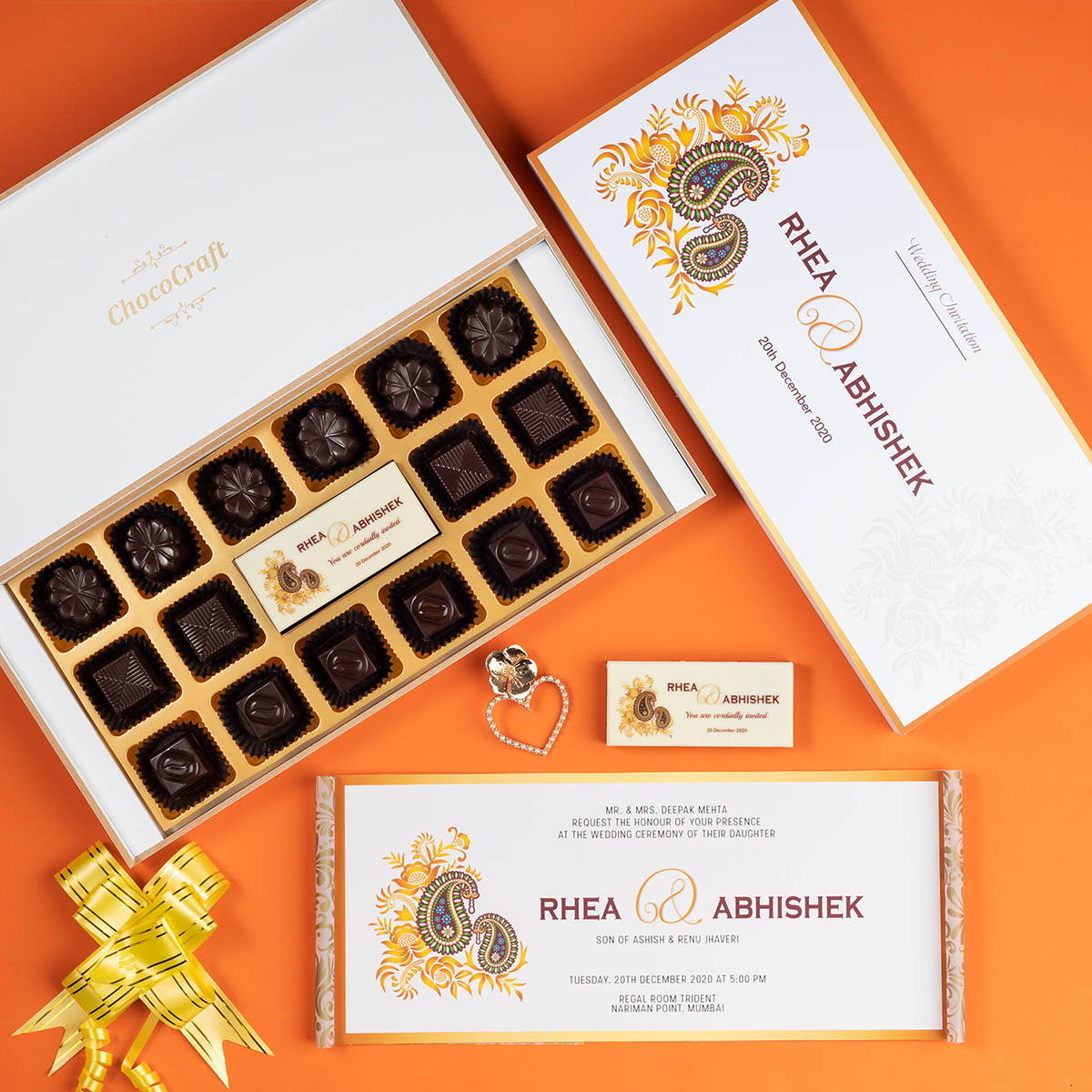 11. GET READY FOR YOUR BIG DAY
If you wish to find out more about how you can plan your beautiful Indian wedding Step by Step in this Wedding Season 2021, book a free consultation with us or drop us a text at 96694213. We are looking forwards to making your big day happen!