Covid restrictions have put restrictions on the dancefloor fun but that doesn't mean it has to be a boring night game are an ideal way to engage your guests! They are entertaining and a fun way for your guests to know more about you and your partner!
Here are some Wedding Games to keep the night happening even during the Pandemic.
1. WEDDING SHOE GAME
The Shoe Game is by far the most popular wedding game! It is an ideal game to warm up your guests early in your wedding.
Here's how to play the game. Place two chairs back to back and have the bride and groom sit opposite each other. Your emcee or the game coordinator should then read out each question.
Some sample questions include simple ones such as, "Who wakes up first in the morning?" and "Who steals the cover's more?". However, your guests will be more interested in revealing questions. Take it up a notch with questions such as, "Who is the bigger flirt?" and "Who initiated the first kiss?" for a better laugh!
2. BRIDE AND GROOM TRIVIA
Include trivia such as the bride's birthday month, groom's favorite ice-cream flavor, and name of your pet dog, etc! You can provide these hints in some Cliche statements. Your guests can then work together and the fastest table that gets all of the words right wins!
This dinner-table activity will be a great way for your guests to bond. Hence, try giving these questions to each table at the beginning of the banquet so that your guests can warm up to each other while discussing!
3. STAND UP, STAND DOWN
A great way to get stories flowing! To play the MC or DJ announces a series of hilarious questions, prompting the audience to sit down or stand up for "yes" or "no." Each table ends the game knowing new, interesting facts about their dinner companions and the newlyweds themselves.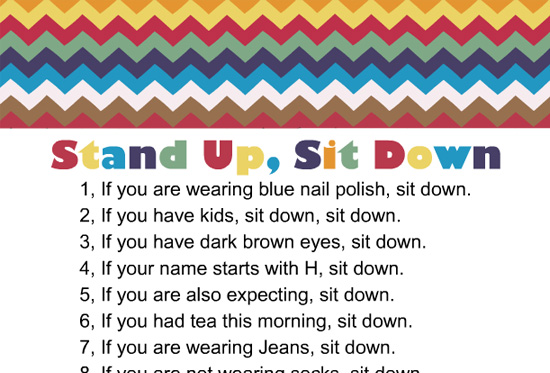 4. WHEEL OF FUN
Putting a giant wheel of fun somewhere in your wedding reception is a great way to make your wedding to stand out. Then at different times the MC can pick a guest and have them spin the wheel and follow the activity i.e. Show Us Your Best Dance Moves. 
5. BOARD GAME STATION
Round up some of your favorite board games from the back of your cupboard and lay them on a table for guests to help themselves too. Don't forget though to be covid safe they'll need to be wiped between each use so include some wipes and antibacterial cream at the station.
6. WEDDING ICE BREAKER GAMES
Warm up the tables with a deck of ice breaker cards for guests at each table to go through when they arrive at the reception. It's a great way for guests who might not be as comfortable with each other to naturally spark up a conversation. 
7. WEDDING ADVICE CARDS
Leave a collection of advice cards on every table and encourage your guests young and old to provide you with great advice to be followed for years to come.
Pro-tip, get guests to fill out including their name and other fun details as well, you'll love looking back on it in years to come.
It needs a little coordination in collecting the cards, hence you would want to get your helper or hire professional Wedding Planner or Coordinator to help plan for the programme and make sure the event is smooth.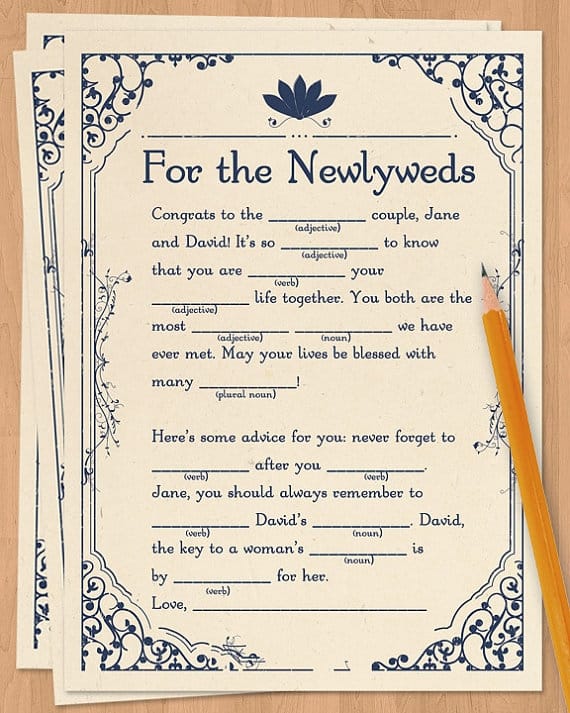 8. WHAT WOULD THEY RATHER ?
Come up with a vary of "would you rather" questions for your guests to answer and as usual, the ones with the most points win!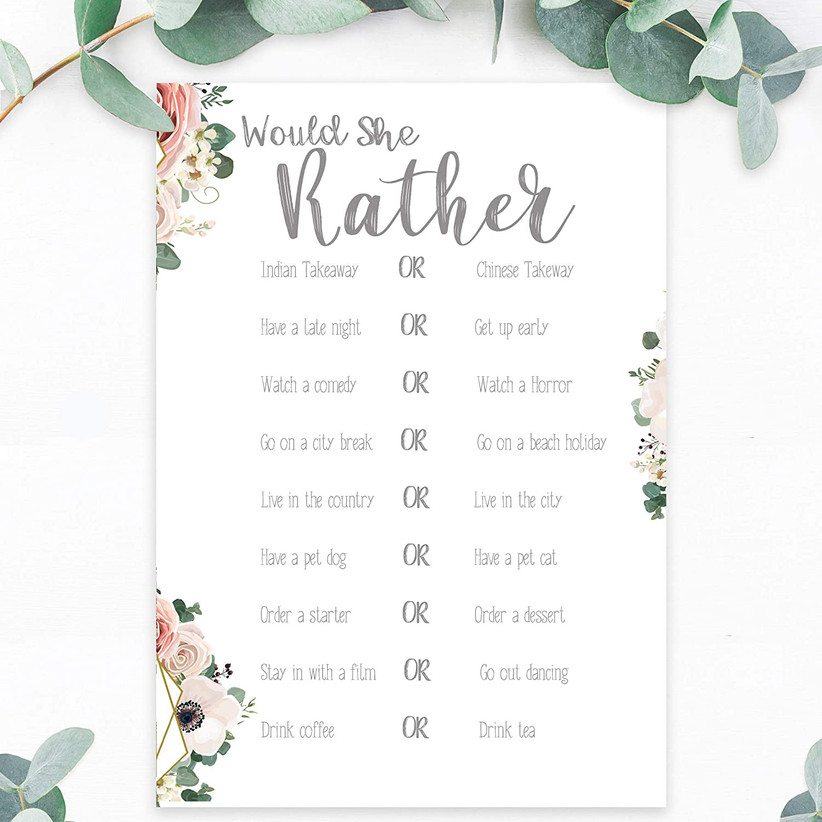 Some great ideas to keep the laughs rolling throughout the night.
If you wish to find out more about how we can help you to run these games smoothly in these uncertain times, book a free consultation with us or drop us a text at 96694213. We are looking forwards to make your big day happen!